It's Torchwood's tenth anniversary this year and, while the show may not be on our televisions screens, the occasion has not gone unmarked at its current home over at Big Finish, who have had a week of announcements to do with the show.
In September 2015, Big Finish launched a six-instalment Torchwood range featuring the start of the show and it was successful enough instantly secure a run-on second season this year.
Enticing back most of the main cast, as well as a few other faces connected to the series, the stories have hopped around in the organisation's time-line, presenting stories from before, during and after the television adventures.
Concluding recently with the Gwen Cooper story 'Made You Look', these will be followed by a run of six further plays, scheduled to begin in March 2017.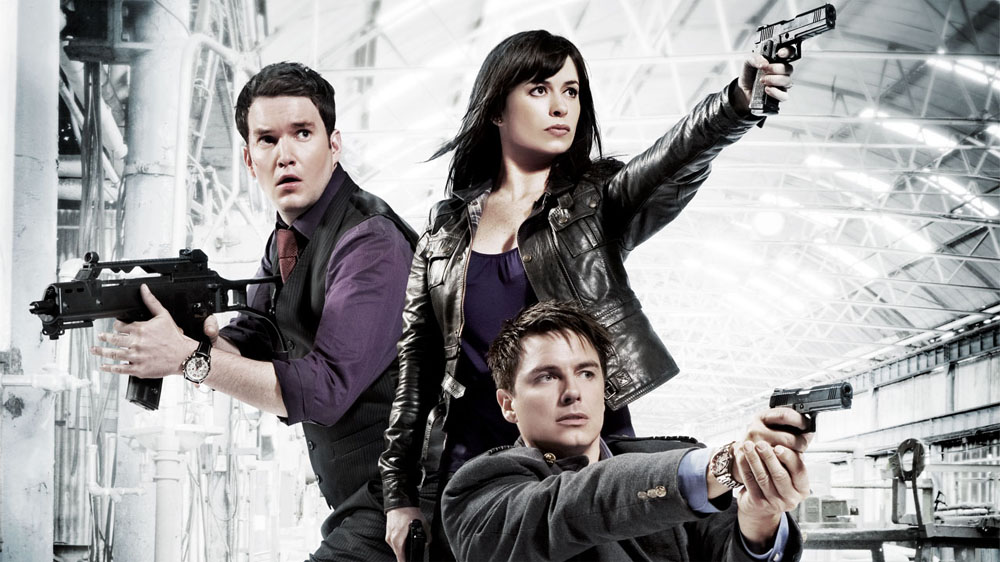 First up is a Rhys Williams centred story; 'Visiting Hours' penned by David Llewellyn and featuring the return of his mother Brenda, played by Nerys Hughes and first seen in the television episode 'Something Borrowed'.
Also announced is April's release, 'Dollhouse' by Juno Dawson, which promises to give us a glimpse of Torchwood's LA branch in the 1970s.
The tenth anniversary has also triggered a few special releases;
October brings 'The Torchwood Archive' a feature-length tale with an incredible cast list including Jack (John Barrowman), Gwen (Eve Myles) and Ianto (Gareth David-Lloyd) as well as Tosh (Naoko Mori ), Susie Costello (Indira Varma), Rhys (Kai Owen), Andy Davidson (Tom Price) and a host of others from the audio series.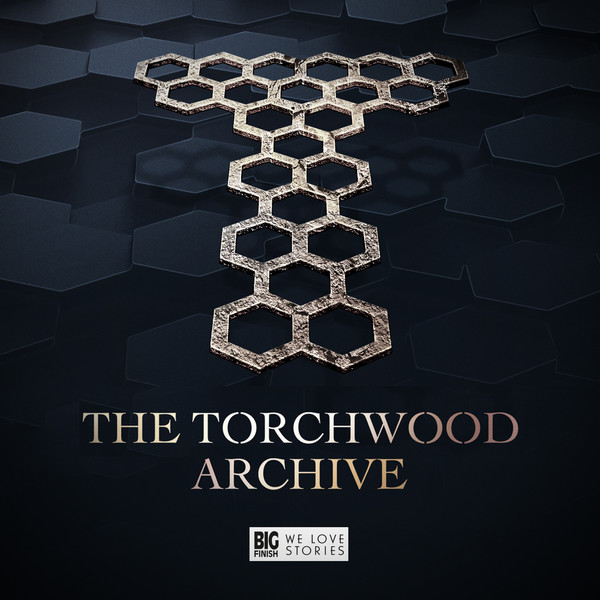 "Welcome, visitor. The Torchwood Archive provides a complete history of our Institute from its distant beginnings to the present day. When we founded our great enterprise in the year of our Lord 1879, we decreed that there should be a record of this achievement, stored at the very furthest limits of the British Empire. By visiting you are spreading that legacy, perhaps out through the skies. For now, I shall bid you a good day and welcome you to the Torchwood Archive. Do, please look around."
The Torchwood Archive is a forgotten asteroid in the centre of a great war. Jeremiah is its first visitor in many centuries. He's come to learn something very important. And the ghosts of Torchwood are waiting for him."
Most interestingly, Julian Lewis Jones is reprising his role as Alex Hopkins, the Torchwood Three leader last seen taking his own life in 1999 after murdering his team, and handing the reigns to Jack during the television episode 'Fragments'.
November offers a full-cast special release entitled 'Outbreak', starring Jack, Ianto, Gwen, Rhys and Andy, set after the second TV season and prior to 'Miracle Day'.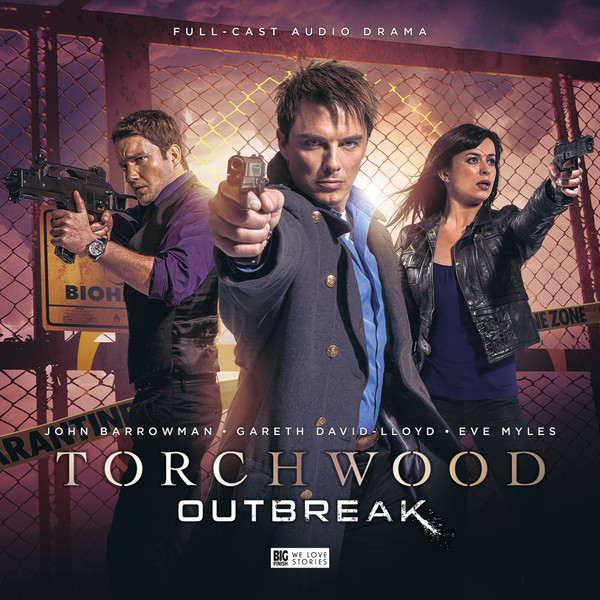 "A medical trial's gone terribly wrong, and one of the test subjects is loose on the streets of Cardiff. Within hours a virus is raging out of control and the bodies start piling up.
The Government scrambles to control the outbreak, but isn't too keen on anyone finding out the dark history of the virus. Captain Jack Harkness has encountered the infection before and knows that something alien is hiding inside it.
With the city sealed off and murderous mobs raging through the streets, Torchwood has to save something even more important than the human race."
Also in the pipeline for January 2016 is a further special, this time featuring not Cardiff's Torchwood Three, but Torchwood One, as seen in the 2006 Doctor Who episodes 'Army of Ghosts' and 'Doomsday'.
'Torchwood One: Before the Fall' will take us back to time when Ianto Jones worked for Yvonne Hartman, the uber-professional self-proclaimed people person who fell victim to the Cybermen – but was recently resurrected on audio by Tracy-Ann Oberman for the excellent 'One Rule'.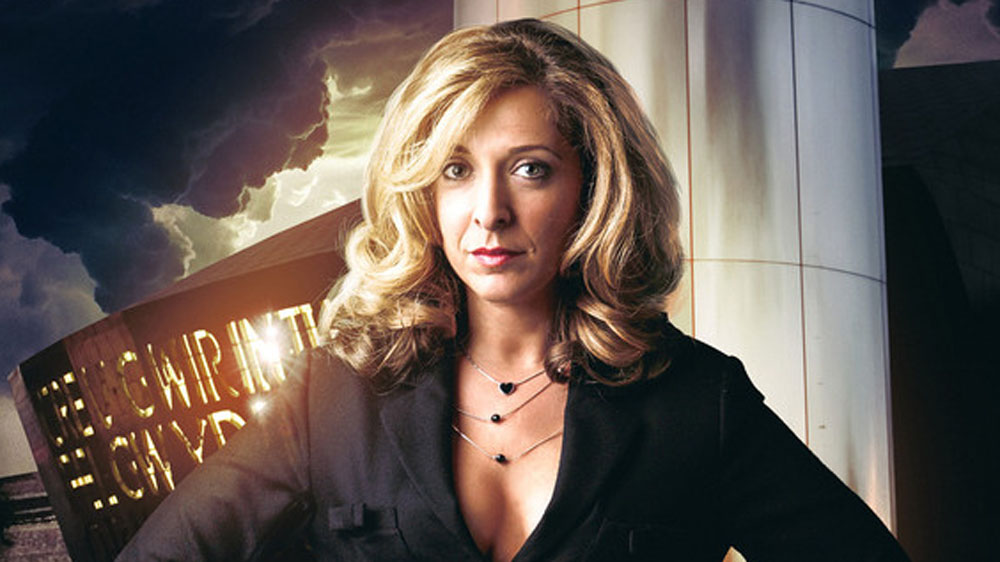 "London, 2005. Yvonne Hartman is the undisputed head of Torchwood One. Above the government, beyond the police, she has excellent people skills; enjoys regular tea with the Queen; and effortlesssly defends the British Empire from alien threats.
Yvonne Hartman is excellent at her job, and inspires devotion in everyone who works with her – until, one day, she makes a terrible mistake. We all make mistakes. But only at Torchwood can a single mistake plunge your world into interstellar war.
Yvonne Hartman's facing the fight of her life. One she's going to win."
Also, in related news, there's a Doctor Who box set scheduled for June 2017 featuring everyone's favourite pan-sexual time traveller, 'The Lives of Captain Jack'.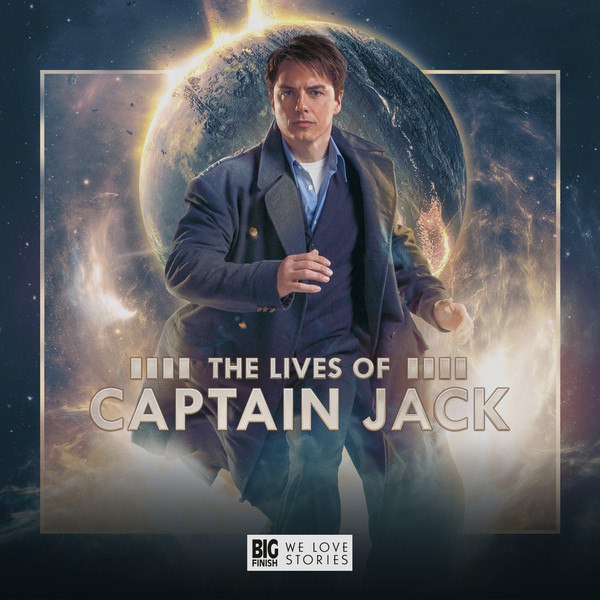 Promising to fill some in some gaps in Jack's history, there are stories set in the year after Jack was left on a Dalek ravaged Earth by the Ninth Doctor, with Jackie Tyler defencing the Powell Estate from alien attack and taking up the story after his introduction to midshipman Alonso Frame in the closing moments of 'The End of Time: Part Two'. Plus, tantalisingly, there is a story set back when Jack was a Time Agent.
As well as having Camille Coduri and Russel Tovey reprise their roles as Jackie and Midshipman Frame, the cast also includes Katy Manning (Doctor Who), Alexander Vlahos (Merlin, Versailles), Shvorne Marks (Endeavour) and Scott Haran (Wizards vs Aliens).
Torchwood may sadly show no signs of returning to our television screens, apparently despite John Barrowman's best efforts, but it is clear the show is in rude health on audio!
Which new Torchwood release are you most looking forward to? Let us know below…