The BBC have released a new set of images from the final episode of Torchwood: Miracle Day.
Written by Russell T Davies and Jane Espenson, 'The Blood Line' airs in the UK at 9pm on Thursday 15th September on BBC One and in the US at 10pm on Friday 9th September on Starz.
The episode sees the Torchwood team travel across the world on a final, desperate mission – but the Three Families are unstoppable, unless a terrible sacrifice is made…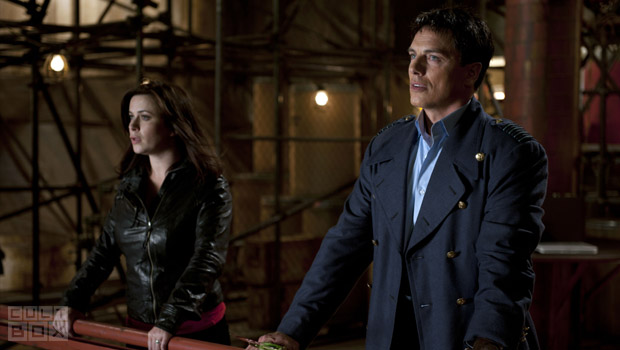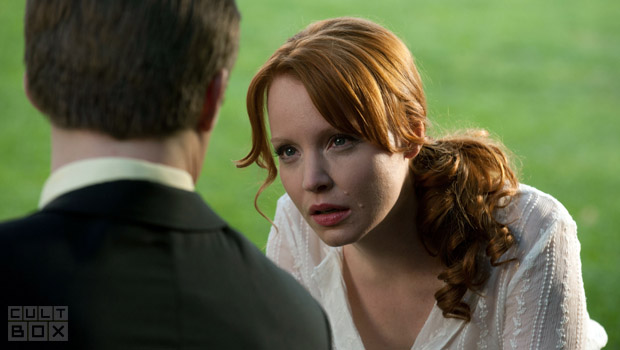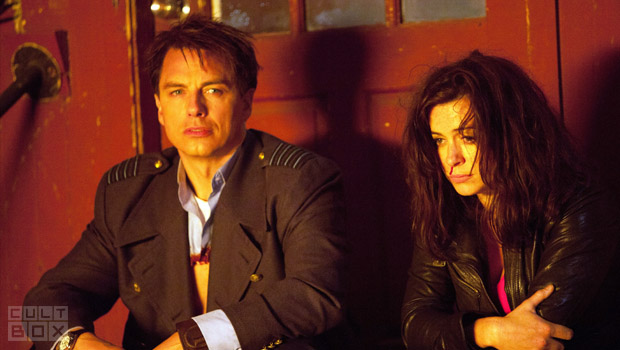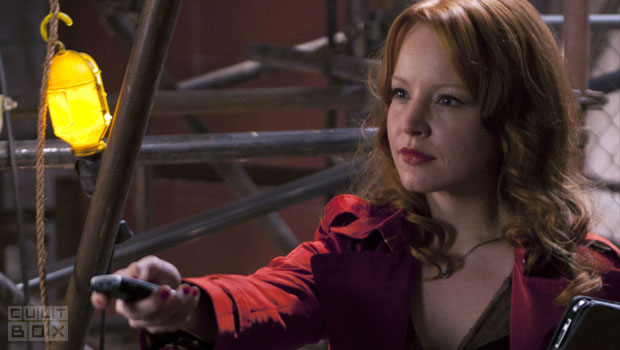 > Order the Blu-ray on Amazon.
Watch a behind-the-scenes look at Miracle Day…