The BBC have released a set of images from the second episode of Sherlock's new series, The Hounds of Baskerville.
Guest starring Russell Tovey (Being Human), the episode airs at 8.30 pm on Sunday 8th January 2012.
Something terrible has happened to Henry Knight. Sherlock and John investigate the truth about the monstrous creature which apparently killed their client's father. But what seems like fantasy in Baker Street is a very different prospect in the ultra-secret army base that looms over Dartmoor…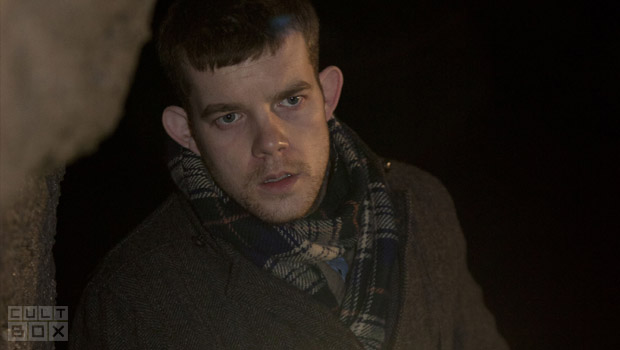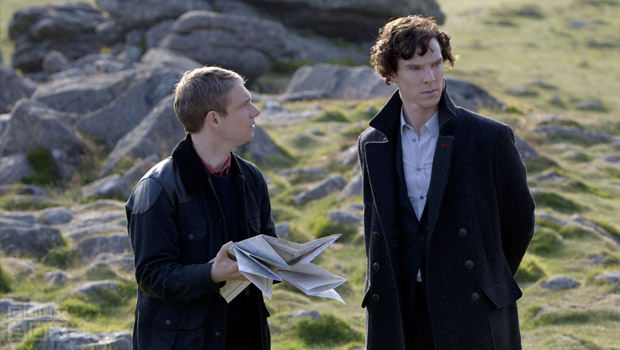 > Pre-order the Series 2 DVD on Amazon.
> Buy the Series 1 DVD on Amazon.
Are you looking forward to The Hounds of Baskerville? Let us know below…