Although we may still be a few weeks away from celebrating all the summer sports that will begin in June such as the X Games and the US Open, there are still plenty of sporting events to look forward to this May.
May 5 – 21: IIHF World Championship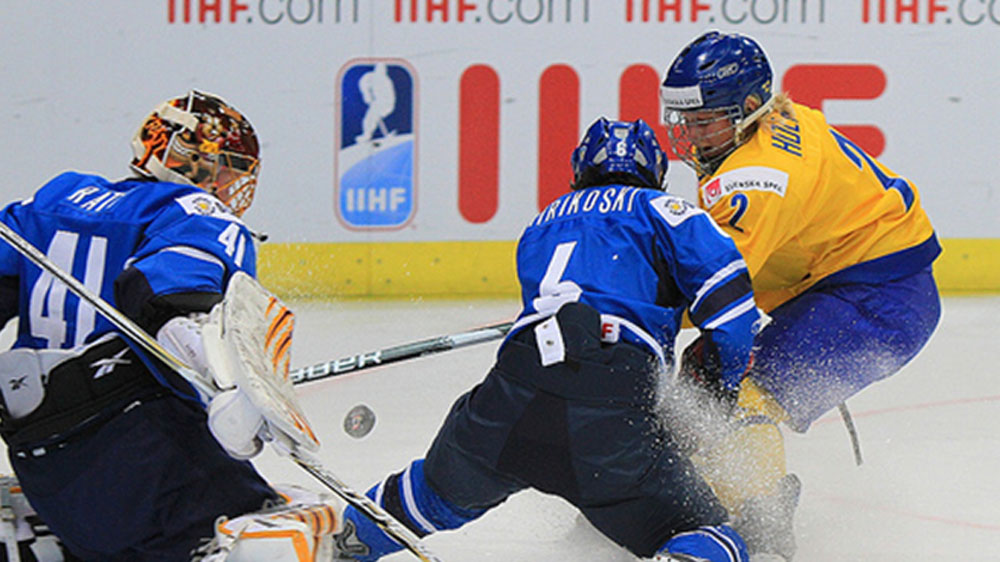 Ice hockey fans are sure to be looking forward to this event as the annual Ice Hockey World Championships will once again be broadcast around the globe this May. Governed by the International Ice Hockey Federation, this tournament was first introduced at the 1920 summer Olympics, though it was only played at the Olympics until 1968.
This year, the games will take place in Cologne, Germany and Paris, France where a total of sixteen teams will be competing. On May 5, there will be a total of four matches including USA vs Germany and the Czech Republic vs Canada.
May 6: Kentucky Derby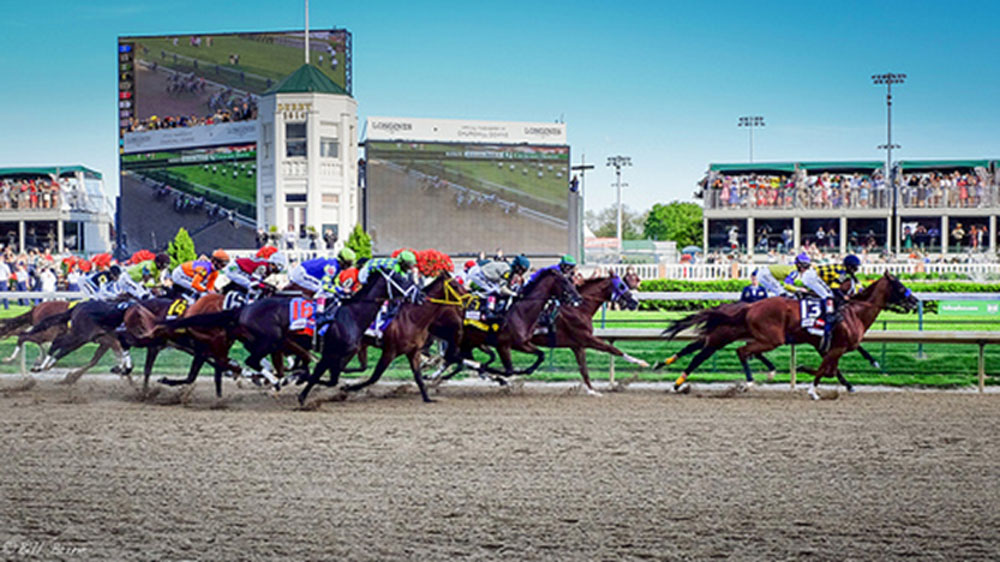 As the second oldest horse race in the USA, it's no surprise that the Kentucky Derby is a highly anticipated event. The track, which is situated on farmland in Louisville, has been hosting races since May 17, 1875 when an incredible ten thousand people gathered to watch the race.
Over the years, an entire festival has developed around the race and it now finishes off the two-week Kentucky Derby Festival. There are some close contenders this year, so if you're looking to follow tradition and place a bet, you may want to do some research at Latestbettingsites.co.uk and check out what each of the sports betting sites has to say.
May 12 – 22: Islamic Solidarity Games
Athletes from the Organization of the Islamic Cooperation will come together again this year to partake in the Islamic Solidarity Games, an extraordinary athletic event created to strengthen relationships between nations regardless of their religions and races. Yes, they may be called the Islamic Solidarity Games, but non-Muslim participants are encouraged to take part.
Baku, Azerbaijan will be hosting this year's games where contestants from around the world will be competing in over twenty different sports. What is particularly exciting is final rounds begin as early on in the competition as the 13th so you won't have to watch through millions of qualification rounds.
May 27: FA Cup Final
Finally, there's the FA Cup Final, the last match of the Football Association Challenge Cup that decides who will be this year's official winners. The first ever Cup Final was held in 1871 when the Wanderers beat the Royal Engineers at the Kennington Oval in front of 2,000 spectators.
Though we may not know who will be playing in the final yet this year – Chelsea, Tottenham, Arsenal and Man City all have a chance – we can almost guarantee London's Wembley Stadium will be packed to the brim as football fans from up and down the UK come together to cheer on their teams.
So, what will you be watching this May: have we left out your favourite sporting event? Let us know in the comments below.