ITV has announced the cast for Next of Kin, a "gripping contemporary family thriller" from the makers of Poldark and Victoria.
Archie Panjabi (The Good Wife, The Fall) and Jack Davenport (Pirates of the Caribbean, Coupling) will lead the cast of the six-part series.
Written and created by husband and wife team Paul Rutman (Indian Summers, Vera) and Natasha Narayan, Next of Kin will be directed by Justin Chadwick (Mandela: Long Walk To Freedom, Bleak House).
Chadwick commented: "I was instantly hooked by Paul and Natasha's gripping and intelligent script. This is a highly relevant and important story in today's multicultural Britain, telling – from a domestic perspective – how a family can be ripped apart by events larger than themselves. I'm excited to be working with such stellar talent in Archie Panjabi and Jack Davenport, who are perfectly cast as a loving couple struggling with divided loyalties."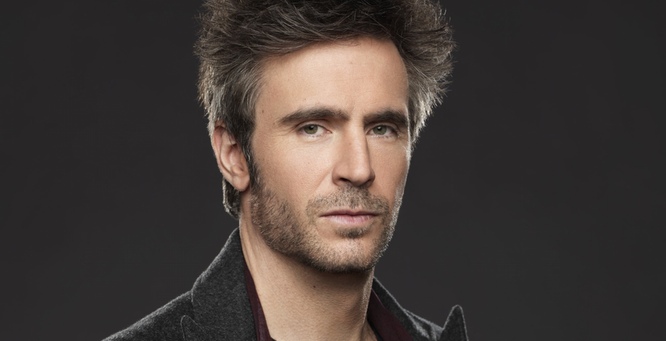 The official synopsis reads: "[Next of Kin] follows whip-smart GP Mona Shirani (Panjabi) who lives in London with political lobbyist husband Guy Harcourt (Davenport). Family life is shattered when Mona's brother is brutally murdered whilst working for a medical charity abroad. As the death brings buried secrets to light, Mona's family finds itself under suspicion, each drawn deep into a tangle of betrayal and conspiracy as they try to protect their loved ones and careers. Mona finds herself facing the ultimate dilemma: how far would you go to keep your family safe?"
ITV's Head of Drama Polly Hill said: "We're delighted that Archie Panjabi and Jack Davenport have joined the cast of this exciting new drama to bring Paul and Natasha's compelling characters to life. Telling an incredibly important and pertinent story for our time, Next of Kin promises to grip audiences and explores one mother's very human dilemma to protect her loved ones."
Next of Kin begins filming this month.
Are you looking forward to Next of Kin? Let us know below…