Channel 4 has announced the cast for the second of its upcoming dramas based on the short stories of award-winning sci-fi novelist Philip K. Dick.
A co-production between Channel 4 and Sony Pictures Television, Electric Dreams: The World of Philip K. Dick will be written and executive produced by Ronald D. Moore (Battlestar Galactica) and Michael Dinner (Justified) alongside Breaking Bad star Bryan Cranston.
American writer Philip K. Dick (1928-1982) wrote 44 novels and 121 short stories, with the movies Blade Runner, Total Recall, A Scanner Darkly, Minority Report, Paycheck and The Adjustment Bureau all based on his works.
Written and directed by David Farr (The Night Manager), Episode 2 is based on Dick's short story 'The Impossible Planet'.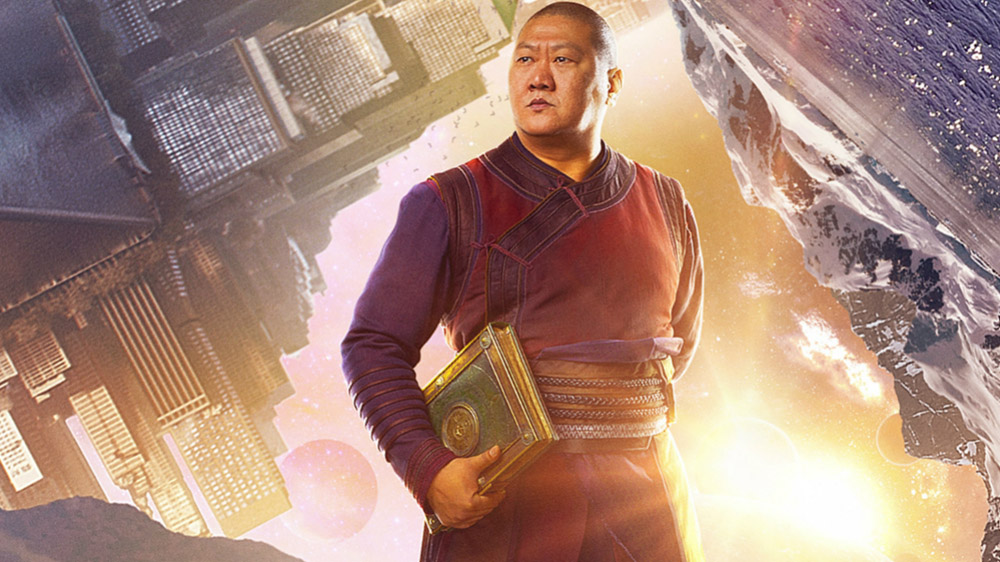 Jack Reynor (Free Fire) and Benedict Wong (Doctor Strange) will star as two disillusioned, disenchanted and indifferent space tourism employees who take up an elderly woman's (Geraldine Chaplin) request for a trip back to Earth… the existence of which is a long-debunked myth. She appears easily confused, plus she's rich – so, for the right payment, what's the harm in indulging her fantasies? As the journey unfolds, however, their scam begins to eat away at them and they ultimately find themselves dealt a bittersweet surprise.
The episode's cast also includes Justin Butcher (Let Me Go), Georgina Campbell (Broadchurch), Bekka Bowling (Loaded), Christopher Staines (Wolf Hall) and Malik Ibheis (Silent Witness).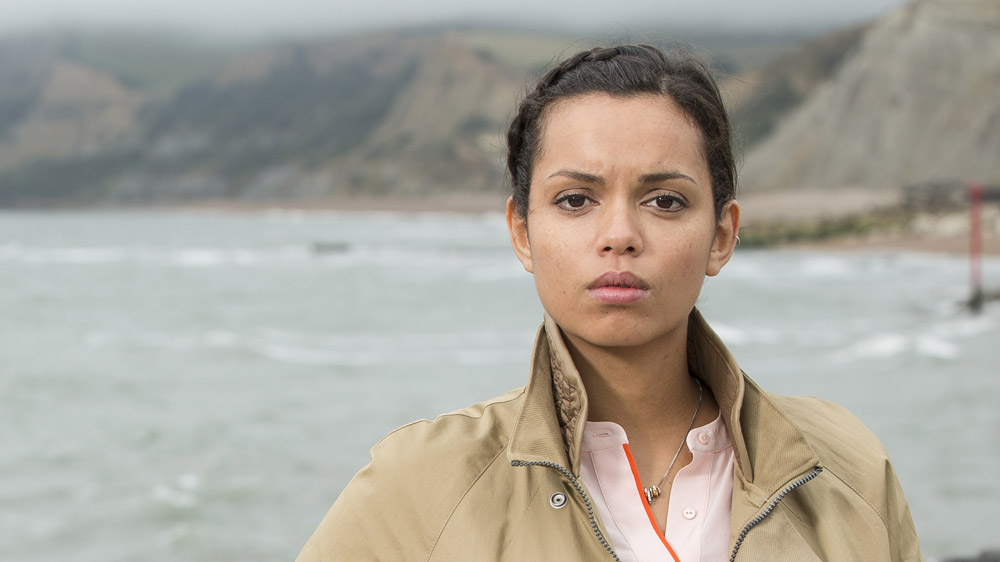 Electric Dreams will air on Channel 4 later this year and will premiere in the U.S. on Amazon Prime Video.
New additions to the writing team include Matthew Graham (Doctor Who), Tony Grisoni (Fear and Loathing in Las Vegas), Jack Thorne (Harry Potter & The Cursed Child), Kelly Marcel (50 Shades of Grey) and David Farr (The Night Manager).
Are you looking forward to Electric Dreams? Let us know below…