Coronation Street is continuing its tradition for bringing in funny men for a series of guest appearances.
Following in the footsteps of Peter Kay, Paddy McGuinness, and Norman Wisdom, another much-loved comic is making his way to Weatherfield to guest in Coronation St.
Jim Moir, best known under the stage name Vic Reeves, will be joining the show for a three-month run. He will not, however, be adopting his best know persona for the role; Vic will be sidelined, as he plays the role of TV presenter 'Colin', who comes to the street to make an episode of his program featuring regular Norris and Mary. It's far from Moir's first turn as an actor, either, he's previously appeared in Inspector George Gently; Miss Marple; and the BBC's Morecombe and Wise biopic, Eric & Ernie along with several other series and films.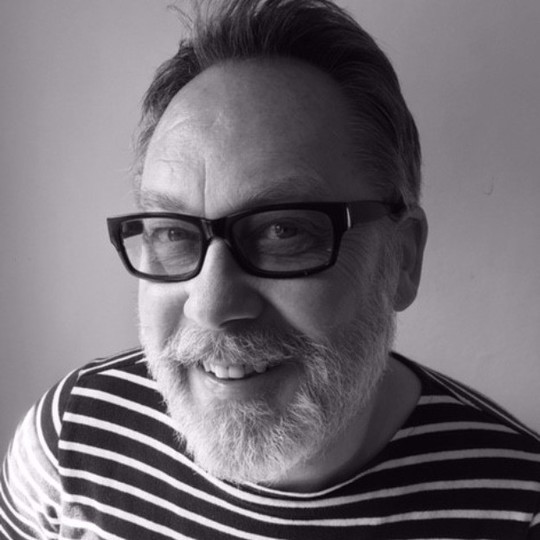 It must be a busy time for the comedian, as he recently committed to bringing his 'Big Night Out' show – which he creates alongside Bob Mortimer – to the BBC for a one-off special later in the year. His episodes will air from the late summer, according to ITV.