Josh Whitehouse has joined Naomi Watts in the as-yet-untitled Game Of Thrones prequel series, which is being written by Jane Goldman and George R.R. Martin for HBO.
The series may not have an official title yet, but Martin has apparently suggested calling it The Long Night. Filming is expected to begin early next year, so there will probably be loads more casting announcements in the next few months.
Josh Whitehouse (pictured atop this page) is known for his roles in Poldark and Alleycats, and he also has movies entitled Valley Girl and The Happy Worker on the way.
Deadline broke the news of Whitehouse's casting in the Thrones prequel, noting that his part is a "lead" role, although "the story line and roles are being kept close to the vest at HBO".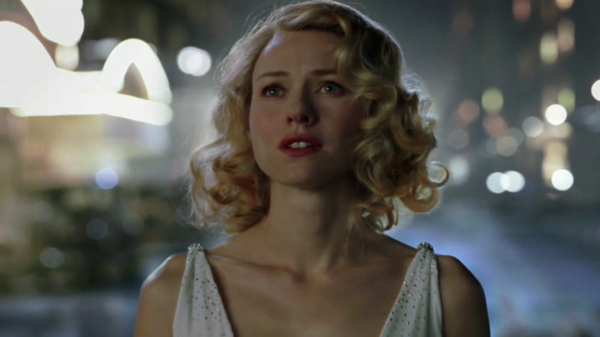 Watts (pictured above his paragraph) was announced among the cast first. She has previously appeared in Twin Peaks, King Kong, Birdman, Mulholland Drive and The Impossible. 
EW reports that Watts' character in the Thrones prequel is "a charismatic socialite hiding a dark secret." There's no word yet on which house or faction she's aligned with, nor whether she is playing an ancestor to any characters in the main Game Of Thrones series.
As for the story of this prequel series, HBO has previously shared this teasing paragraph:
"Taking place thousands of years before the events of Game of Thrones, the series chronicles the world's descent from the golden Age of Heroes into its darkest hour. And only one thing is for sure: From the horrifying secrets of Westeros' history to the true origin of the white walkers, the mysteries of the East, to the Starks of legend… it's not the story we think we know."
We'll be sure to keep you posted as more cast members are announced and other news comes to light.