BBC One's new psychological thriller The Replacement has started filming in Glasgow.
The three-part series is written and directed by Joe Ahearne (The Secret of Crickley Hall, Doctor Who).
Vicky McClure (Line of Duty) and Morven Christie (The A Word) will lead the cast, alongside Richard Rankin, Dougray Scott, Neve McIntosh, Navin Chowdhry and Siobhan Redmond.
MClure commented: "Joe Ahearne has written an incredibly complex and thrilling script. I'm really excited to play a role that is miles apart from previous characters. Looking forward to working with Morven and spending time in Glasgow."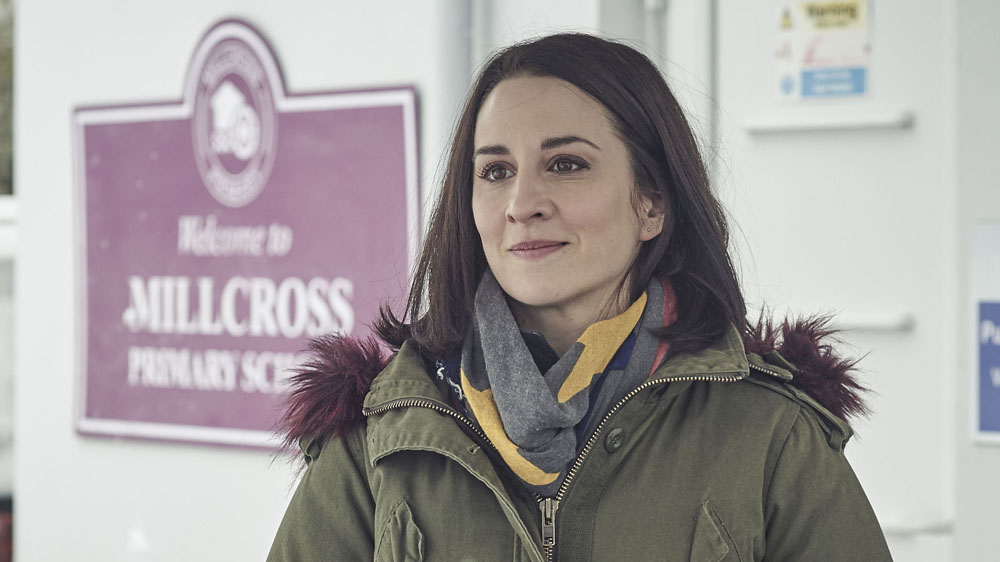 Christie added: "Joe's scripts are full of tension and it's a genuine thrill to be be given the opportunity not only to play this deliciously rich character, but to do so in my home-town, with this extraordinary cast. I feel so honoured to be part of this wonderful team, bringing these complex and compelling script to life."
The Replacement will examine the darker side of working women, motherhood and the issues that arise from making "the right choice".
Joe Ahearne has previously written episodes of Da Vinci's Demons, This Life and Ultraviolet.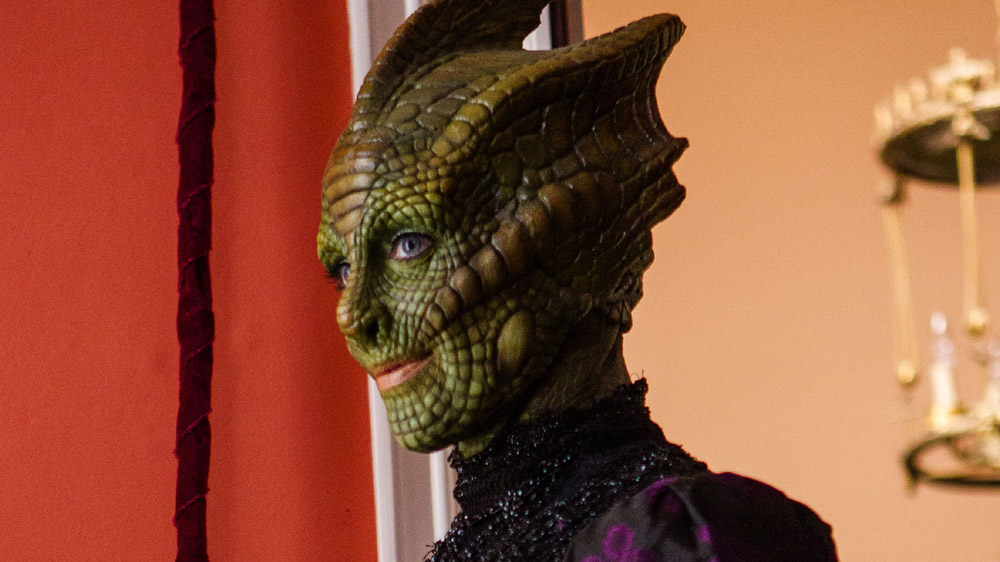 The official synopsis reads: "When Ellen (Christie), a successful architect in her mid-thirties, falls pregnant, she finds maternity cover in Paula (McClure): brilliant, enthusiastic and raring to go. Ellen wants to champion her, but something's not right. Ellen begins to fear for her safety when she suspects her replacement has a disturbing agenda. Can her suspicions be explained away as female rivalry and her own insecurity of opting out of work at the top of her game… or do they speak to something deeper?"
Are you looking forward to The Replacement? Let us know below…