Ahead of the premiere of the Superman-grounded TV prequel show Krypton this coming March, we've got a new poster for the show…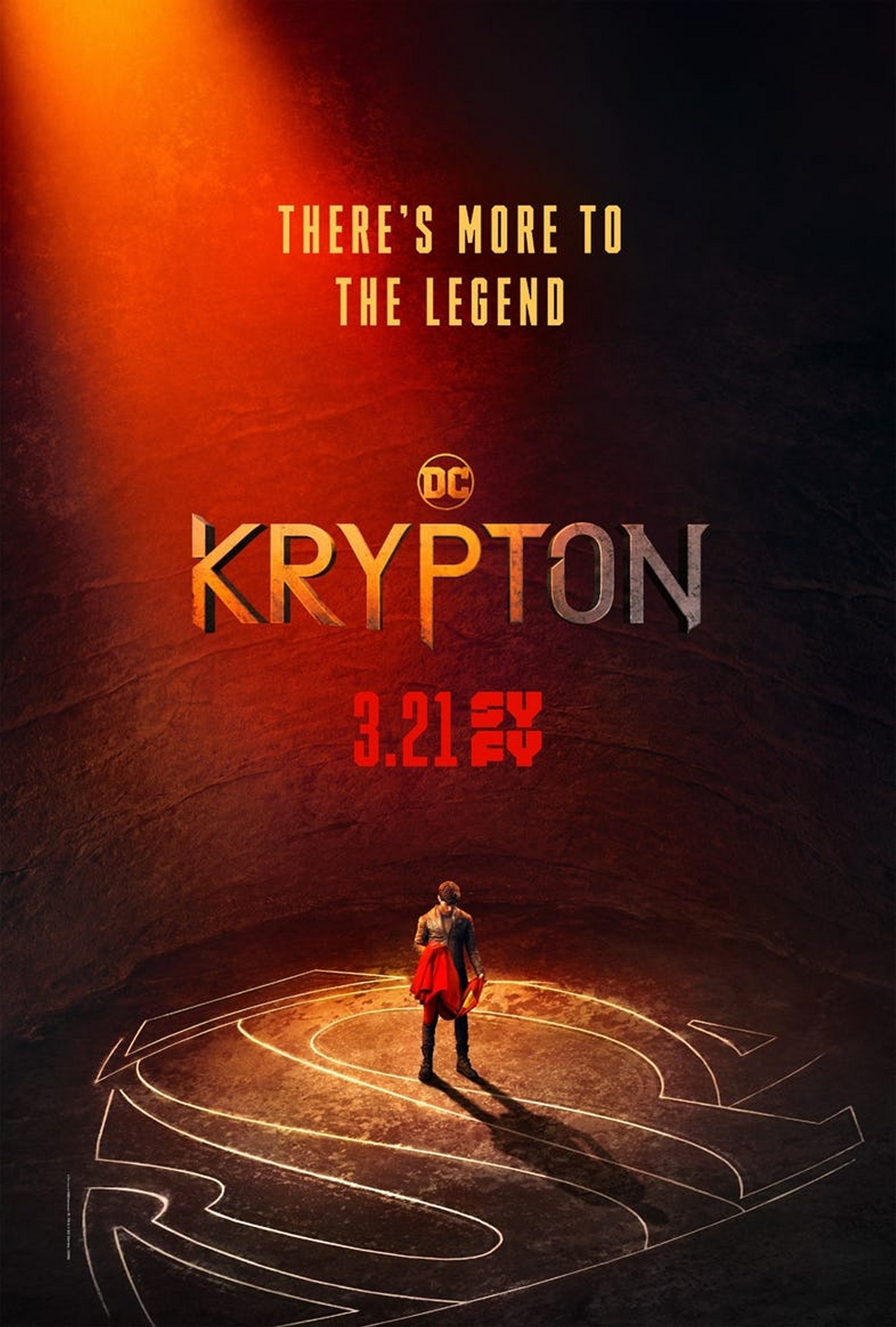 And last month, a brand new trailer was released too….
Here's our story from last December…
Superman may not have been having the best of times on the big screen, but the story of his home world is set to get an airing on television next year. Syfy has long been working on the TV show Krypton, about Superman's home world before it was destroyed. And it's both confirmed when we can expect it, and released a synopsis.
Krypton will air in the US in March 2018, and we can't imagine a UK transmission will be too far behind that. Furthermore, an official synopsis has been released, that reads as follows…
Set two generations before the destruction of Superman's home planet, KRYPTON follows Seg-El (Cameron Cuffe), the legendary Man of Steel's grandfather — whose House of El was ostracized and shamed. With Krypton's leadership in disarray, Seg-El encounters Earthly time-traveler Adam Strange (Shaun Sipos) who warns he's under the clock to save his beloved world from chaos. Fighting to redeem his family's honor and protect the ones he loves, Seg is also faced with a life and death conflict – save his home planet or let it be destroyed in order to restore the fate of his future grandson.
When we find out when Krypton will be landing in the UK, we'll let you know…