The much-anticipated final film in Peter Jackson's The Hobbit trilogy, The Battle of the Five Armies, arrives in UK cinemas today.
> Read our review of the movie.
The Tolkien fans over at Made to Measure Blinds decided to celebrate by creating blind banner designs for each of the titular five armies – the perfect thing to keep the light off the TV when you're having a nine-hour Lord of the Rings marathon!
The blinds are spoiler-free. (Well, we never thought we'd write that.)
They commented: "We hope you enjoy the designs! When it is all over we will certainly be shedding a tear, though we mainly just hope that Azog and Bolg get their comeuppance!"
Iron Hills
Leader: Dain II
Race: Dwarves
Lake-Town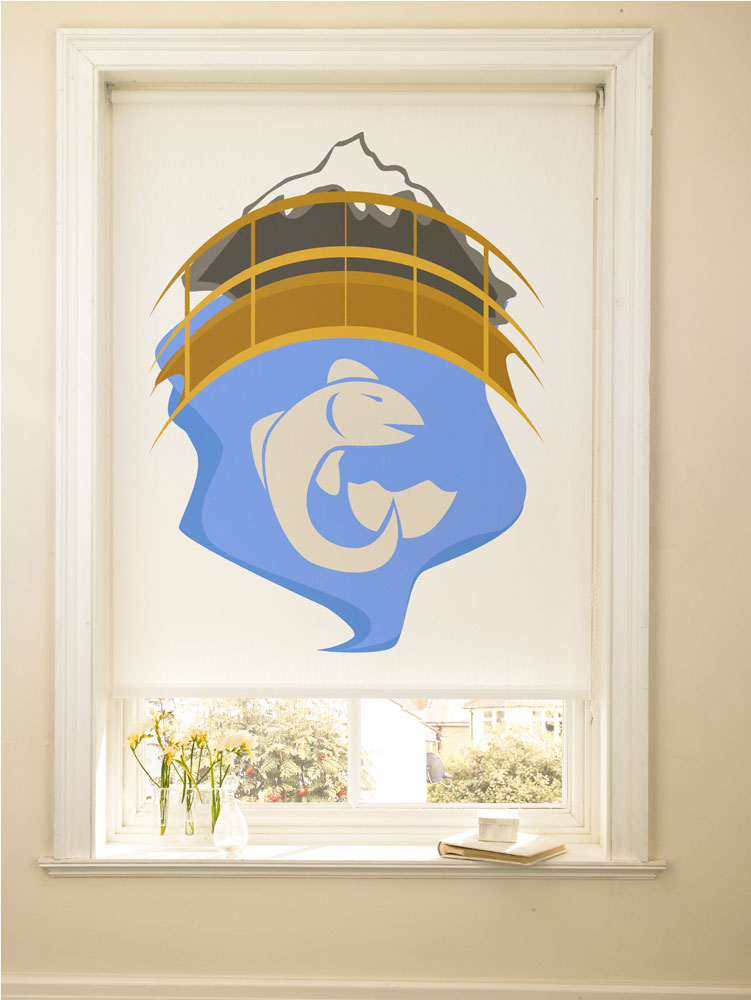 Leader: Bard the Bowman
Race: Men
Mirkwood
Leader: Thranduil
Race: Elves
Lonely Mountain
Leader: Thorin II Oakenshield
Race: Dwarves
Misty Mountains

Leader: Bolg
Race: Goblins, Wargs, Bats
> Visit the Made to Measure Blinds website here.
Which blind is your favourite? Let us know below…