The BBC has released set of new promotional photos for the third season of Wizards vs Aliens.
Created by Russell T Davies (Doctor Who) and Phil Ford (The Sarah Jane Adventures), the fantasy adventure drama returns to CBBC for ten new episodes later this month.
Wizards Vs Aliens follows the young wizard Tom Clarke and his science-savvy friend Benny as they attempt to stop the Nekross, who are threatening to destroy all of wizardkind – and the Earth – in their pursuit of magic.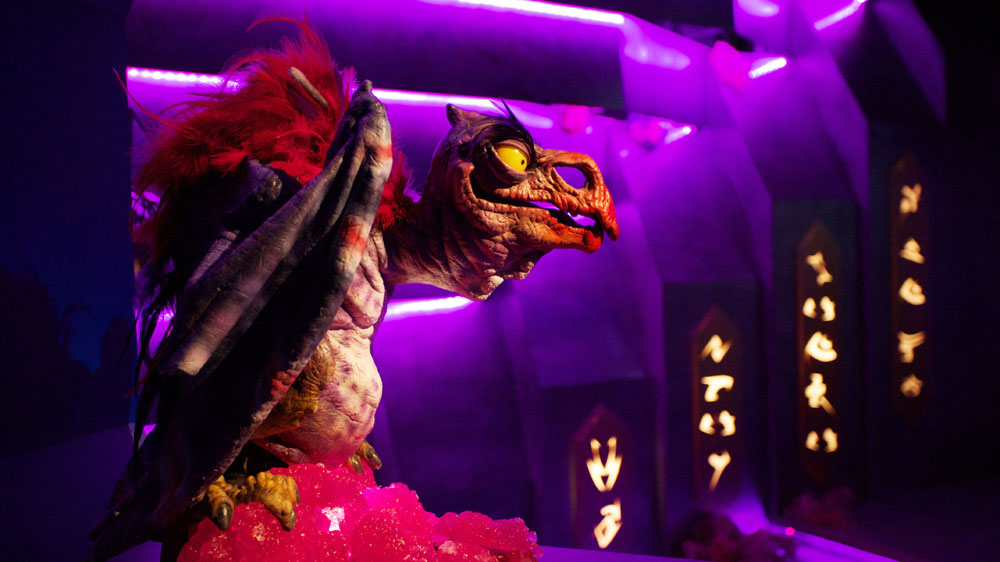 Season 3 begins on Monday 27 October on CBBC with 'The Secret Of Room 12' and Varg has a new wife by his side, but the mysterious Lady Lyzera has a secret of her own. Tom and Benny think that with the Nekross gone, life is going to get a whole lot easier.
But when students and teachers at Kings Park School start acting strangely, Tom and Benny fear their enemies have returned and soon suspect alien activity centred on the mysterious Room 12.
Are you looking forward to Season 3? Let us know below…