BBC One and FX have announced the recommission of Tom Hardy's Taboo.
Peaky Blinders creator Steven Knight's major new eight-part drama series, produced by Ridley Scott and based on an original story by Tom Hardy and his father, premiered on BBC One in January and has become one of the most successful dramas ever on BBC iPlayer.
Pre-order Taboo on DVD on Amazon here.
Charlotte Moore, Director of BBC Content commented: "Taboo has been a phenomenal success and proves overnight ratings are not the only measure of success, as the series even now continues to grow beyond live viewing. Launching in a new Saturday night slot on BBC One provided us with an opportunity to take risks and showcase distinctive drama; and the growing talkability of Taboo has engaged younger audiences seeing record numbers coming to iPlayer, with the availability of the box set maximising audiences even further. A second series can't come soon enough."
Watch the launch trailer…
Piers Wenger, Controller BBC Drama said: "Taboo is the perfect storm of on screen and behind the camera talent and there was never any doubting the capacity of Tom and Steve to create an unmissable cinematic drama event for Saturday nights. It's been a thrill to see the audience for Taboo build over time and in such large numbers. In series two, Tom and Steve and the show's brilliant producers are promising something daring, different but equally unmissable…"
Steven Knight, creator and executive producer added: "I'm thrilled that a work which pushes boundaries has been so well received and found such a large and enthusiastic audience in the US and Britain. We have tried to take an impressionistic, rather than figurative, approach to a narrative which we hope more accurately portrays the spirit of an extraordinary time in history. James Delaney will continue to explore many realities as he takes his band of misfits to a new world…"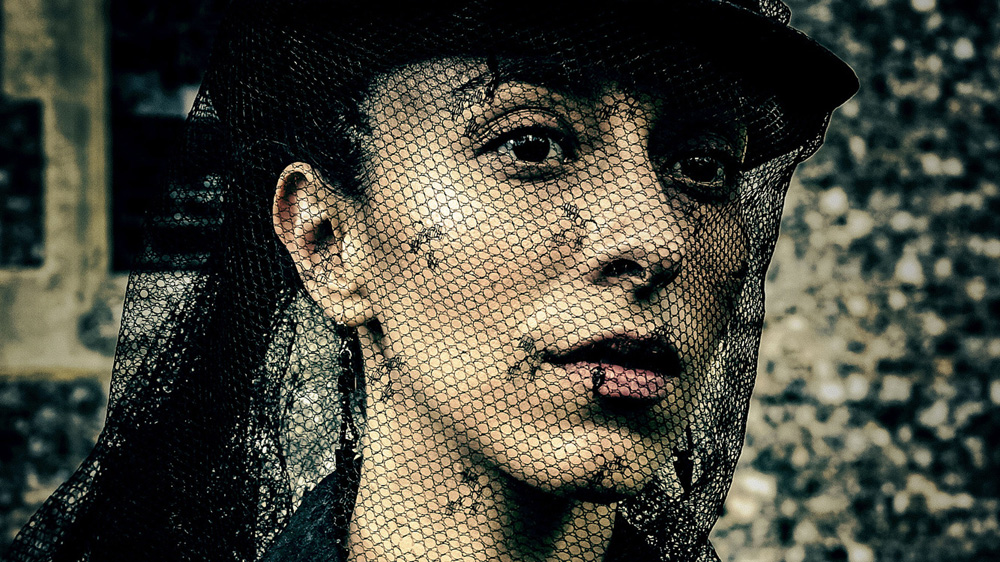 Executive producer Ridley Scott said: "We're thrilled people want to know what happens next and that the BBC and FX are up for more adventures with the devil Delaney and the league of the damned."
The first season, set in 1814, follows James Keziah Delaney (Tom Hardy), a man who has been to the ends of the earth and comes back irrevocably changed. Believed to be long dead, he returns home to London from Africa to inherit what is left of his father's shipping empire and rebuild a life for himself. But his father's legacy is a poisoned chalice, and with enemies lurking in every dark corner, James must navigate increasingly complex territories to avoid his own death sentence. Encircled by conspiracy, murder and betrayal, a dark family mystery unfolds in a combustible tale of love and treachery.
The cast also includes Michael Kelly (House of Cards), Jonathan Pryce (Brazil), Oona Chaplin (The Hour), David Hayman (The Boy in the Striped Pyjamas), Jessie Buckley (Shades of Love), Ashley Walters (Cuffs), Jefferson Hall (Vikings), Ed Hogg (Anonymous), Leo Bill (Alice in Wonderland), Christopher Fairbank (Guardians of the Galaxy), Richard Dixon (Mr Turner), Jason Watkins (Being Human) and Nicholas Woodeson (Rome).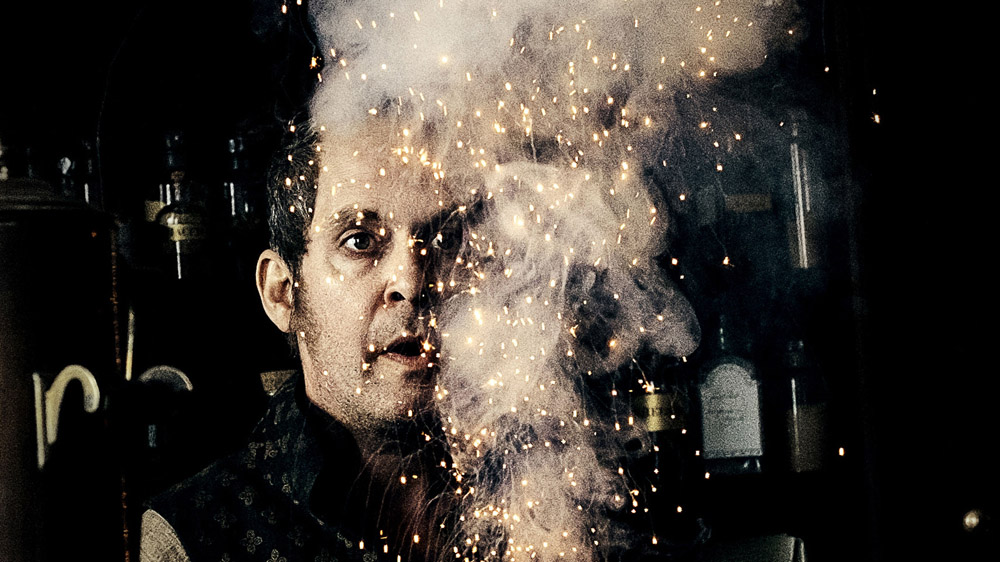 Season 2 will once again be comprised of eight 60-minute episodes.
The complete first season of Taboo is available on BBC iPlayer as a box set until Monday 27 March.
Are you looking forward to Season 2? Let us know below…