Finally, after years spent traversing the space-time vortex, Russell T Davies gets to write a scene of two men, sat at a table, talking about relationships.
As Henry (Vincent Franklin) opens up to newcomer Leigh (Phaldut Sharma) about his fears of sex and fears of men, the character visibly softens, beginning the journey perhaps towards proper intimacy at last.
Because this is Henry we are talking about, we cannot be certain that whatever he embarks on with Leigh, he won't go on to destroy; nor can we be wholly convinced by his new-worn vulnerability. Henry may announce that he is rejecting the kind of anecdotes he has told for years; but there's still an element of posturing in his confessional.
'We grew up with that,' he says of the HIV epidemic, 'Those fucking icebergs,' and it's a line that rings so strongly of Davies's studied naturalism, it feels as much authorial autobiography as it does a character note.
Such is the risk you take with a writer whose own voice – funny, gregarious, true – has become so clear to us from interviews. But if sometimes these characters talk to us a little too self-consciously, Davies gets it bang on the money in the simplest line in the piece: 'They scare me a bit, men,' says Henry, and there we have it – the heart of the story, hidden away in a scene in a burger bar.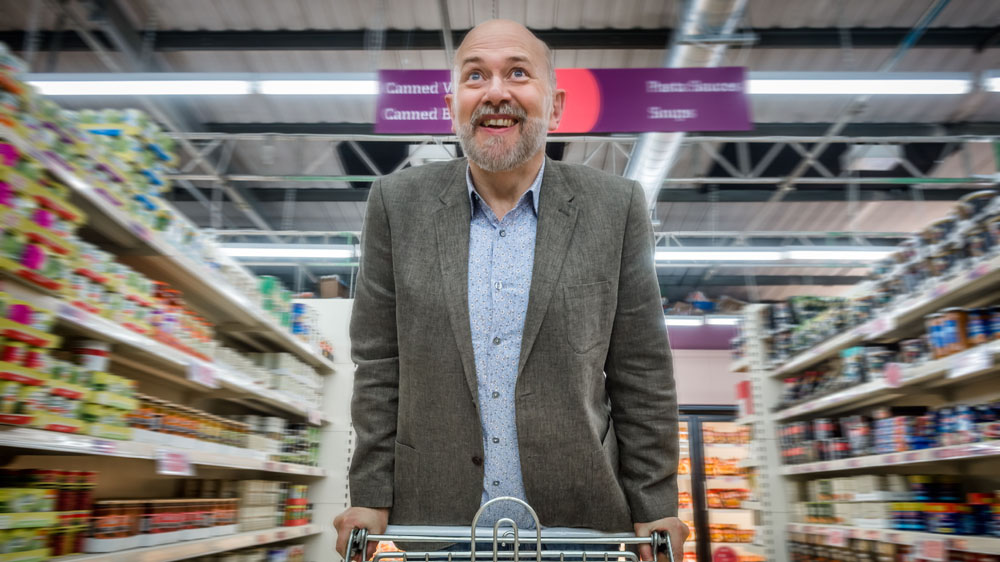 Were this another kind of drama, a tale of gay men skewered by fears of intimacy would have a very different tone. Because this is Russell T Davies writing, however, the wisdom comes in the acknowledgement that everyone is potentially undone by fears of intimacy, and yet, in life, these fears don't always play out as sadness – they often play out as farce.
Thus, for the bulk of this week's episode, Davies dares to breaks form, with the kind of outrageous character piece that can only be told mid-season. It's an exercise in parallel storytelling, as the five leads – Henry, Lance, Cleo, Dean and Freddie – go on dates of varying degrees of success and awfulness, told with a darkly comic exuberance that almost disguises the social commentary.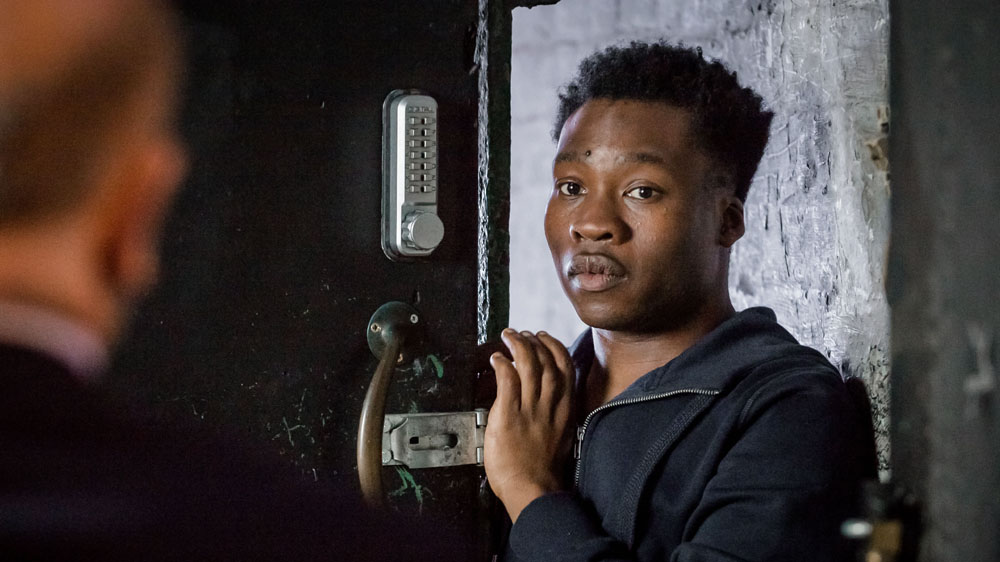 Huge fun is had with the juxtapositions, with Dean (Fisayo Akinade) typically the butt of the jokes. While the others have a rigorous flossing regime before a night out, Dean is happy with a Smint. While Cleo delves into her past to find a man honourable enough to road-test her new vagina, Dean willingly submits himself to a mock-kidnap ordeal before, typically, finishing early, and, possibly, finishing his kidnappers' relationship too.
Weirdly, the fact that he enters into all of this with his usual spirit of nonchalance only makes us love him more. For a man so caught up in the sexual underworld of the internet, Dean remains blithely an innocent.
Not so Henry, however, who – rather than be upfront with the rather sweet Rupert (an endearing Rufus Hound) – begins instead to psychologically deconstruct him. Not since Russell T Davies oversaw, in Doctor Who, the interrogation of a shirtless Noel Clarke by his own alternate universe twin, has he contrived an interrogation of such sexual absurdity.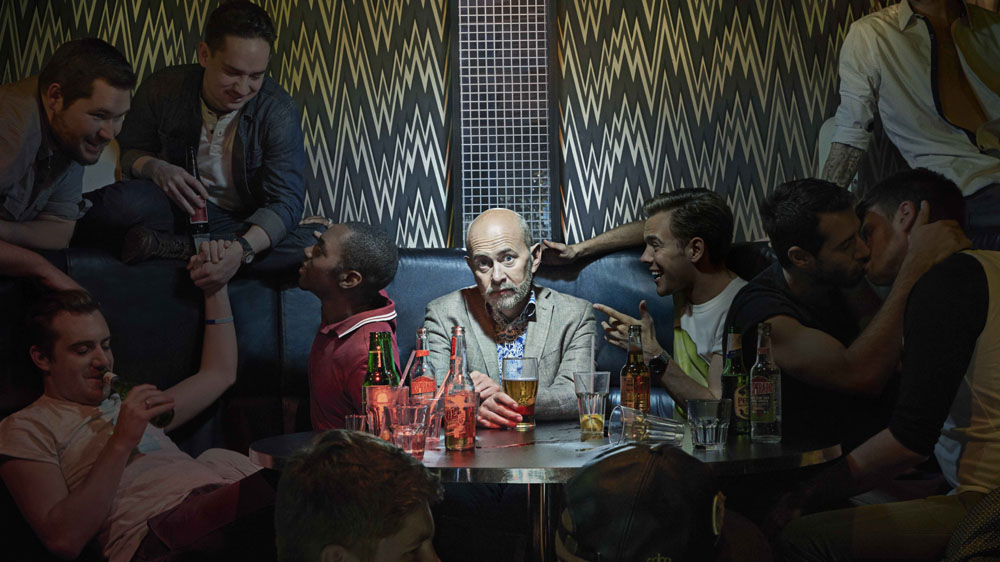 The dialogue here is eminently quotable ('God, you're the most powerful bottom I've ever met!'). But while it is easy to love Rupert, who announces his nudity with the zinger, 'Rupert the bare!', there's no getting away from it: Henry's behaviour here is hugely cynical and not a little callous.
Even allowing for his semi-redemptive scene at the end, it remains difficult to admire Henry, or indeed to will him and Lance to reunite. But then, we're not entirely sure whether it's the intention of the drama to guide Henry and Lance back together. This is life as farce, not life as romance, and Davies has one last comic rug-pull to contrive. As Henry lies contentedly next to Leigh – a man he has been as honest with as he is with anyone – Leigh returns the honesty with an expression of anti-Muslim sentiment that is as outrageous as it is unexpected.
After an episode that has encompassed gynaecological botched jobs, the pornification of the internet, abduction fantasies and the shadow of AIDS, somehow it seems the only way to end.

Aired at 9pm on Thursday 12 February 2015 on Channel 4.
> Order Cucumber on DVD on Amazon.
What did you think of the episode? Let us know below…