Last Tango in Halifax plunged straight in to the lesbian wedding of the year, with a twist on the old clichéd 'will they/ won't they' conundrum.
There was no doubt as to whether Caroline and Kate would or wouldn't, but would Celia get over her self-wallowing and go the wedding or would she stay at home, watching CBBC? As it turns out she opted for the latter. Poor Alan tried to do right, but was banished back to the loneliness of Halifax with awful John, and all because he'd had his leg over forty years ago.
With missing mothers of the brides to one side, the wedding went off without a hitch, which is more than can be said for what was happening in Halifax.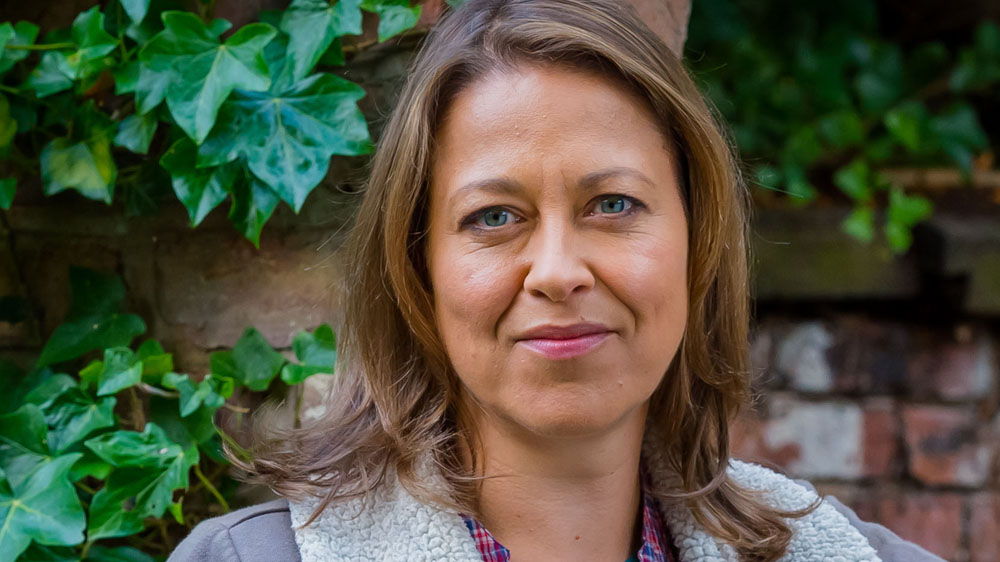 Gillian was having another bad day.
This is a woman who lives in the remote countryside, with nothing around her but sheep, glorious vistas and adulterated chaos. Gillian has had a right old two and eight of it all. She had a date with a lovely man from Sherlock who turned out to be her brother and then she lost her job because she was having it off with her dead husband's brother. (Worth watching for the fabulous misbehaving vibrator.)
Then there she is just trying to fix the tractor and another flurry of drama comes her way – Robbie proposes and two minutes later (not to mention lots of wine) slimy John does the same! Not only does she have that to contend with, but she needs to cook dinner for a millionaire and that farmhouse still hasn't had a clean since Season 1.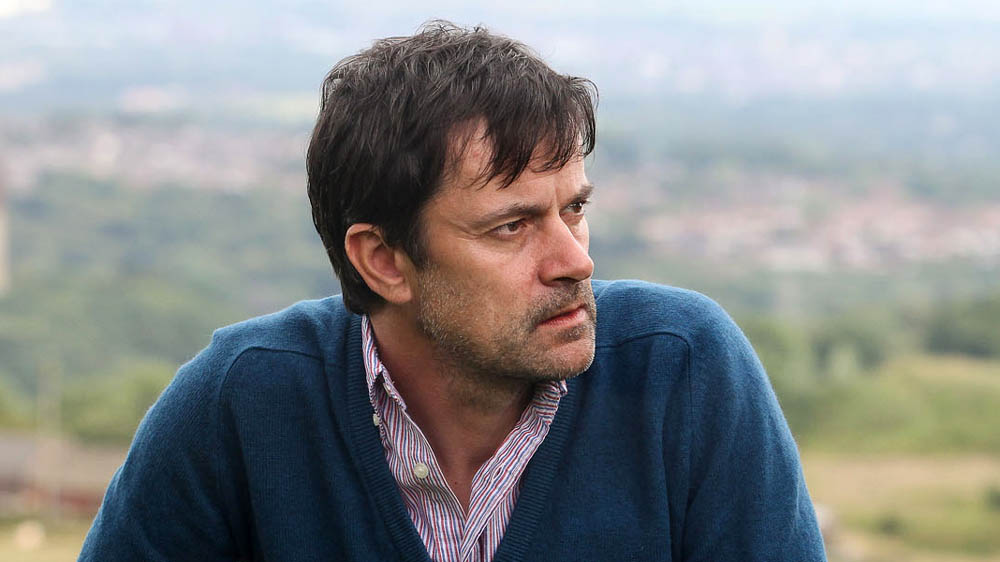 Sally Wainwright's characters, like us all, are flawed, which is what makes them so watchable. Wainwright perfectly creates these imperfections and swings them around in a world so realistic, any of us could live there.
Celia's inability to realise that she should have been at Caroline's wedding is, at best, infuriating and when Caroline gives her the cold shoulder, it's Caroline we side with. It's as emotional for the viewer as for the characters themselves. Would I forgive my mother if she didn't come to my wedding because she was annoyed with her partner? Not likely.
Celia hot foots it back to Halifax and makes amends with Alan, whilst over in Harrogate heavily pregnant new bride Kate offers to drive people around. Uh oh. I've seen Casualty and I know what happens next. No, surely not. We've just had a lovely wedding and a Sunday roast.
Sally Wainwright wouldn't do that to us, would she? Those two policemen on Caroline's front door are saying she would.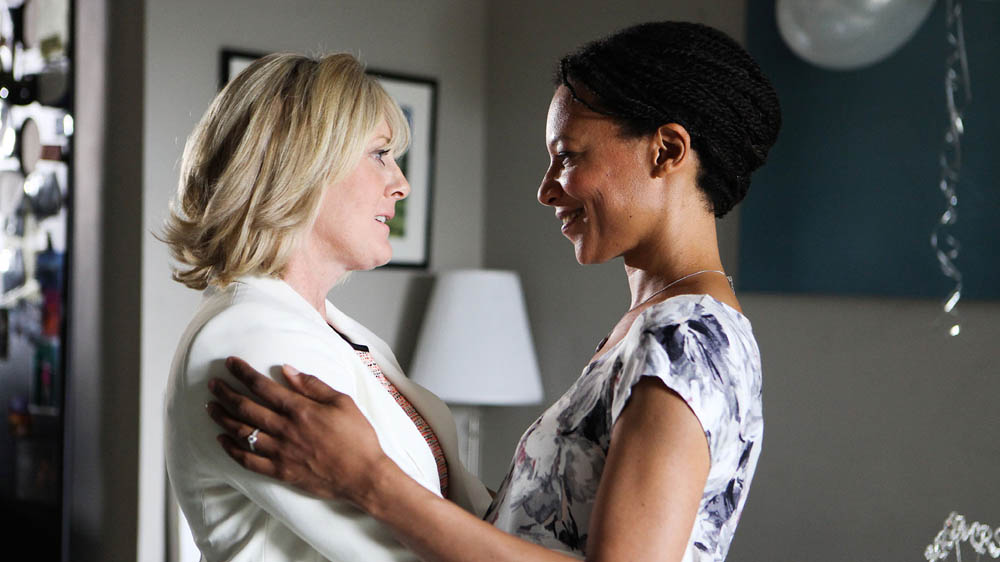 Meanwhile, Gillian finally makes a sensible life choice and picks Robbie over waster John (thank God). Just as she accepts his marriage proposal, the phone rings and we all know what's coming next. Kate's been in an accident and Caroline needs her mum. Distraught, scared and alone she rings the one woman we thought she had washed her hands of, and it's this moment that had me reaching for the tissues.
I don't know what's going to happen to Kate. It feels too early to say goodbye to TV's most believable same sex couple, but if Kate's time is up, then it's up. As the show's writer puts it, "There's not much drama in people being happy."
I'll be sad, but I'll get over it because the heart of this programme, the never failing family crutch that Wainwright so perfectly nails time and time again, will still be there to lean on.

Aired at 9pm on Sunday 11 January 2015 on BBC One.
> Order Season 3 on DVD on Amazon.
What did you think of the episode? Let us know below…