Television has changed and evolved in recent years, to the point that most of us have a seemingly infinite quantity of channels and other content to watch. In some cases, we probably even have access to stations that we never even considered tuning into.
The wealth of entertainment programming is pretty incredible and recent advances in technology that let us pause, rewind and record television shows at the touch of a button have further improved the viewing experience.
However, there are still some more ways to make your TV that little bit more amazing. A number of accessories are available that can enhance the broadcasting experience and give you even more choice of what to watch on the magic panel.
So what are some of the most unique TV accessories available today? Let's take a look:
Sofa armrest organiser
This is both fun and practical and will really put a smile on the face of the resident coach potato.
The sofa armrest organiser provides a perfect place to not only place a drink or snack bowl, it also offers convenient pockets for the placement of the TV guide, remote controls and your glasses.
It saves sofas from getting stained with drink ring marks and makes it easier to keep track of wandering controls. No more fumbling down the back of the sofa to try and reclaim the remote!
Chromecast/Apple TV/Amazon Fire TV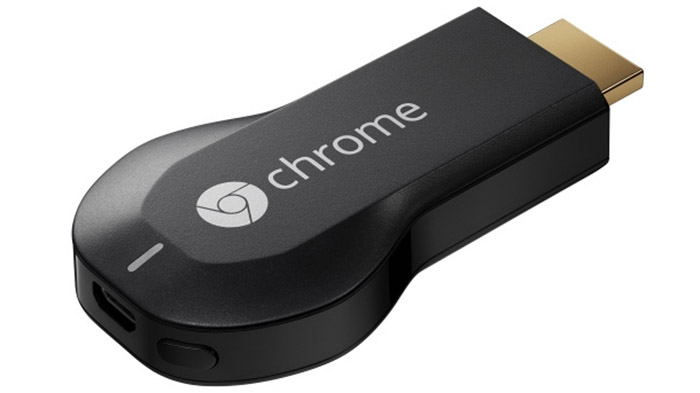 Google's Chromecast system, Apple TV and Amazon Fire TV are all examples of technology that allow us to watch internet content directly onto the TV screen.
These innovations make it much easier for us to enjoy all the great streaming content available from sources such as BBC iPlayer and Netflix.
New research from Parks Associates has revealed that televisions are now outpacing computers when it comes to online viewing habits. The research revealed that US households watched an average of three hours of online content a week, with TV viewing significantly outpacing the use of computers.
According to Brett Sappington, director of research at Park Associates, this is because viewers are now able to more easily access online content from the convenience of their TVs.
In the UK, a similar trend is emerging, with digital TV providers offering online on-demand services. Technology such as Google Chromecast, Apple TV and Amazon Fire TV all offer ways for users to experience online content on a much bigger screen.
3D Passive Glasses
For many of us, 3D TV was an invention that we all cried out for during our youth. It seemed it would be up there with flying cars and hover boards as technology became increasingly sophisticated.
However, 3D TV is now a reality and many lucky people are able to experience the magic in their own homes.
That said, you will need a compatible TV to make the most of 3D content and will also require a pair of special specs to witness the eye-popping wonder.
3D Passive Glasses are a perfect accompaniment to your impressively modern TV. Not only will the kids be ecstatic, but the big kid in you will also love the exciting experience!
If 3D isn't your thing but you still want a quality picture, Ultra HD TVs like the L9 series by Toshiba offer incredible clarity for an optimum viewing experience.
Sonos Playbar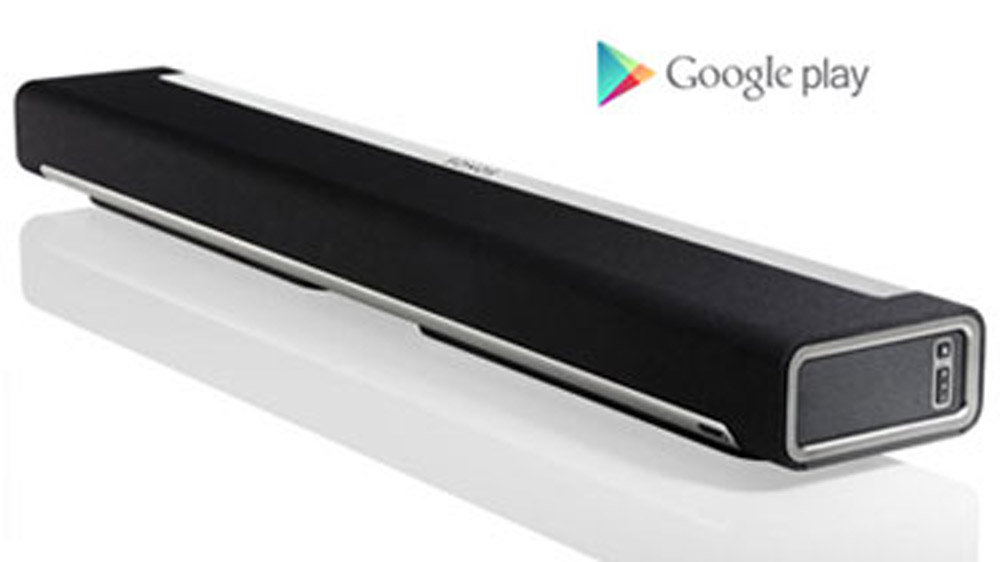 If you are already benefiting from the impressive range of smart TV extras, or love the picture quality of an Ultra HD TV, there is one more thing you need to consider to make the viewing experience perfect. If you haven't already guessed, we're referring to sound quality.
Gone are the days where you need to plug in a thousand speakers and place them strategically around the room. Now you can get that surround sound experience through the most unassuming of devices.
The Sonos Playbar is a wireless hi-fi device that offers incredibly rich and textured sound, despite being only 90cm long and 8.5cm high.
You won't even notice it's there until the sound kicks in!
Projector
The experience of a home cinema is now easier to achieve than ever. What was once considered a luxury for only the rich and famous is now something that all families can enjoy.
All you'll need is a white screen, wall, or bed sheet, some high quality speakers and a projector. Then you have the power to watch all your favourite TV shows on the really, really big screen!