What's going to happen in Poldark series 3? Well, the BBC has released some details and pictures…
Poldark series 3 will bring series stars Aidan Turner (Ross Poldark) and Eleanor  Tomlinson (Demelza Poldark) back to BBC One this summer for nine more episode. Along with them will be plenty of new characters.
The BBC's summary of the series is as follows:
"1794: Ross must traverse new family, new love and new conflicts, as the French revolution casts a shadow over life in Cornwall. Facing battles both at home and abroad, will Ross answer the call and risk losing everything he holds dear?
"Turner reprises his role as the hero Ross Poldark, as he tries to rebuild his marriage to Tomlinson's Demelza, but their fragile peace is disturbed by the arrival of her deeply Methodist brothers Sam and Drake Carne, played by Tom York (Olympus) and Harry Richardson (Doctor Thorne) respectively.
"Also returning are Heida Reed as Elizabeth and Jack Farthing as George Warleggan as they expect their first child and plot their ambitious rise to be the most powerful family in Cornwall. George will try to separate Elizabeth from her Poldark roots and will employ Elizabeth's cousin, Morwenna, played by Ellise Chappell (The Last Dragonslayer), as a governess to Geoffrey Charles, played by newcomer Harry Marcus. When Morwenna meets Drake Carne, the pair will fall in love and the Poldark and Warleggan households will collide once again."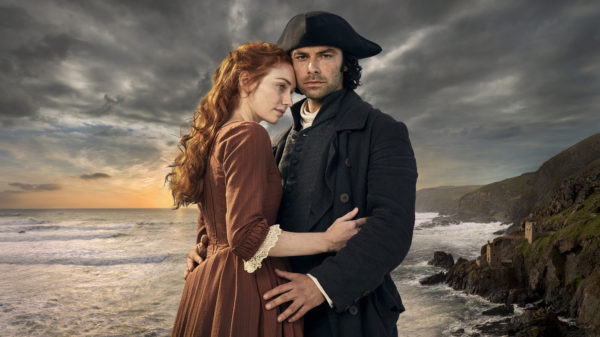 Notable by their absence from that list is the character of Jud. Played by Phil Davis, he will not be playing a part in this series. In a recent interview, actress Beatie Edney – who plays Jud's on-screen wife, Prudie – confirmed that the character won't be returning for this series.
Prudie will be, though, and apparently will play a role in a major plot point towards the end of the series. As Edney put it, she "witnesses something that is absolutely pivotal to what has happened and will happen to Demelza."
The world of Poldark
The show's producer Michael Ray says: "The world of Poldark expands again in series three as we head across the sea to violent revolutionary France, meanwhile on the home-front we meet the richest and most powerful people in Cornwall. And they all want a piece of Ross.
"It was a great challenge to create the world of France, which we did on location in Cornwall and Bristol. It's a much darker and colder place than our beloved Cornwall and it poses a constant threat to our heroes at every turn. Berkley Castle in Gloucestershire was transformed into a guillotine-happy port town and Bishop's Palace in Wells, Somerset was turned into a deadly Convent-come-Prison for a week – and they saw a lot of action! Our stunt co-ordinator had his work cut out for him."
A while back, the BBC gave us a sneak peak look at what's to come – here it is…
New Characters
New additions to Poldark series 3 include Sean Gilder (Shameless, Penny Dreadful), who plays Bartholomew "Tholly" Tregirls, a "dangerous yet comical friend of Ross' father".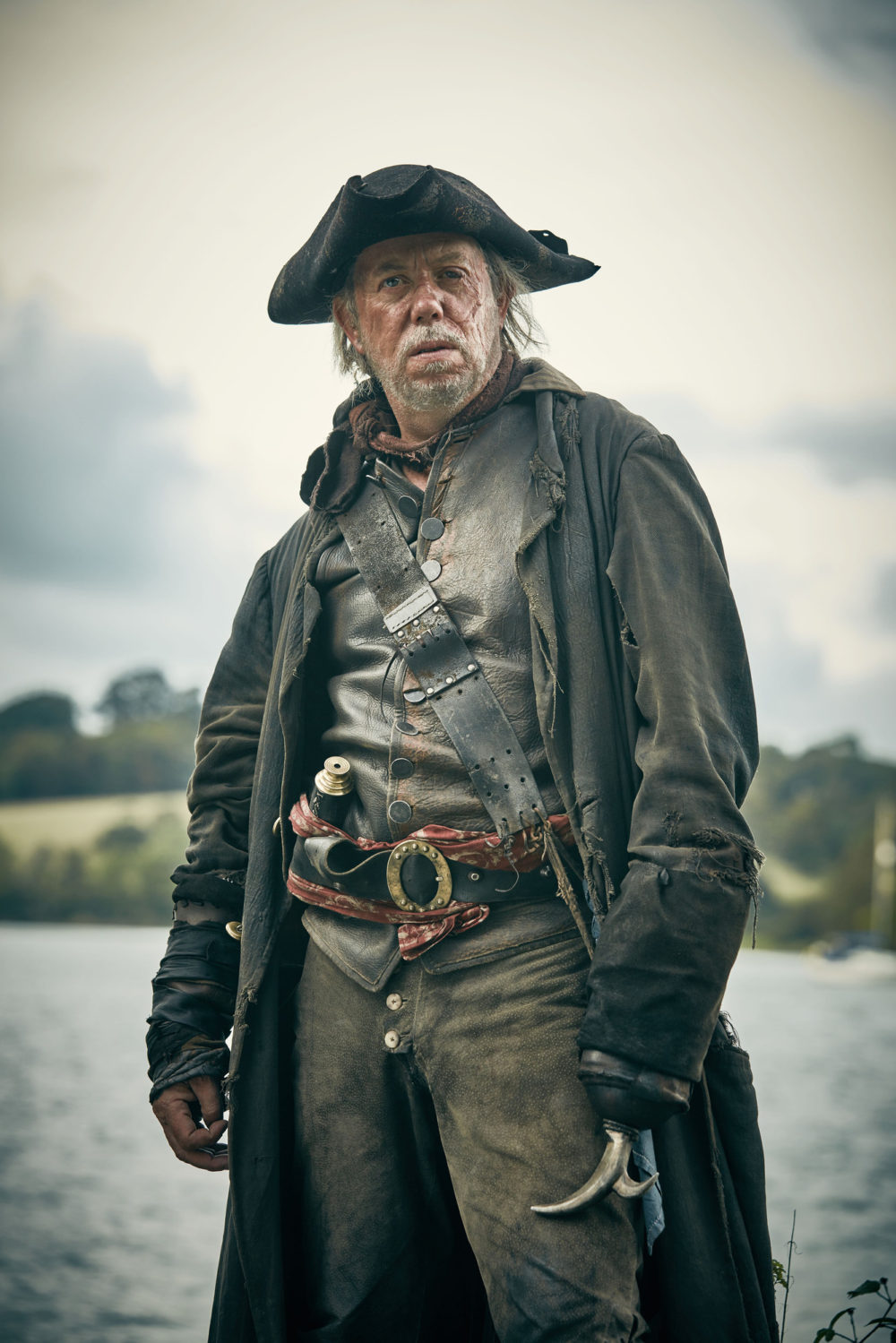 Josh Whitehouse (Northern Soul) also stars as Hugh Armitage, a Naval Navigator and Christian Brassington (When Boris Met Dave) will play "depraved clergyman", Reverand Osbourne Whitworth.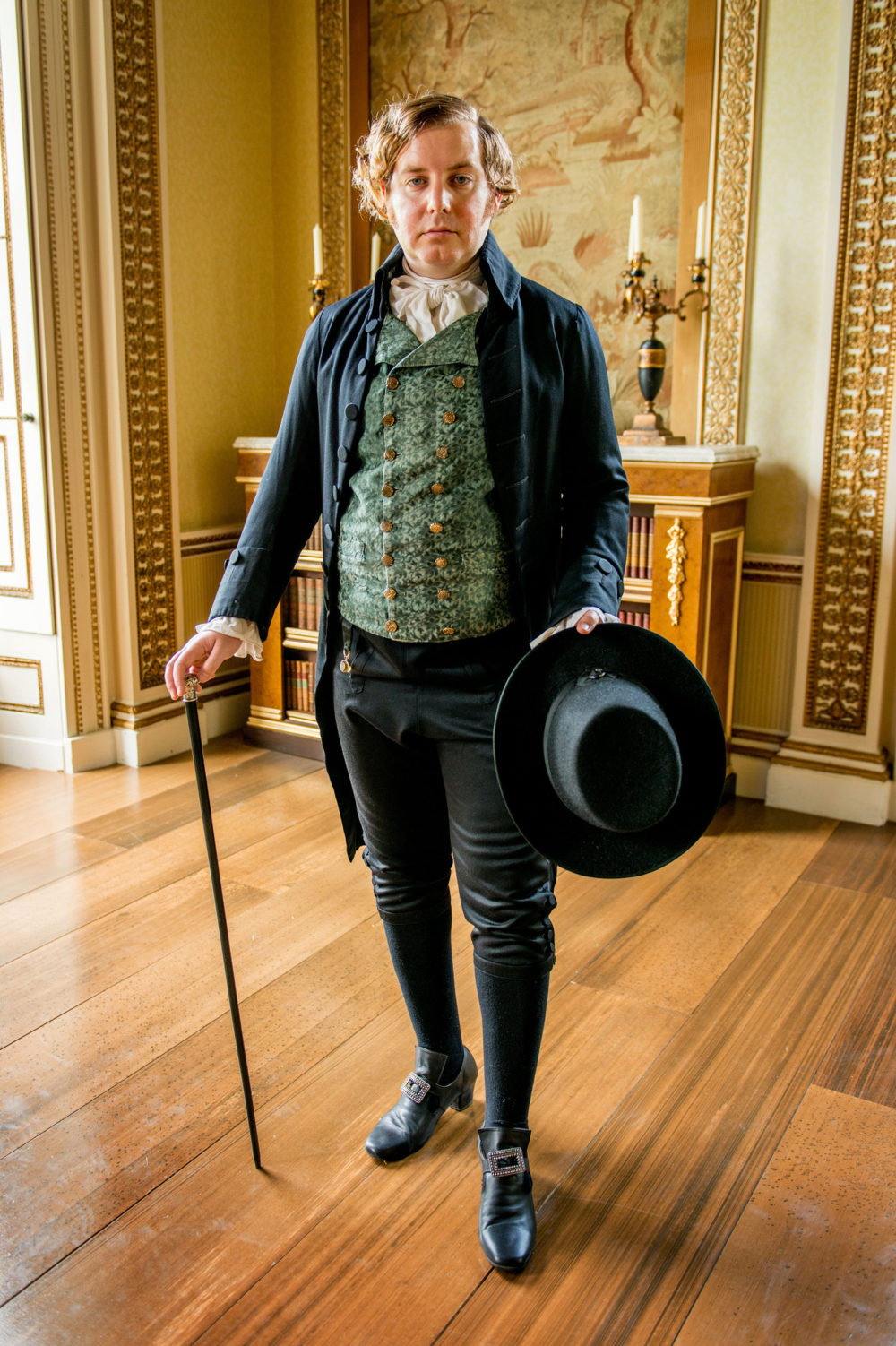 John Hopkins (Dancing On The Edge) plays Sir Francis Bassett, who is looking for a candidate to lead the fight against inequality and political corruption. Ciara Charteris (Close To The Enemy) also joins the cast as Tholly's wayward daughter Emma Tregirls, who takes a shine to Demelza's brother, the Methodist preacher Sam.
Fans of Poldark will also be pleased to hear that a fourth series of the drama has already been green-lighted. It will go into production before the end of the year.
Are you looking forward to Poldark series 3? Let us know in the comments.