As a life-long Doctor Who fan, the hardest and most annoying question to answer is, "Who's your favourite Doctor?"
Here Liam South provides five reasons why the Twelfth Doctor should be your answer…
Finally a Scottish Doctor that sounds Scottish.
Those eyebrows.
Peter Capaldi is a return to an older Doctor, helping to add a bit more "alienness" to the character.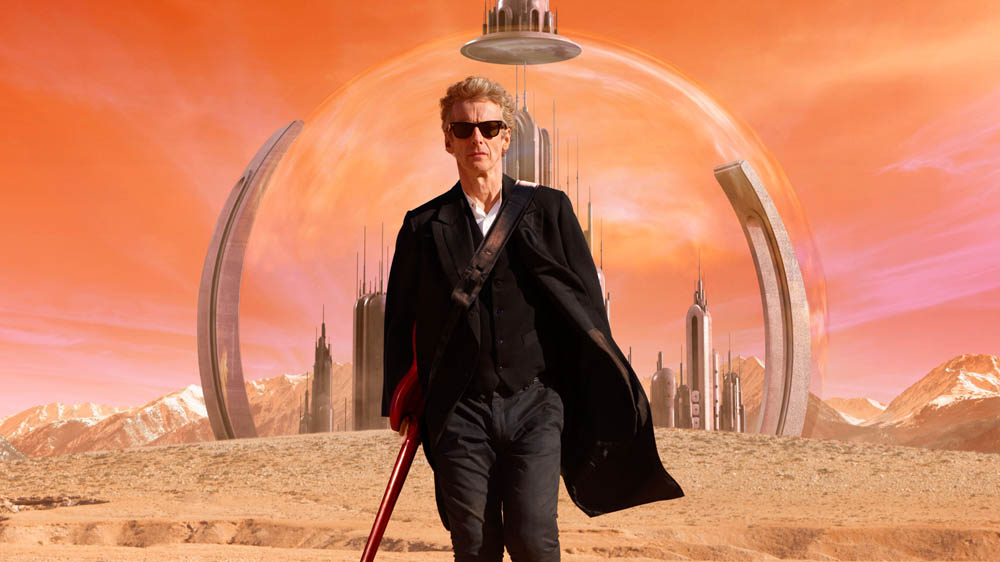 Capaldi's hair is a great callback to Pertwee's ever-growing bouffant.
Capaldi's gravitas as an actor gives his Doctor an awesome dramatic edge.
Who's your favourite Doctor? Let us know below…
Follow Liam South on Twitter here.