With the third Captain America movie out in cinemas now, it's the perfect time to look back at all 13 movies so far in Marvel's increasingly ambitious cinematic universe.
But which is the best? Let's find out…
Iron Man 2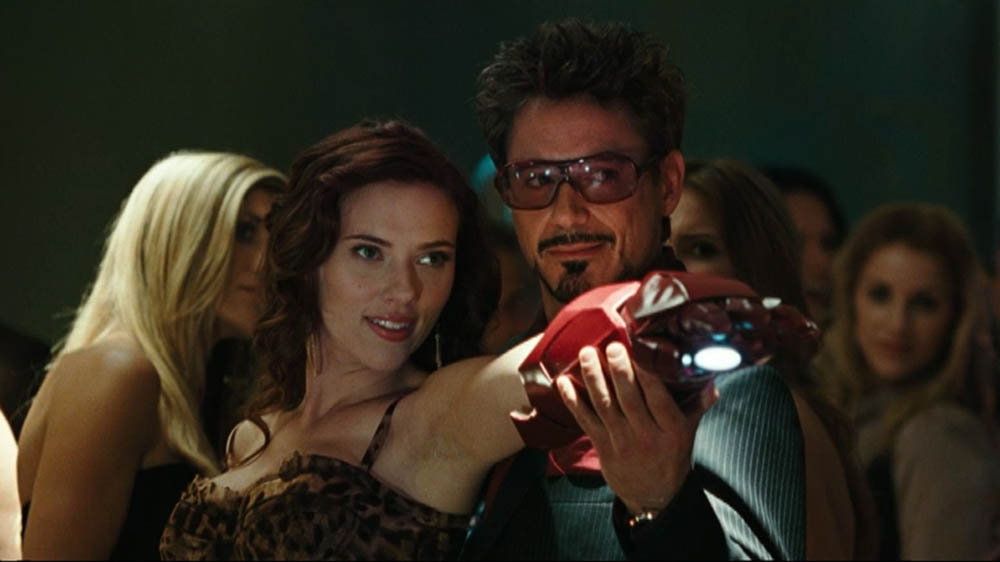 Arguably the only outright disaster in the Marvel canon, 2010's Iron Man 2 misjudged nearly everything, from its lame multiple villains to its confused story and its ham-fisted attempts to establish the wider fledgling MCU.
Thankfully, lessons were learned for Marvel's future films (although the same lesson wasn't learned by the makers of Batman v Superman and The Amazing Spider-Man 2, unfortunately). It's worth a watch for the Monaco racetrack sequence, if nothing else.
The Incredible Hulk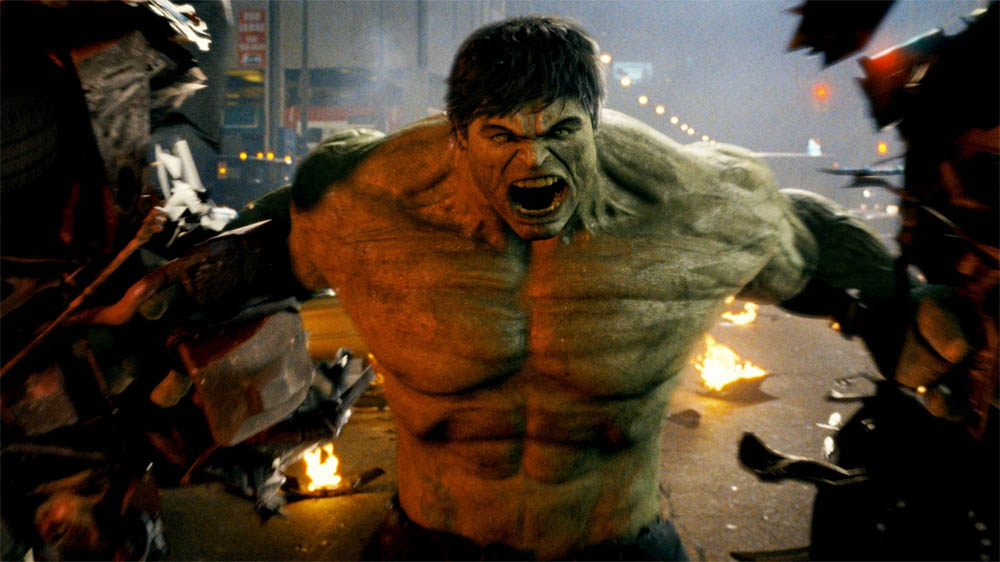 The Marvel film that everyone forgets, 2008's The Incredible Hulk was deeply overshadowed by Marvel's subsequent recasting of Mark Ruffalo in the role.
He's so good that really, there's no need to ever revisit Ed Norton's version, although Liv Tyler has some nice moments (and Ty Burrell from Modern Family plays her boyfriend!).
Thor: The Dark World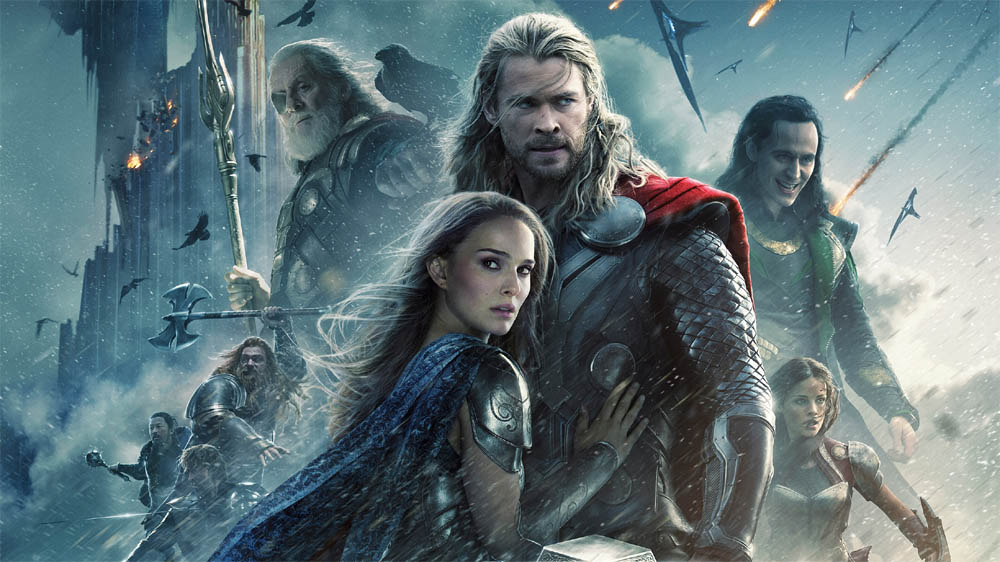 A largely uninteresting and bloated sequel, The Dark World suffers whenever Tom Hiddleston's Loki is off screen, and what should have been a riotous sci-fi adventure featuring space Vikings, instead left most fans cold.
At its best, however, it is surprisingly funny, with increased screen time for Kat Dennings' comic relief Darcy.
Avengers: Age of Ultron
Despite a strong introduction for Scarlet Witch, and some great, overdue character work for Hawkeye, Joss Whedon's Avengers follow-up can't quite recapture the magic of 2012's first team-up.
Rumours of studio interference (erm, where are you off to, Thor?) and a sometimes confused edit mean it sometimes feels as cold and mechanical as its titular villain. Amongst all the punch-ups and big scale carnage, its strongest moments are actually when the gang are just sitting around chatting.
Thor
Director Kenneth Branagh brings a Shakespearean slant to this fantasy/sci-fi, but while the story is fairly forgettable, Chris Hemsworth and – particularly – Hiddleston cemented themselves as two of the MCUs most entertaining characters.
Iron Man
The one that started it all back in 2008! Robert Downey Jr's turn as Iron Man not only secured his return from the wilderness, but was such a hit that it changed the next decade of cinema.
The films have grown since, but the first outing still holds up. Remember how you felt when you first saw THAT end credits teaser introducing Samuel L Jackson as Nick Fury?!
Captain America: The First Avenger
One of the only Marvel films to offer something a little bit different, The First Avenger's war time setting made it a throwback matinee joy, and while the Howling Commandos were underused, Steve Rogers and Peggy Carter gave the MCU its greatest sweeping romance.
Ant-Man
Marvel tries its hand at a comedy-heist movie, and pulls it off. The casting of Paul Rudd set it out as a comedy, but it had plenty of heart, too.
The final hour provides some of the most inventive action in the MCU – and certainly the funniest.
Captain America: Winter Soldier
A Cold War-style thriller masquerading as a superhero movie, Winter Soldier's greatest boon is in its titular villain – the Winter Soldier himself is one of Marvel's most enigmatic and captivating antagonists.
The booming Avengers online games industry now even features Captain America scratch games; proof that Cap has finally stepped out of Iron Man's shadow as the frontman of the MCU.
Guardians of the Galaxy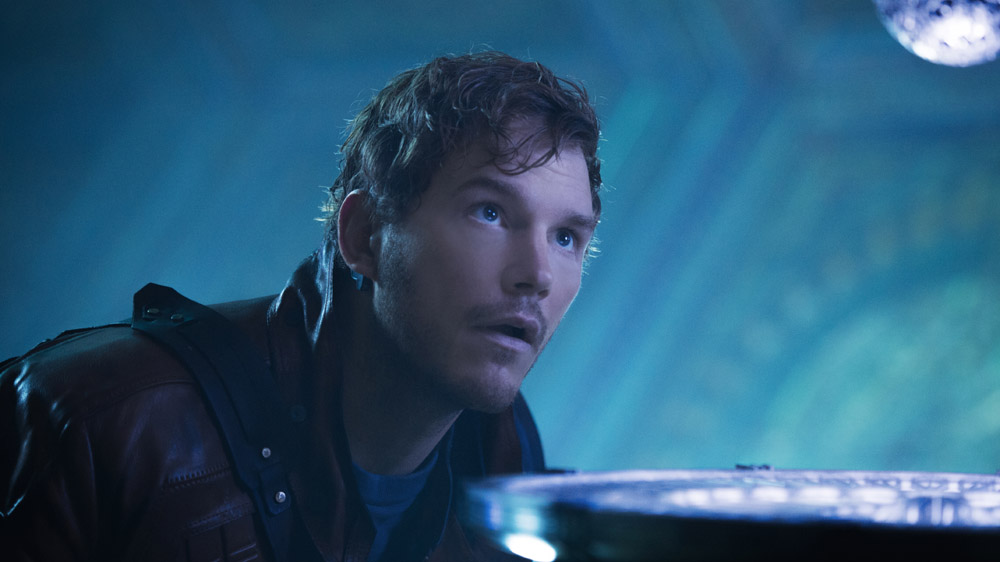 A ludicrous risk on Marvel's part, this sci-fi adventure was almost entirely separate from all established material, and featured a talking racoon and a mute living tree person thing. All starring the chubby, goofy idiot from Parks and Rec?
Somehow, it all worked, and provided us with one of the best soundtracks of the decade to boot.
Captain America: Civil War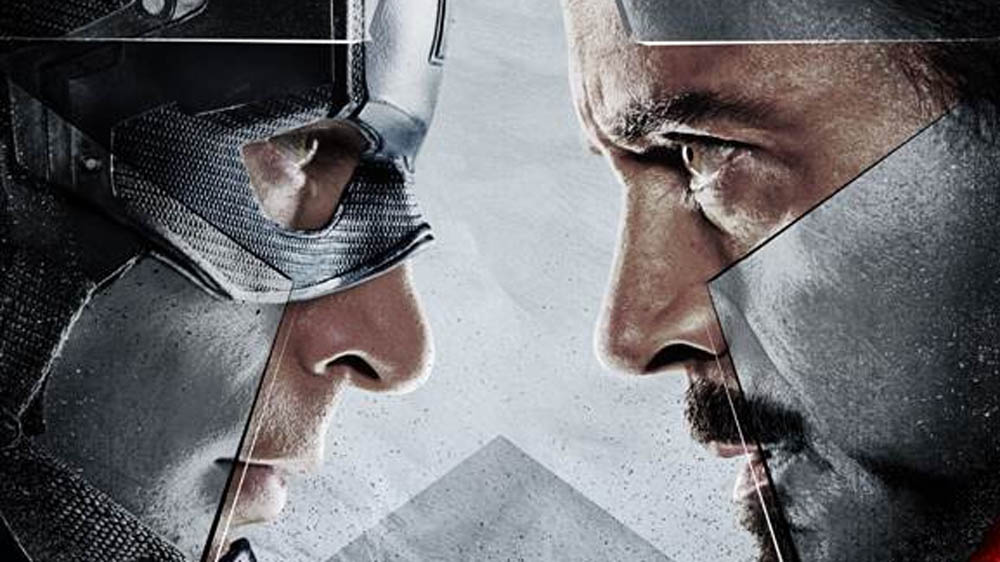 Marvel's latest film is third only by virtue of not having quite the giddy thrill of seeing it all for the first time, and for being slightly less uproariously entertaining as IM3 – by its very nature it's a weightier affair. That's by no means a bad thing – the emotional heft of the film and the issues discussed are the film's strong points.
It's also Marvel's greatest juggling act yet (that cast is HUGE), and is worthy of such a high ranking for the perfect depiction of Spider-Man alone.
Iron Man 3
After the disaster that was Iron Man 2, the leftfield choice of Shane Black to direct proved a masterstroke, as did subverting the superhero villain with Ben Kingsley's glorious turn as The Mandarin/Trevor Slattery from Croydon.
A movie more about Tony Stark than Iron Man, it boasts some of the best action, funniest lines and most inspired direction of any Marvel film to date.
Avengers Assemble
The original, and still the best. The Marvel films that preceded it were good, but nobody knew how it would all hang together when the individual heroes joined forces.
With Joss Whedon at the helm, it hung perfectly, as fans saw their favourites come to life on screen together in a way they never dreamed possible. Hard to top.
What's your favourite Marvel movie so far? Let us know below…