With the show's creators giving fans very little information to go on, the future of the BBC's Sherlock is very much in limbo at the minute.
The majority of the viewers are desperate to have the show back despite very mixed opinions on last month's 'The Final Problem'. Season 4's finale caused a lot of debates online as many thought it left loose ends untied.
One of the main things that everyone feels the need to see and explore more of is not the detective but his older brother, Mycroft.
Mycroft Holmes was far more predominant in the latest run of the show than he had been in the first three seasons. Up until recently, it has been unclear as to whether or not Mycroft has truly been on the side of Sherlock but, once they revealed that it was in fact him who had been by his drug using brother's side through overdoses and breakdowns, the audience quickly trusted him and he became a favourite.
What everyone really wants to see now is how Mycroft changes in his ways of running multiple governments and societies. Despite hiding secrets from everyone he held dear, he had always managed to do so in a way that had kept his mentality intact. Now that his family know about his far greater secret, Euros, it was clear that his demeanour and focus had shattered. Now, everyone wants to see the fallout.
Will he retire? Will Sherlock push him away? This is one of the most wanted story strands people want explored.
The obvious other storyline that the viewers are begging to see is the way in which raising a child with his best friend will change Sherlock. Now that it is the three of them living in Baker Street, the self-proclaimed sociopath would have to not only stop keeping drugs, weapons and body parts around the flat, but also has a full time responsibility to keep himself safe.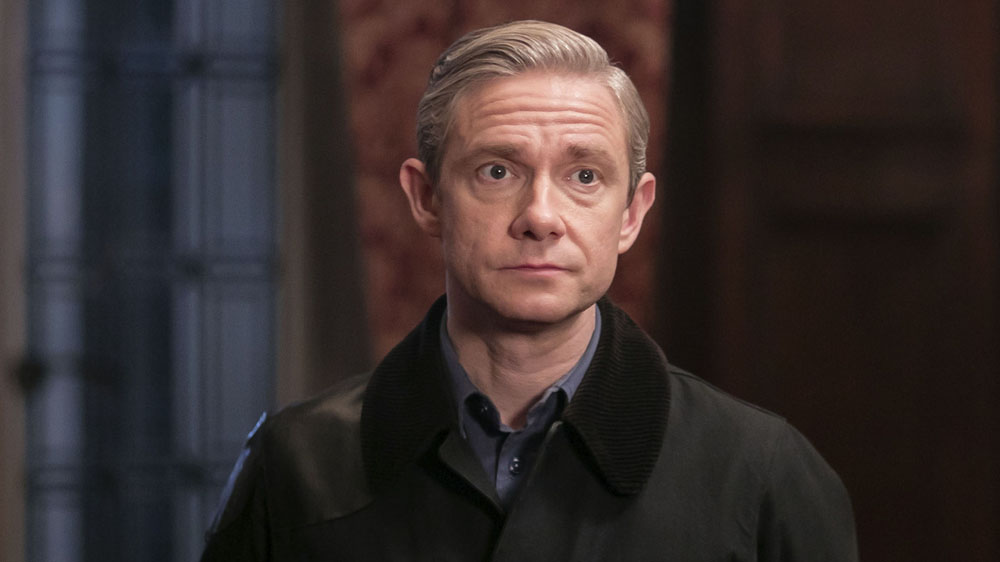 Season 4 gave a lot of hints at the number three – the most remembered being "People always stop at three" – and this has gotten a lot of people thinking that maybe this is a hint that there is more than three Holmes' or maybe another person will join the 221B flat. It is clearly a line that has given a lot people questions that need answered before Sherlock ends forever.
Some smaller things that Sherlock needs to come back for include more screentime for Mrs Hudson – many people want flashbacks to the old days. Could we see a case related to her late husband's criminal past? Everyone felt sorry for the (under)use of Molly Hooper's character and wants to see her move on from Sherlock. Finally, a smaller number of people just want to see more interaction between Lestrade and Mycroft.
All in all, there's certainly plenty to go on if/when Sherlock returns. We have a feeling that fans are in for a very long wait though, even by Sherlock standards…
Do you think there should be another season? Let us know below…
Buy Season 4 on DVD on Amazon here.
Buy Season 4 on Blu-ray on Amazon here.
Written by Kian J H.