With the end of Star Trek: Lower Decks season 2, Jack Quaid talks about becoming Boimler
The official Star Trek site has an interesting interview with Jack Quaid, who plays Boimler in the animated series. WARNING — the interview has spoilers for season 2, so be warned.
It's Friday, but there are no new episodes of Star Trek: Lower Decks to watch this week, and that on top of last week's cliffhanger twist ending means fans need something to occupy themselves. Cue an interview with Jack Quaid.
Apart from the episodes themselves, we've been impressed with the regular behind the scenes material the show has provided, and this interview is definitely worth a read.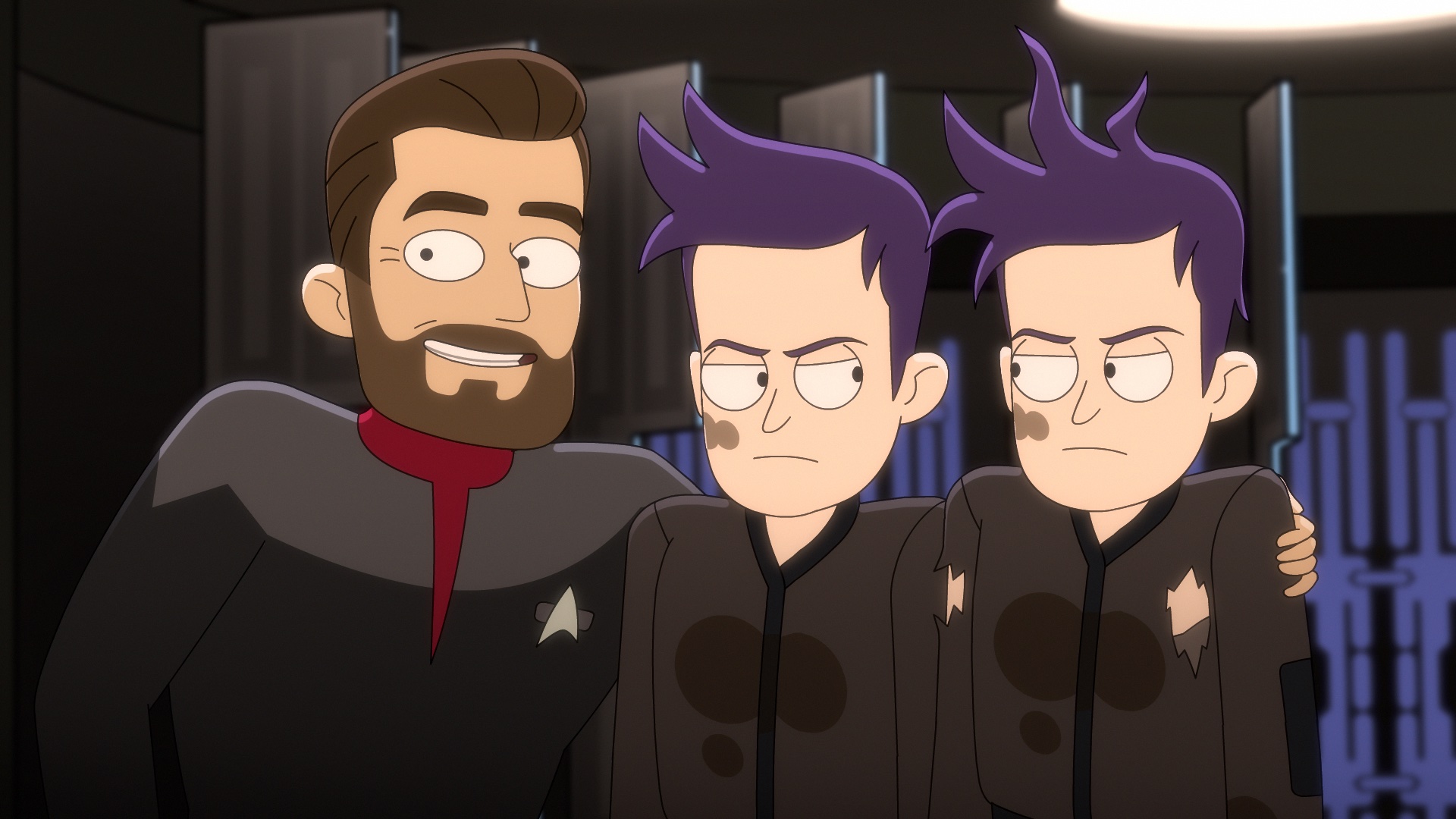 We get plenty of insight into Quaid's view of Boimler, including his obsession with Ryker. The conversation discusses Boimler's growth over the first two seasons, Easter Eggs and Borg. On the subject of season 3, all we get is a hope for continued growth and a sense of excitement. And excitement. And more excitement! Sadly, no real details! The full text is here: Becoming Boims With Jack Quaid and as we said, do have a read, BUT WATCH THE SHOW FIRST! You were warned!