Series 4 Episode 6 airs at 9pm on Sunday 11th March on BBC Three and sees romance in the air for Tom when Allison, a geeky teen werewolf, turns up looking for help.
Meanwhile, Annie feels responsible for grouchy neighbour Emrys' death and it's up to her to complete his ghost's unfinished business on earth.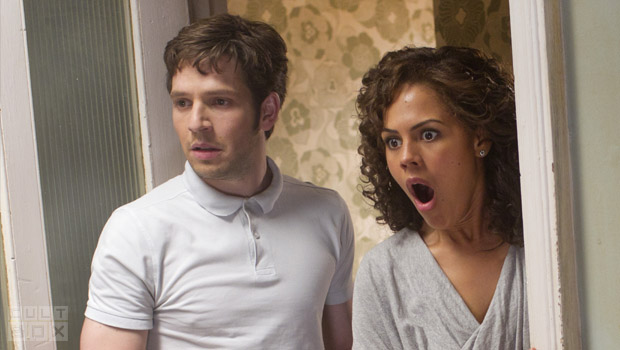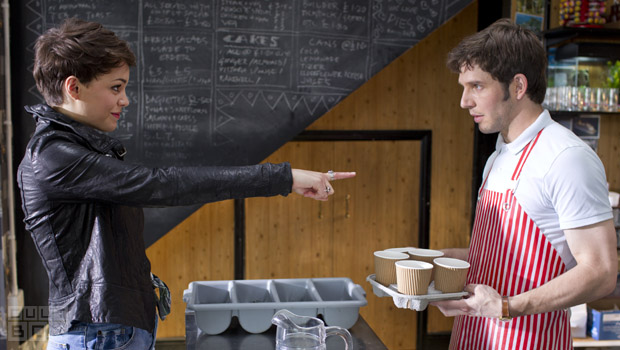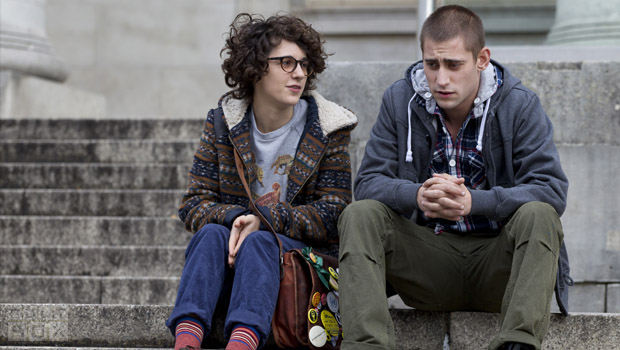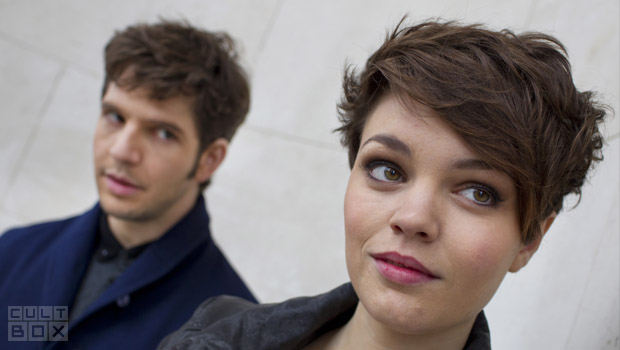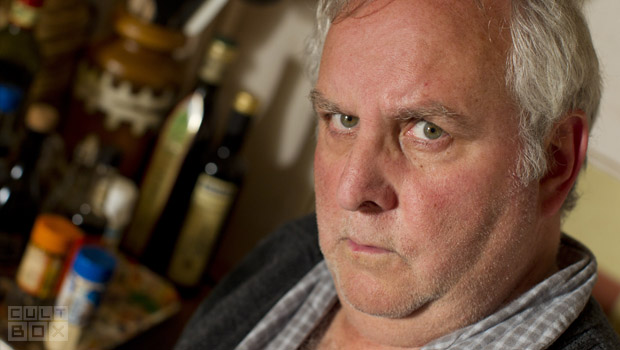 > Order the Series 4 DVD on Amazon.

Watch BBC America's Series 4 trailer…
Are you looking forward to the episode? Let us know below…