Geeked Week Day 4 from Netflix focussed entirely on animation — we bring some of the highlights
Welcome to our Geeked Week Day 4 recap, and it's all things animated. We wander round some of the attractions that caught our eye and tell you how to watch the whole day at your convenience.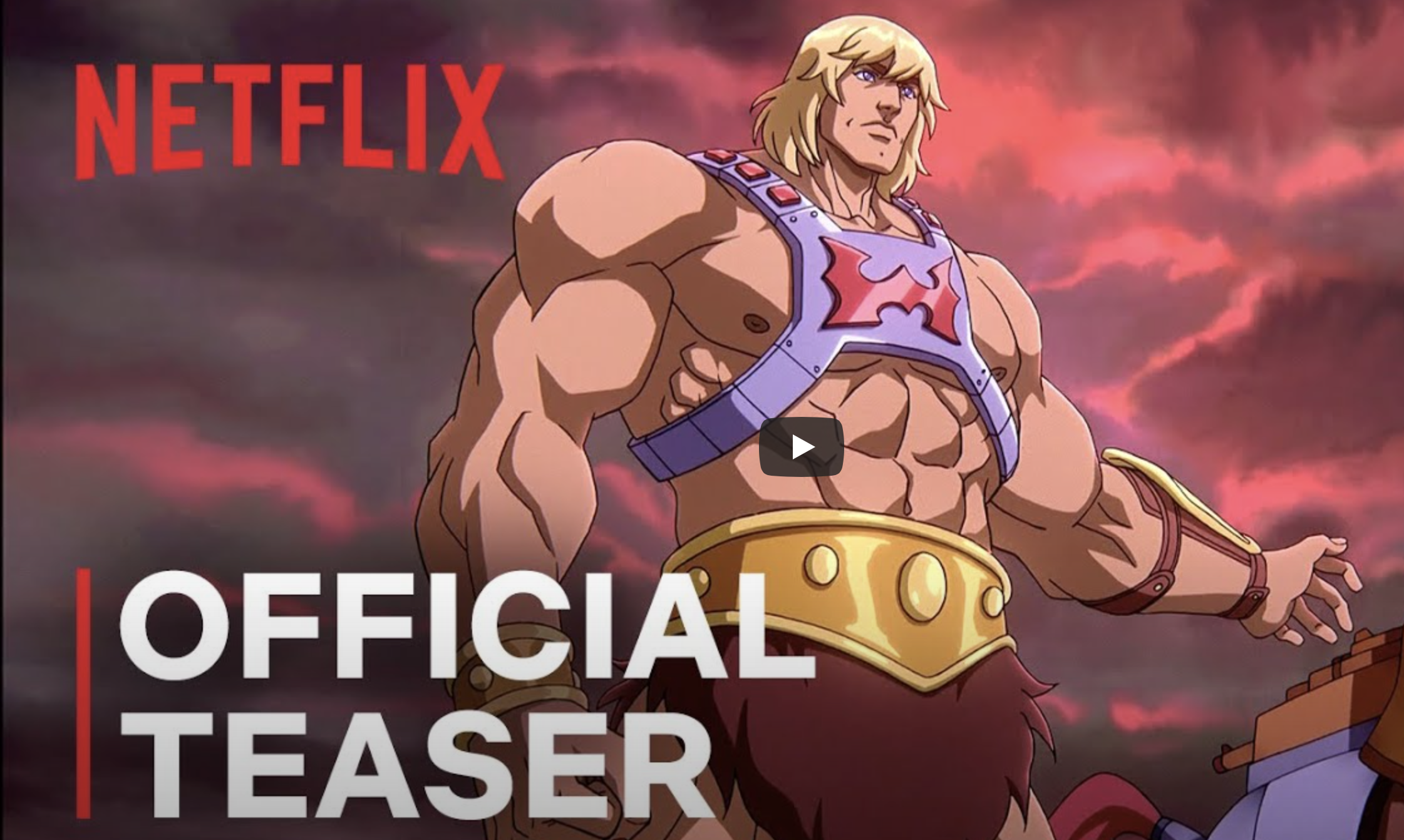 Master of the Universe: Revelation showrunner and executive producer Kevin Smith introduced an exclusive teaser for the upcoming sequel to the 1980s cult classic series
Twilight of the Gods Zack Snyder is taking on Norse mythology for a new animated series — and there's a cast reveal
Shaman King watch the exclusive trailer for this new anime based on the lauded Japanese manga series written and illustrated by Hiroyuki Takei
Eden's Zero you can catch another exclusive trailer, this for the new series from the creator of Fairy Tail and based on the Japanese science fiction manga series written and illustrated by Hiro Mashima.
This is only the tip of a very big iceberg. There was also Godzilla, Transformers, Bright: Samurai Soul and a whole lot more besides. You can find them all in the Netflix summary.
As we said at the beginning, that was only some of what was on offer — you can watch the whole thing now on YouTube. Don't forget to check our Day 1, Day 2 and Day 3 recaps as well.