ITV has opted to cancel two of its on-going sitcom series, with Bad Move and Birds Of A Feather both being brought to close. It's a bad day to be a show starting with the letter B, basically, and we've got all the details here.
ITV head honcho Kevin Lygo offered this statement on the shows coming to an end:
"We had success with Birds Of A Feather, that was our most successful sitcom in years, but it's come to a sort of natural end. We had two series of Bad Move but I don't think we're continuing with it now. It's just very, very hard."
Bad Move was a Jack Dee project, which aired two series and a Christmas special. The revived version of Birds Of A Father ran for three series and two specials.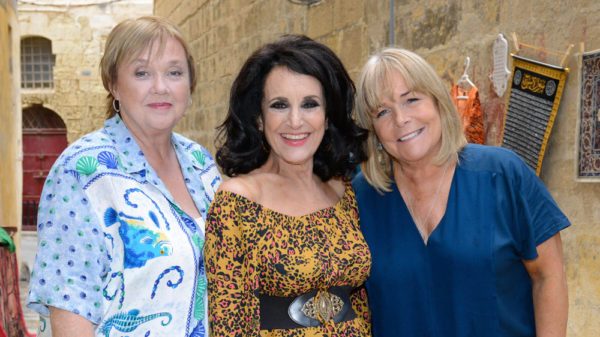 Lygo added this, explaining a little of his reasoning:
"ITV was never quite the home of sitcom. It's very hard and part of the issue is the increased volume of soaps. Corrie is genuinely very funny at times. We've smuggled in the drug you used to get in sitcoms into soaps but it has been at the expense of traditional comedy.

"Audiences can get their fix of character-based scripted comedy from Corrie. It's on six times a week and you don't have to create a 30-minute plot. You have beloved characters the audience has known for years."
It's sad times, then, for the people that worked on these cancelled shows and the people that enjoyed watching them. We've nothing against Corrie, but the suggestion that it works as an alternative to sitcoms? We're not so sure on that front.
We'll keep bringing you telly news as we hear it.