BBC One has announced the commission of a new adaptation of Ian McEwan's The Child In Time.
The BBC co-production with Masterpiece and Downton Abbey executive producer Rebecca Eaton will adapted from McEwan's Whitbread Prize winning novel by Stephen Butchard (Five Daughters, The Last Kingdom).
Sherlock star Benedict Cumberbatch will lead the cast of the 90-minute film as Stephen Lewis, a successful writer of children's books, who is confronted with the unthinkable: the loss of his child.
The Child In Time is described as "a lyrical and heart-breaking exploration of love, loss and the power of things unseen."
Cumberbatch commented: "I read the novel years ago and it stayed with me – profound, beautiful and very moving. Only Ian McEwan could write about loss with such telling honesty. We're very excited to have Stephen Butchard's subtle and brilliant adaptation, and in Julian Farino we have an extraordinary director who delivers emotional truth."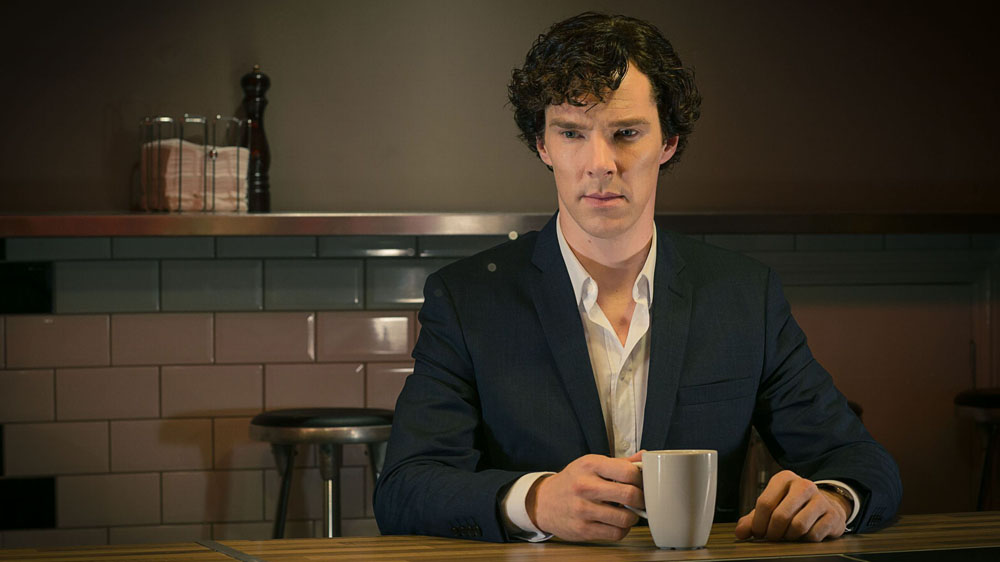 The official synopsis for The Child In Time reads: "With tenderness and insight, the film explores the dark territory of a marriage devastated by the loss of a child. Kate's absence sets Stephen and his wife on diverging paths as both struggle with an all-consuming grief. With the passage of time, a balance of sorts returns, until hope surfaces and triumphs unexpectedly."
Novelist Ian McEwan said: "I'm thrilled to have my novel in the hands of such a high level creative team. I have fond memories of Benedict playing a brilliant and key part in the movie adaptation of Atonement. Now, it's a great honour to have this actor of such immense resource, experience and subtlety in the lead role of The Child in Time."
Piers Wenger, Controller, BBC Drama Commissioning, added: "The Child In Time is a unique and moving story and one which I think will touch the heart of every BBC One viewer."
Directed by Julian Farino (Marvellous, Entourage), The Child In Time will air on BBC One in 2018.
Are you looking forward to The Child In Time? Let us know below…