Filming is underway on a new Channel 4 drama series set in a vibrant and multicultural Yorkshire comprehensive school.
The ABC heralds the channel's return to 8pm week night drama and production began on location in Yorkshire earlier this month.
The six-part series is created by Ayub Khan Din (East is East), Kevin Erlis (Shameless) and Malcolm Campbell (Shameless).
The ensemble cast includes Jo Joyner (EastEnders), Arsher Ali (The Missing), Sunetra Sarker (Casualty), Paul Nicholls (The C Word), Sam Bottomley (Jericho), Fern Deacon (The Enfield Haunting), Amy Leigh Hickman (The Dumping Ground), Adil Ray (Citizen Khan) and Liz White (Our Zoo).
The show's official synopsis reads: "Ackley Bridge is a Yorkshire mill town, home to largely divided white and Asian populations. Like the communities, the school systems have also become segregated. However as two formerly isolated comprehensives are merged into a brand new academy, Ackley Bridge College, the lives and cultures of each are set to collide. Lessons are about to be learnt in and out of the classroom, even if education isn't the first thing on the agenda.
"Spearheading the new academy is head teacher Mandy Carter (Jo Joyner). Headstrong, dedicated and hot on discipline, she's determined to make it a success, even at a cost to her marriage to P.E teacher Steve Bell (Paul Nicholls). Outwardly calm and charming he soon finds his patience tested by troubled and provocative pupil Jordan Wilson (Sam Bottomley). Mandy feels her authority risks being undermined by Emma Keane (Liz White).
"Emma's first day in the new academy doesn't quite go according to plan as her life is turned upside down by the unexpected arrival of her troubled and troublesome daughter, Chloe (Fern Deacon), who normally lives with her father. Not only that, but the discovery that ex-boyfriend, and ex-offender, Sami (Arsher Ali) is now a fellow teacher means life at Ackley Bridge College is about to get a whole lot more complicated…
"The new term gets off to a bumpy start with the pupils of Ackley Bridge College too: Missy (Poppy Lee Friar) has been friends with Nasreen (Amy Leigh Hickman) all her life. But she finds she may no longer have a place in her best friend's life as the cliques that form in the newly "integrated" academy threaten to push them apart forever rather than bring them closer together. Meanwhile a frustrated and uncontrollable Jordan uses the first school assembly to pull a divisive stunt that is wholly misjudged and lands him in hot water with the school and the authorities, as well as having damaging repercussions for one staff member in particular.
"Elsewhere, dinner lady Kaneez Paracha (Sunetra Sarker) is a forthright single mum to students Nasreen, Razia (Nazmeen Kausar Hussain) and Saleem (Esa Ashraf). Fellow parent Sadiq Nawaz (Adil Ray) is a dynamic and successful businessman and is the academy's sponsor. He has much more invested in its success than just the education of his kids and, like Mandy, he will do whatever it takes to make it work…"
Described as "warm, mischievous and funny, challenging, insightful and very timely", The ABC will explore "the chaos, humour, camaraderie, pride, prejudice, conflict, romance and jealousies that define the school experience for teachers, pupils and parents alike."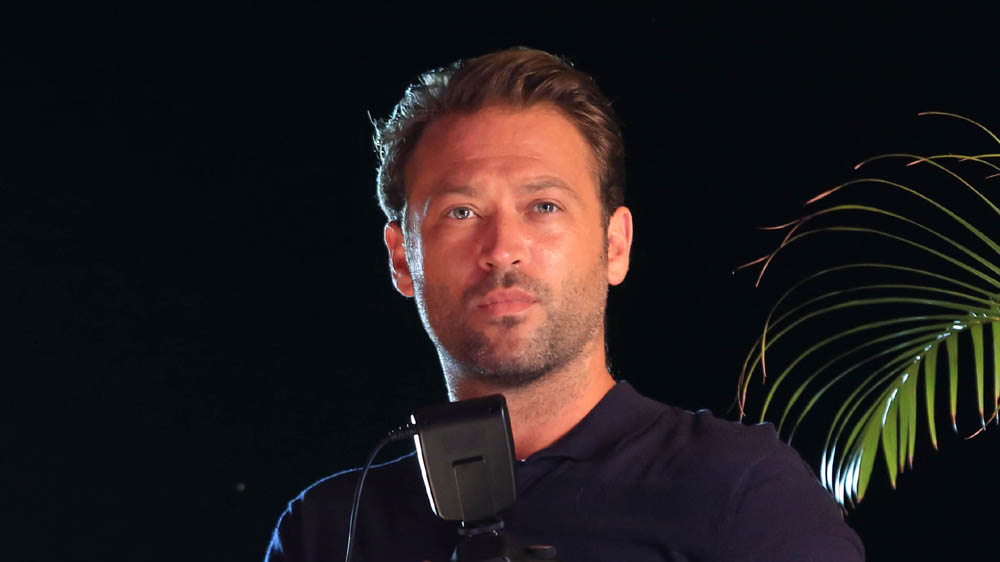 The ABC will air on Channel 4 later this year.
Are you looking forward to The ABC? Let us know below…