Fabian Wagner, the cinematographer who shot the Battle of Winterfell for Game Of Thrones season 8, has responded to complaints that the episode was too dimly-lit to make sense of. You can read his comments here…
Game Of Thrones season 8 episode 3, entitled The Long Night, saw the army of the dead descending on Winterfell for one final showdown with the living. For story purposes, the episode took place in the hours of darkness.
Watching it on Now TV, there were plenty of points – even with the curtains closed and all of the lights off – where it was hard to tell what was going on.
Speaking to Wired, Wagner said this about the issue:
"The showrunners decided that this had to be a dark episode. We'd seen so many battle scenes over the years – to make it truly impactful and to care for the characters, you have to find a unique way of portraying the story … Another look would have been wrong. Everything we wanted people to see is there … Personally I don't have to always see what's going on because it's more about the emotional impact."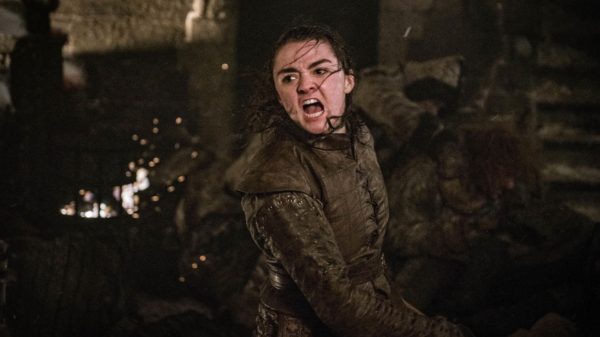 Also, in conversation with TMZ, he said this:
"Game of Thrones is a cinematic show and therefore you have to watch it like you're at a cinema: in a darkened room … If you watch a night scene in a brightly-lit room then that won't help you see the image properly. A lot of the problem is that a lot of people don't know how to tune their TVs properly … A lot of people also unfortunately watch it on small iPads, which in no way can do justice to a show like that anyway."
So, Wagner is denying that anything is wrong with the episode itself. Our rooms should be darker, our devices should be better, and the compression caused by online streaming services could also be playing a part.
Here's hoping that the remaining battles, like the big one between the northern army and Cersei's Golden Company, can take place in daylight…