Channel 4 has announced that Indian Summers will return for a second season next year.
The epic period drama about the final years of British colonial rule in India began last month, starring Julie Walters (Harry Potter), Henry Lloyd-Hughes (The Inbetweeners), Jemima West (The Borgias), Nikesh Patel (Bedlam), Roshan Seth (Ghandi) and Lillete Dubey (Monsoon Wedding).
The first episode was the biggest launch for a UK drama on Channel 4 in over two decades.
> Order Indian Summers on DVD on Amazon.
Season 2 will return to Simla in the summer of 1935, three years after the events of the current season.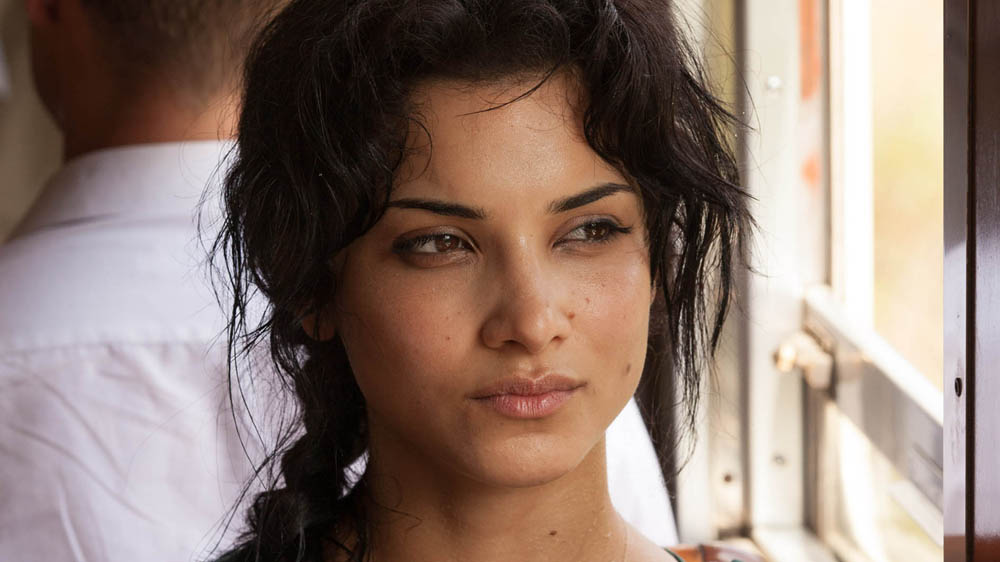 Creator Paul Rutman teased: "Our story moves forward three years, to a Viceroy's last summer, a political gamble to stifle Independence and a great reckoning for Ralph, Alice and Aafrin. It's a joy to reunite our wonderful cast and I'm beyond thrilled that viewers have responded so warmly to what they've seen so far. I am so grateful to Channel 4 for trusting us to continue our journey through the last years of the British Raj. I feel like the luckiest writer in the world."
Executive producer Charlie Pattinson added: "We are delighted to be returning to Simla for a second series of Indian Summers. To be given the opportunity to continue Paul Rutman's ambitious vision of following his characters through the declining days of the British Raj is an honour and we are grateful for the support of our audience and Channel 4."
The first season of Indian Summers will air in the US on Masterpiece on PBS this autumn.
Rebecca Eaton, executive producer for Masterpiece, commented: "Indian Summers is truly a television event, the result of the terrific work of our UK partners. We can't wait to introduce this magnificent series to our U.S. audiences."
Season 2's ten new episodes will air on Channel 4 in 2016.
Watch the launch trailer…
What do you think of Indian Summers so far? Let us know below…