ITV has announced the commission of a new "high stakes, high intensity thriller" about a Detective Sergeant living a double-life.
The Level is written by Gaby Chiappe (Shetland, Vera) and Alex Perrin (Leonardo, Shetland).
ITV's Director of Drama Steve November commented: "We're thrilled to commission The Level from Hillbilly Television. It's a taut, tense thriller which sees Nancy struggling to shake off her past whilst trying against all odds to track a killer. The scripts from Gaby Chiappe and Alex Perrin are exceptional and we're looking forward to The Level going into production."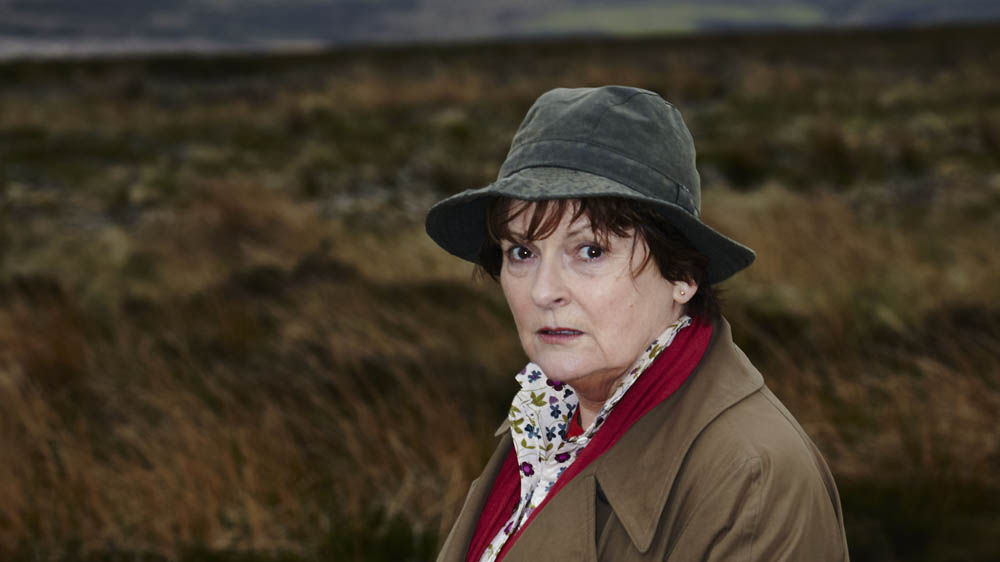 The six-part drama series tells the story of Nancy Devlin, a Detective Sergeant with a secret.
The official synopsis reads: "Nancy's exemplary police career masks a covert attachment to shady businessman and drugs trafficker, Frank Le Saux. Inextricably linked to Frank from childhood as the father of her best friend, Hayley and the father figure she herself craved, Nancy has been playing a dangerous game – ensuring that Frank always remains off the police radar. When Frank is murdered Nancy finds herself at the centre of an investigation which will put her at risk of exposure and see her stalked by a killer intent on destroying her.
"Intuitive, sharp-witted, and passionate Nancy is a good cop with a fine reputation amongst colleagues at the National Crime Agency.  Yet beneath the surface her family background has left her vulnerable.  Seconded to Sussex Homicide in Brighton when career criminal Frank Le Saux is brutally murdered, Nancy is too close to the case.  Frank has been a father figure and mentor throughout her career and Nancy holds vital clues to his murderer.  But how much can she reveal to her colleagues without incriminating herself? And when his daughter Hayley comes back into her life, will they be able to pick up their friendship?"
"Locked in a lethal stalking game whilst walking a knife-edge to avoid the constant danger of exposure, Nancy learns some painful truths about her upbringing and her father Gil, an abusive, alcoholic ex-policeman.  Caught up in Frank's world, Nancy becomes embroiled in a murky underbelly of crime. As both the hunter and the hunted, Nancy struggles to face the reality of her situation and is desperate to do the right thing. Her complicated love life and relationships with her colleagues creates further tension as she doesn't know who she can trust…..literally with her life."
The Level will begin filming in London and Brighton this spring.
Are you looking forward to The Level? Let us know below…