A full-length trailer for Jessica Jones season 3 has hit the web, along with a poster, teasing the final chunk of original Marvel action on Netflix. You can check out all the promo materials here…
Jessica Jones season 3 will be the last Marvel series to debut on Netflix for the foreseeable future, with the entire Defenders mini-universe having been cancelled as Disney relocates Marvel's TV offering over to the upcoming Disney+ streaming service.
It remains to be seen whether Jessica Jones, Daredevil, Iron Fist, The Punisher and Luke Cage will ever see their series revived on Disney+, with rumours and theories suggesting that Netflix will retain the rights to the characters for a number of years before Marvel can use them again.
As we go into Jessica Jones' new season, then, we know that it could be the last time we see Krysten Ritten's troubled investigator in action. But this new season also includes a major first: it contains the first episode that was directed by the show's star, Krysten Ritter.
Here's the brand new trailer…
Here's the poster…
Here's a video showing Ritter as director…
Also, here's a brief Jessica Jones season 3 teaser video…
And here's a short synopsis…
"When Jessica (Krysten Ritter) crosses paths with a highly intelligent psychopath, she and Trish (Rachael Taylor) must repair their fractured relationship and team up to take him down. But a devastating loss reveals their conflicting ideas of heroism and sets them on a collision course that will forever change them both."
We also have these images to share…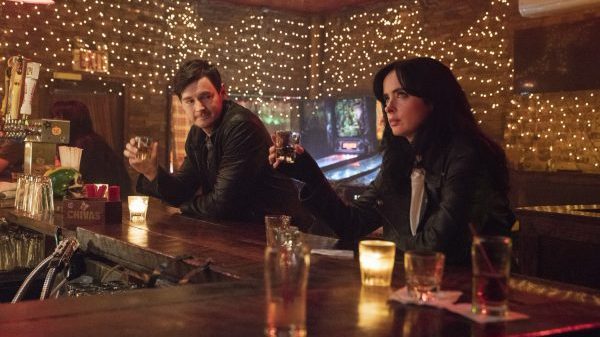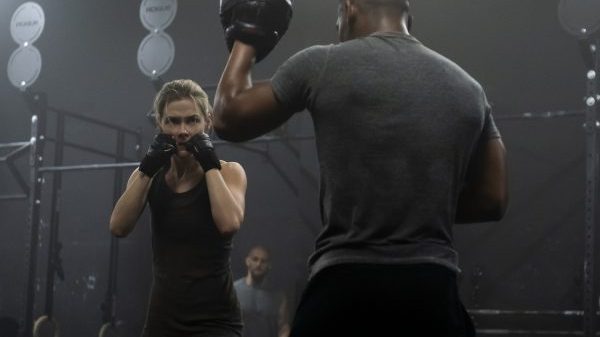 The Jessica Jones season 3 release date on Netflix is set for June 14th.