Hollywood icon Richard Gere will star alongside Peaky Blinders' Helen McCrory in a new BBC Two drama entitled MotherFatherSon. Playing the son in that equation will be Billy Howle, who was recently seen in cinemas with On Chesil Beach.
The script heralds from Tom Rob Smith, who previously wrote London Spy, American Crime Story, Dream Team and the novel Child 44. We first heard that he was working on MotherFatherSon back in 2016, when the Beeb first announced the project. Directorial duties will be handled by James Kent, who previously shot Testament Of Youth.
Today, we have these first-look images to share, courtesy of the BBC…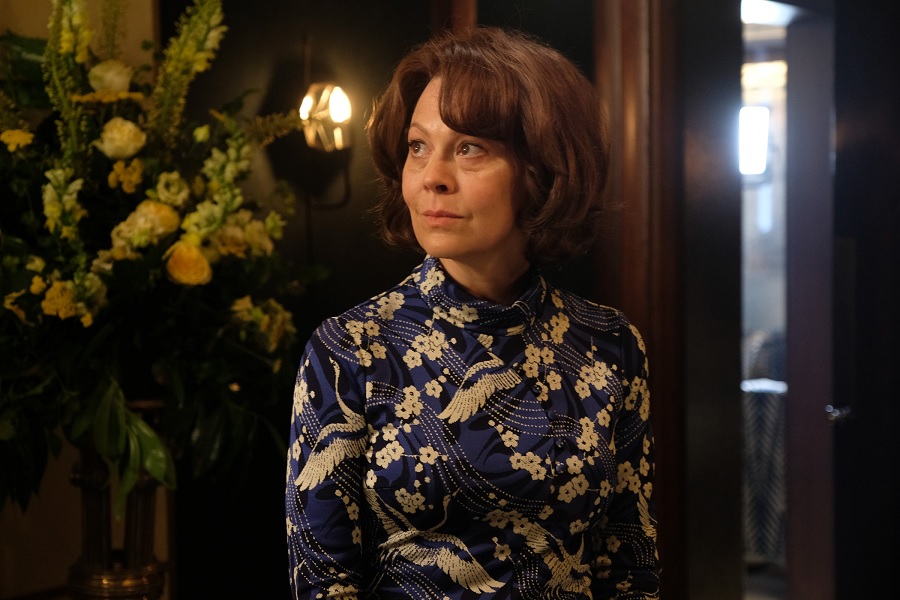 Screen Daily summarises the plot of MotherFatherSon thusly:
"Gere will play self-made American media mogul Max, whose 30 year-old son Caden (Howle) runs his UK newspaper and is set to follow in his father's footsteps. Max is estranged from his British heiress wife Kathryn (McCrory); when Caden's self-destructive lifestyle spirals out of control, the consequences threaten both the family and Max's business empire."
And the BBC's drama controller, Piers Wenger, has said this about the show:
"The scripts for MotherFatherSon seal Tom Rob Smith's reputation as one of the most individual writers of his age. We are thrilled that in Richard, Helen and Billy he has found the perfect eponymous lead characters to bring his series to life."
Filming on the show is underway in London, and we'll bring you more news as we hear it.