BBC One has announced the commission of The Last Post from The Village writer Peter Moffat.
Based on Moffat's childhood memories, the series is described as "an up-close look at soldiering and police work, but it's as much about the pressures and excitements of being married to the British army in a dangerous place at a moment in history when sex and feminism arrive in the 20th century."
A former barrister, Peter Moffat is the creator of legal dramas North Square, Criminal Justice and Silk, as well as Cambridge Spies and BBC One's The Village.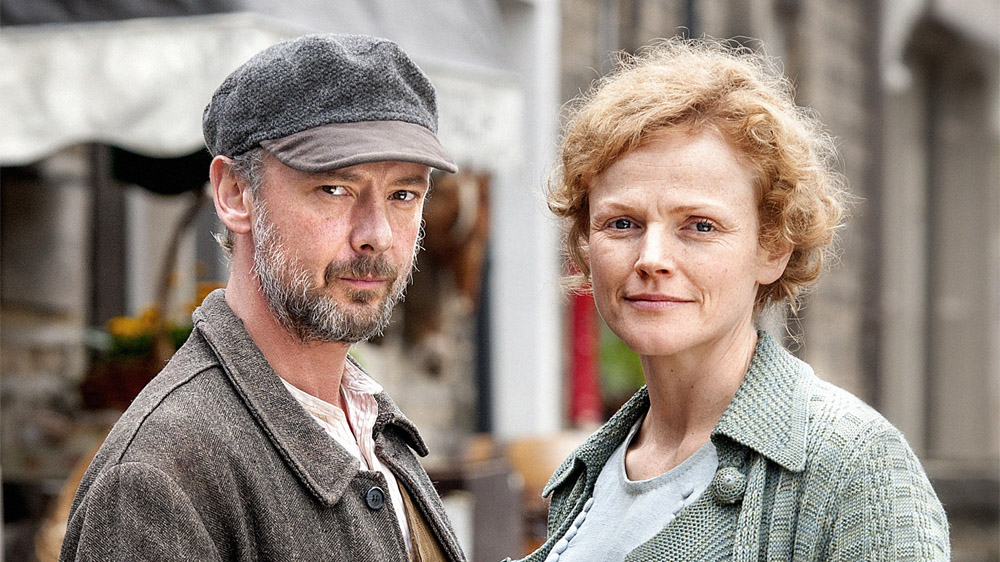 The official synopsis reads: "Aden, 1965. The fag-end of empire. , his father's life as an officer in the Royal Military Police and his mother's struggle between being what the army required her to be and what she felt like being, this is the story of a British army unit fighting a terrorist insurgency in the Middle East and the women and children who were there with them.
"Danger, heat, glamour – grenade attacks, roadside mines, sniper actions, gin and tonic, polka dot bikinis and fish and chips at the BP beach club, Strangers In The Night, death in the desert, drinking and smoking like there's no tomorrow, frying eggs on the bonnets of Land Rovers, the politics of occupier and occupied, love and war a long way from home."
Are you looking forward to The Last Post? Let us know below…