AMC have confirmed another expansion of its undead story universe with a 6 part anthology series for 2022.
First announced as in development last September, Tales of the Walking Dead promises to focus on both new and existing characters around the world of the original series, with "stand-alone episodes and engaging original stories".
Channing Powell, who has served as both writer and producer on the main show and first spin-off Fear of the Walking Dead will be the showrunner for the new series, working in concert with the Walking Dead Universe's 'Chief Content Officer' Scott M. Gimple.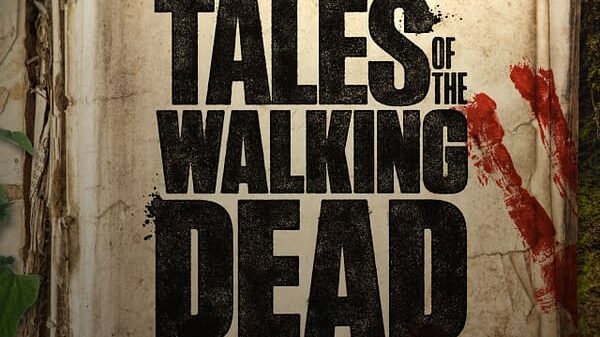 Talking about the new commission, Gimple said: "This series, more than any other in the Walking Dead Universe, runs on new voices, perspectives, and ideas — bringing to life stories unlike any we've told before, I'm thrilled to be Channing's consigliere, helping in every way I can to make those new visions real for the best fans in TV."
Meanwhile, AMC's president of original programming Dan McDermott talks about the anthology show being a potential "entry point for new viewers, especially on streaming platforms", using the success of Black Mirror as a touchpoint. It's a salient point, as a decade's worth of shows could be potentially daunting to newcomers.
Despite the main show due to wrap up after eleven series, this undead franchise shows no signs of slowing; there are Rick Grimes movies and multiple spin-offs still in the works. You can read the full AMC press release here and, naturally, CultBox will endeavour to keep you posted.
In the UK, you can find The Walking Dead on Disney+, with Fear of the Walking Dead and The Walking Dead: World Beyond currently available on via Amazon Prime.