Television vet Professor Noel Fitzpatrick is among the big names heading to Brighton Centre this winter!
The star of Channel 4's hit series The Supervet is bringing his first ever live stage show Welcome to My World to major arenas and theatres across the UK and Ireland.
Using the very latest in creative technology, illustrated with spectacular music and visuals, Fitzpatrick will be showcasing his innovative treatments within a virtual theatre, using high-tech gadgetry to bring his ideas to life on stage.
Noel Fitzpatrick commented: "Come with me on my journey from a field in Ireland to a fantastical world of bionics and regeneration, where everything becomes possible. I am so excited to bring to you my live show and share with you my story. Welcome to my world."
You can see The Supervet at Brighton Centre on Saturday 24 November, with shows in the afternoon and evening – tickets are available to buy now.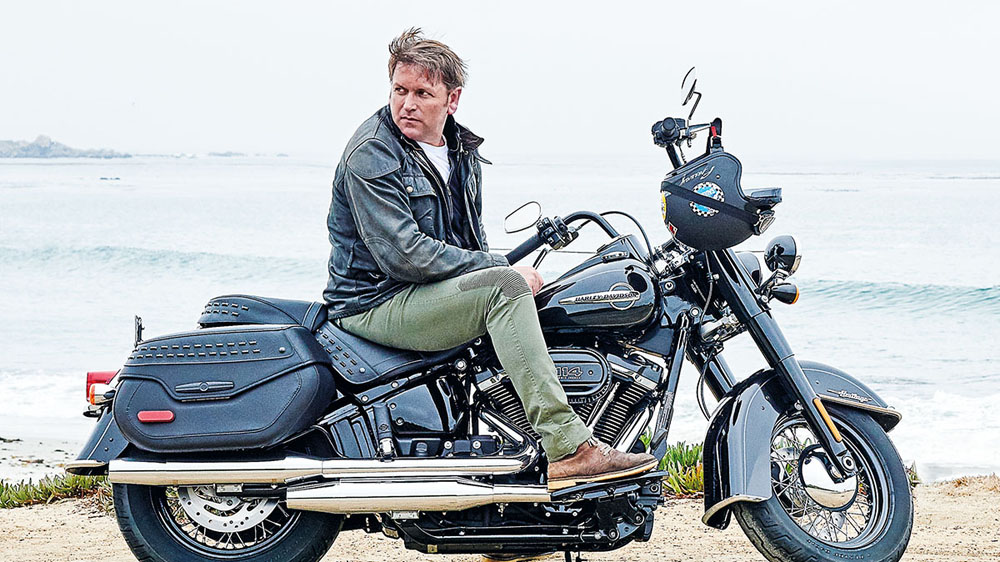 Also coming up at Brighton Centre over the next few months, the action-packed WWE Live is on Friday 9 November and TV chef James Martin brings his new show On the Road… Again to Brighton  on Sunday 21 October.
If you're looking for a laugh, comedian Jason Manford returns to Brighton on Saturday 8 December with his hilarious new show Muddle Class.
And music fans can see British pop group Years and Years on Tuesday 4 December, Motown celebration show The Magic of Motown on Friday 7 December, the world's premier Beatles tribute band The Bootleg Beatles on Friday 21 December, and Jools Holland with his Rhythm & Blues Orchestra on Saturday 15 December.