Stranger Things season 4 arrived last Friday (May 27) and has already set a new Netflix record for viewing… then there's Kate Bush…
We won't get the Nielsens for a few weeks, but (as might have been expected), Stranger Things season 4 looks set to top that table when it arrives [it's the same day Obi-Wan Kenobi was released]. If you weren't aware, Netflix has a Top 10 site, updated each week bringing analysis of audience for shows by geography or English language/ non-English language. Getting to the point, it's clear pent up demand to return to the Upside Down has exploded as 287 billion hours of time was collectively spent engrossed by the first tranche of season 4. The second tranche appears in July, so expect similar numbers.
This has broken the record for most watched show on the first weekend setting a new English language premier record. It's also more time than the next nine shows added together. At this rate we expect it to enter the all top Top 10 in the first 28 days next week (probably midway) and look to challenge for the top spot (ahead of Bridgerton seasons 2 and 1).
But what do fans make of Stranger Things season 4?
It's one thing watching a show, but do fans like it? A quick look at Rotten Tomatoes shows a massive 94% score from 106 critics, as well as 91% from 303 audience ratings. It's only one snapshot, but positive news for Netflix who are overdue some good publicity.
But what about Kate Bush?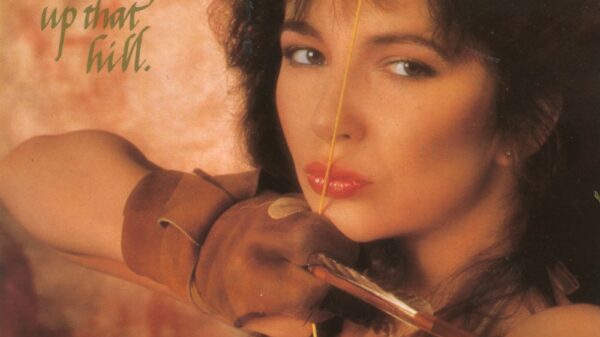 We mentioned the legendary British singer, songwriter, musician, dancer and record producer above, and one surprise consequence of the popularity of Stranger Things is the 1985 Kate Bush song Running up that hill (used in the opening episode [and the London Olympics closing ceremony]). The BBC reports the song topping various streaming charts and discusses the sudden growth of awareness of Kate Bush amongst a new generation of potential fans.
As they say, Stranger Things happen!