BBC One has released the first trailer for the new season of In the Club.
Featuring "more secrets, heartbreak, comedy and pathos", Season 2 began filming last November and will feature the return of all six couples from Season 1.
In the Club returns to BBC One next month.
Watch the trailer…
In the Club launched in August 2014 and is created by Kay Mellor (The Syndicate, Band of Gold, Fat Friends).
> Buy Season 1 on DVD on Amazon.
New characters in Season 2 will include Shelly (Gemma Dobson), a pregnant surrogate who has rented out her womb to gay partners Andrew (Andrew Buckley, Shameless) and Nathan (Paul Nicholls, The C Word).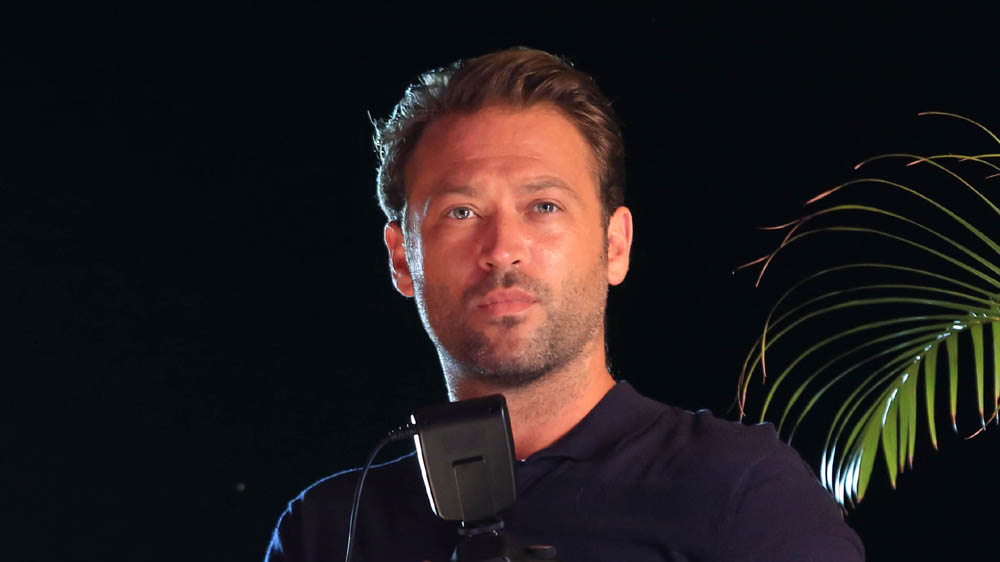 Writer Kay Mellor commented last year: "I was delighted by the response to series one of In the Club and even though we left on a compete high with viewers growing week by week, I felt bereft the series had finished, so it was wonderful when the BBC asked me to write and produce a second series.
"It was an absolute pleasure to visit all my characters again with their complicated lives; the shift in their relationships now they've become parents and the opportunity to explore how they're dealing with life now – ten months on."
> Like In the Club on Facebook.
Are you looking forward to the return of In the Club? Let us know below…