Actor and comedian Kevin Bishop has been appearing on Tracey Ullman's Show of late, and in 2016 we saw him star as Nigel Farage in Nigel Farage Gets His Life Back. But his big break came in 1994, when he was cast in the role of Sam Spalding in the gone-but-not-forgotten classic kids TV drama, Grange Hill. Bishop played the character across the 17th and 18th series of the show. Yet Sam Spalding mysteriously disappeared halfway through his second series.
The reason? Kevin Bishop had been fired.
Given how rare it was for a child actor to be sacked from the show, especially one in such a notable role, it's a story that still stands out. As he told Den Of Geek back in 2011, "I worked on Grange Hill for two years, and I was so unruly that they expelled me from a fictional school".
"I remember my parents were really embarrassed that I'd been sacked from this school … I remember all the kids saying that was it, my career was over, you've been sacked". His character was sent to live with his mum in Spain.
Bishop would land on his feet, earning the lead role in Muppet Treasure Island shortly afterwards.
But as to what actually happened to earn him the Grange Hill boot?
"There was a string of events, really. We had a green room. We didn't have a playground, because the playground was actually being used as the EastEnders set. So we were given a room with a TV in it that didn't work, with a pool table in the middle. And that was the room for 100 kids. So a lot of people were sitting on each other's laps, and reading books, and basically bored", Bishop remembered.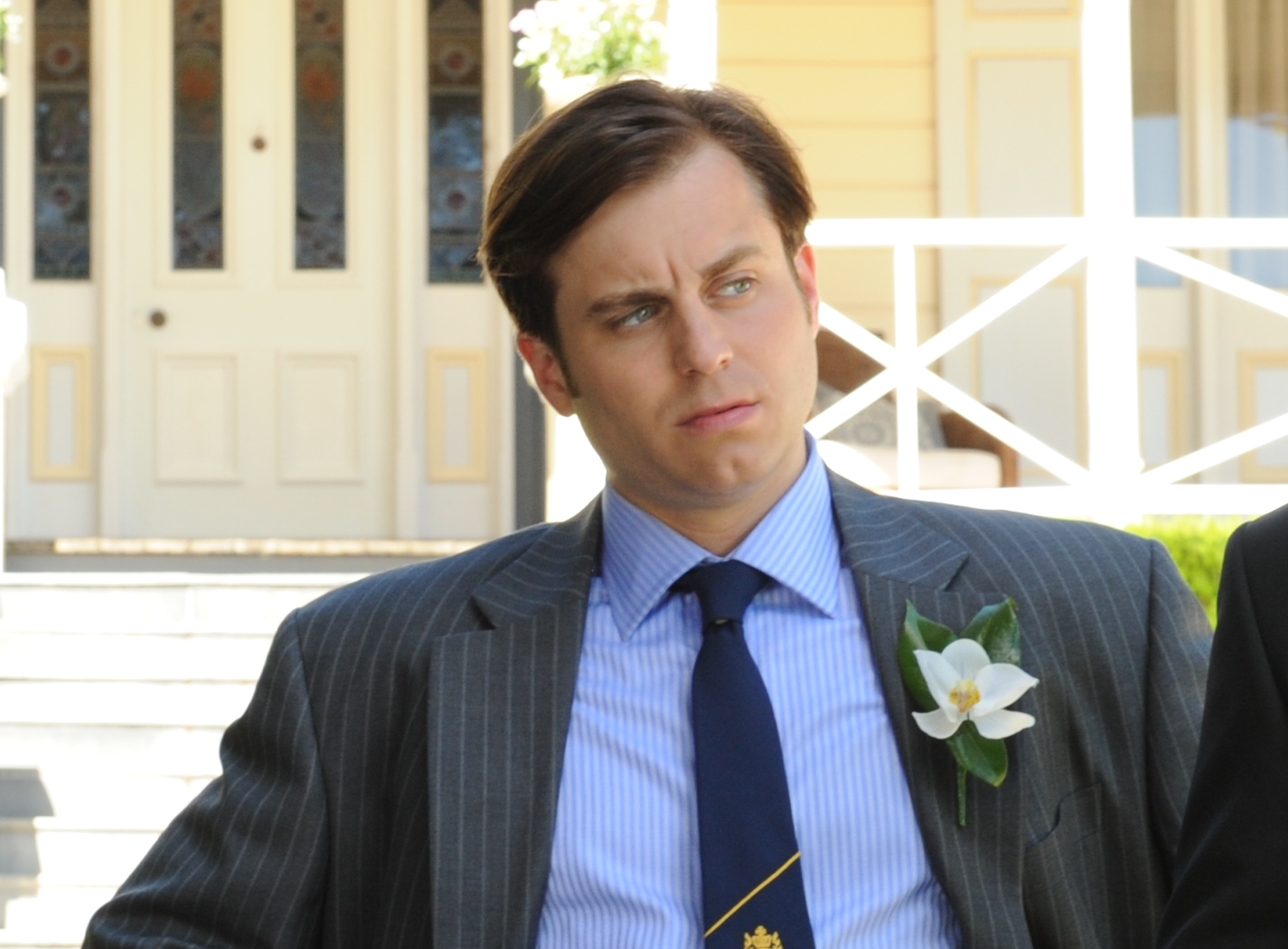 "I realised that one of the pool balls on the table made a very perfect, precise dent in the wall if you threw it really hard. So I did it about a thousand times, as a bit of a creative art. When the producer saw it, she went absolutely nuts. Docked my wages, called my parents, and sacked me".
Poor Sam would never be seen again…