Before this point, Orphan Black has been a show that is happy to subject its central characters to all kinds of emotional pain and agony, but it has not been a show that has pulled the trigger on killing anybody in a main role.
Of course, there are many shows where this is not necessary, but arguably this one needs to have a substantial cost within its conflict to give it a sense of stakes and meaning.
It finally happens here as Paul bites the bullet, redeemed and sacrificed in the space of a pair of episodes. The show brings some measure of nobility to his downfall, as he realises the science that could change the world will probably make it worse rather than better, and he then dies destroying the means through which Coady planned to weaponise the Castor defect.
These two episodes pick up the potential for drama established early in this season and develop it very well, with the sixth episode of the season capitalising on so many of the events from previous episodes, dating right back to the pilot as Sarah experiences visions of Beth and what she saw on that night she witnessed her committing suicide.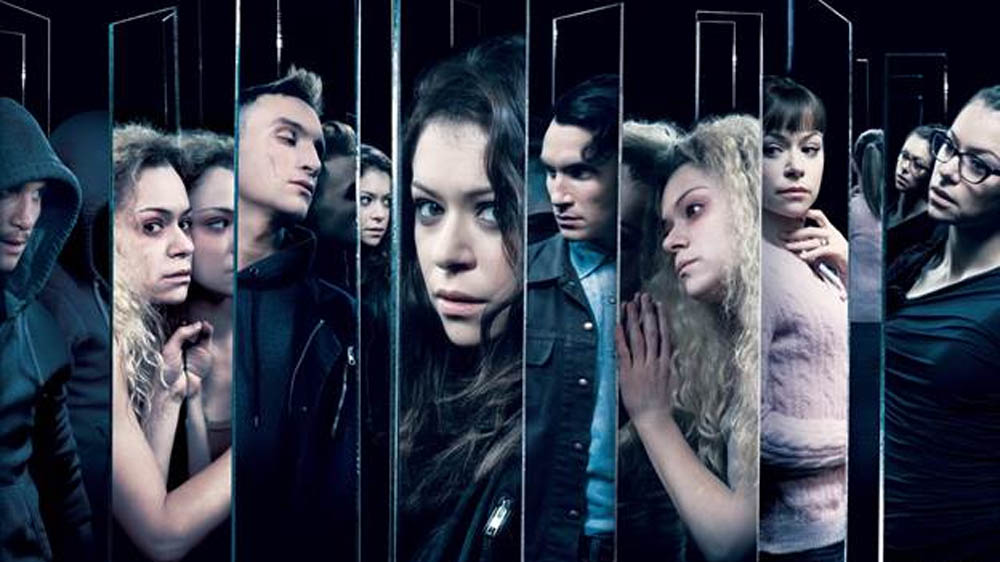 The fifth episode is overwhelmingly focused on the dynamic between Helena and Sarah, as they really do end up in adjacent cells. It moves through from Helena's aggressive insistence that Sarah landed her in this mess to the two of them reconciling enough to plan an escape together. But, in the end, it's perhaps unsurprising that Helena's tendency to hold a grudge resurfaces as she leaves Sarah behind.
And in the sixth instalment, easily the strongest overall of the season so far, the tension is dialled up as the episode is punctuated by the horrifying moments where we glimpse the torture Sarah is going through in Coady's experimentation, and see Paul both discover the truth of the operation and make a significant effort to put an end to it.
All the while, the romantic subplot for Cosima starts to really tick into action after the very effective introduction of new love interest Shay (Ksenia Solo) in the previous episode and the emergence of Delphine in this one, and this is all while we get highly entertaining comic relief from the Alison subplot (all it needed was Alison and Donnie twerking in a shower of cash to sell the merit of this storyline) and a successful combination of two less connected threads when Gracie ends up being taken in by Felix and Mrs S.
Where the previous season was fascinated by the intrigue and detail involved in the conspiracy, this one is determined to put a human face on it. When this show heavily commits like this, it really works.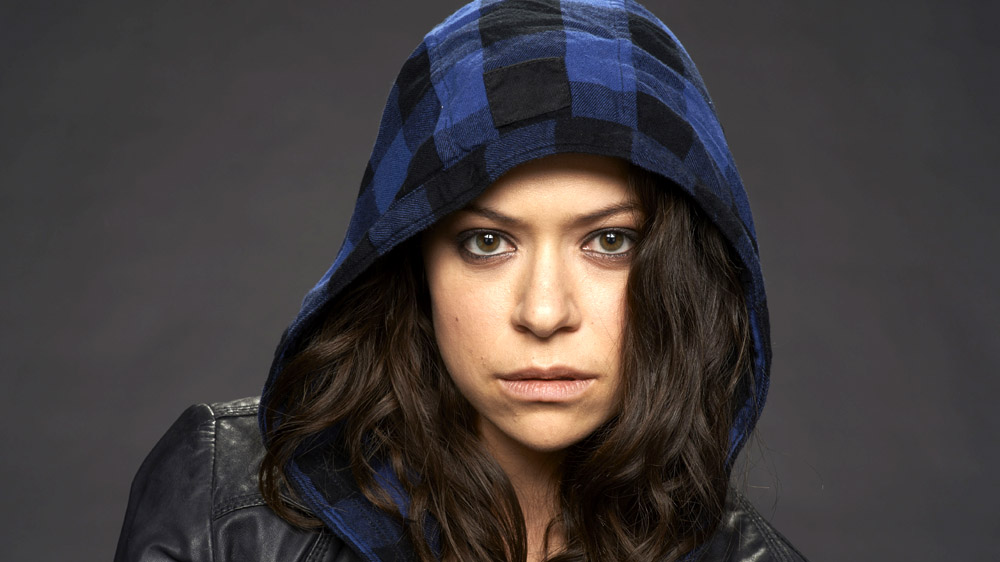 Paul has hardly been a consistent fan favourite, but there's always been the potential for a really interesting story within his character, and it shines through here as he finally and unquestionably does the right thing, and is so intent on doing it that he's prepared to die for it. It's a big moment, and it's to Orphan Black's credit that it mines it for all the emotion that it's worth.
The pieces are beginning to come together here, and if there's one thing that proves that the male clones aren't really the main focus of the season it's that another dies here and we're really left with just two. Mark is still clearly the most significant and most compelling, as the show is clearly building towards him being reunited with Gracie, and Rudy has become the obvious antagonist along with Coady. He's sure to be back to stir up some trouble soon enough.
While being thrilling, one thing this season has lacked is structure. At the halfway point, this pair of episodes feels like it brings back an intent and purposeful drive that should push into even stronger and more meaningful territory in the remaining episodes.

Available to watch now on BBC iPlayer.
> Buy the Season 1-2 boxset on Amazon.
What did you think of the episodes? Let us know below…