Channel 4 has teamed up with Hulu on a new drama set in the near future about the first human mission to Mars.
Created and written by Beau Willimon (House of Cards), the eight-part series explores the challenges of taking the first steps toward interplanetary colonization.
Willimon commented: "It's a story about the human spirit … about our indomitable need to reach for unknown horizons. About people working toward the greatest pioneering achievement in human history. And about the cost of that vision, the danger and sacrifice – emotional, psychological, and physical – that's required to achieve it. How ordinary, imperfect people band together and overcome a myriad of obstacles to grasp the extraordinary."
He added: "The prize is Mars, but the story is about the humans trying to get there," added Willimon.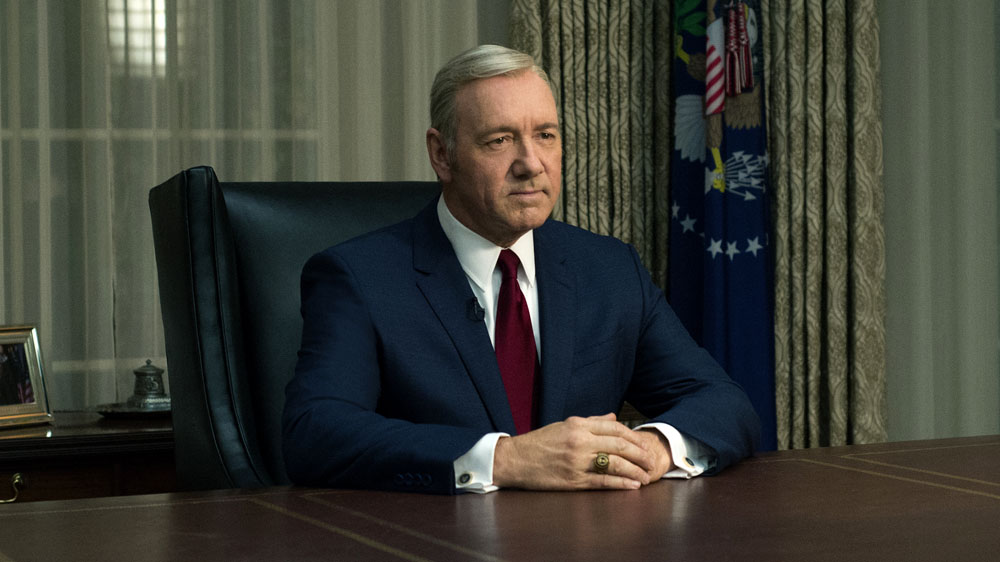 The First will have "a diverse ensemble cast, focusing not only on the astronauts, but also on their families and loved ones, as well as the ground team on Earth."
Simon Maxwell, Head of International Drama at Channel 4 said. "The first interplanetary colonisation will be the greatest pioneering feat in history – the pinnacle of human achievement spearheaded by true visionaries – and will herald a new chapter in the evolution of our species. Beau Willimon is the perfect storyteller to bring this epic story to life. We are proud to be backing the bold, creative talent working on The First and to be partnering with Beau and Jordan at Westward, alongside Hulu and IMG, on this ambitious and thrilling project."
The First begins filming later this year and will premiere on Hulu and Channel 4 in 2018.
Are you looking forward to The First? Let us know below…