After years of talk and bubbling hype levels, HBO has pulled the trigger in its Mexican stand-off and actually started shooting the Deadwood movie. We've got the first images right here.
The official HBO website tells us that "Seth Bullock, Al Swearengen and much of the camp are back on set" as production continues on the movie, which will serve as a sequel to HBO's beloved Deadwood series.
And today, these images have been circulating on the web, courtesy of Entertainment Weekly…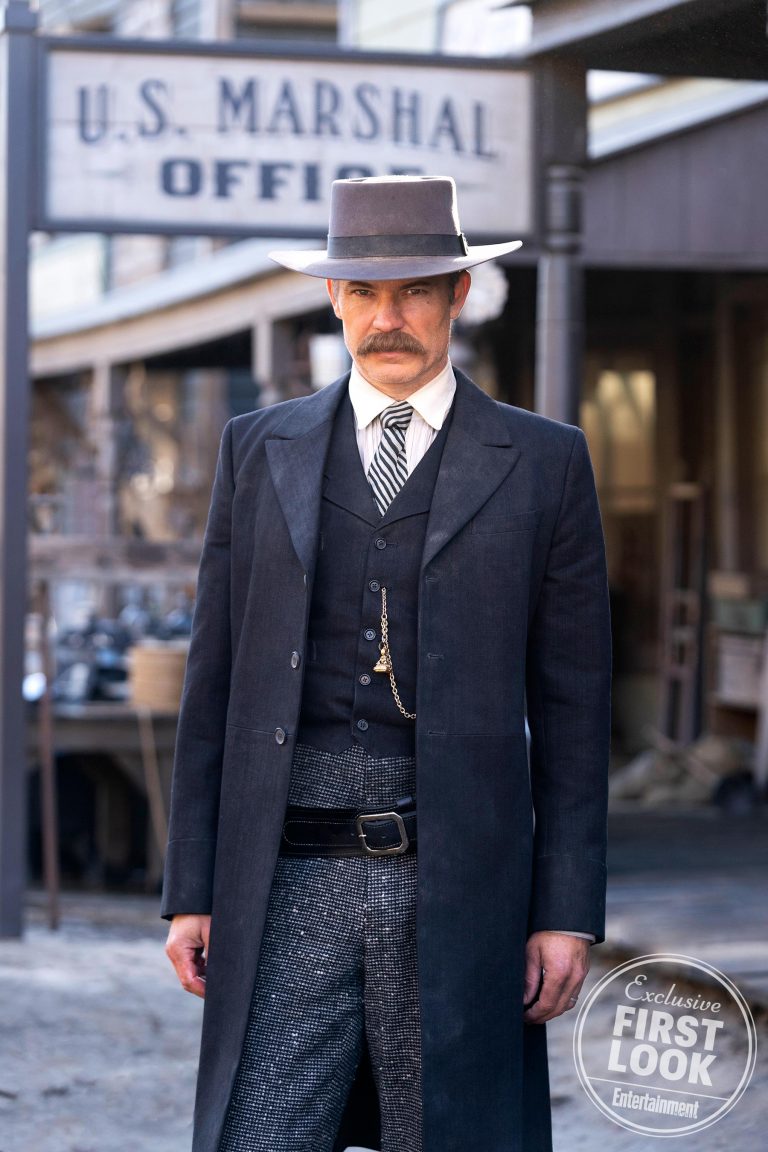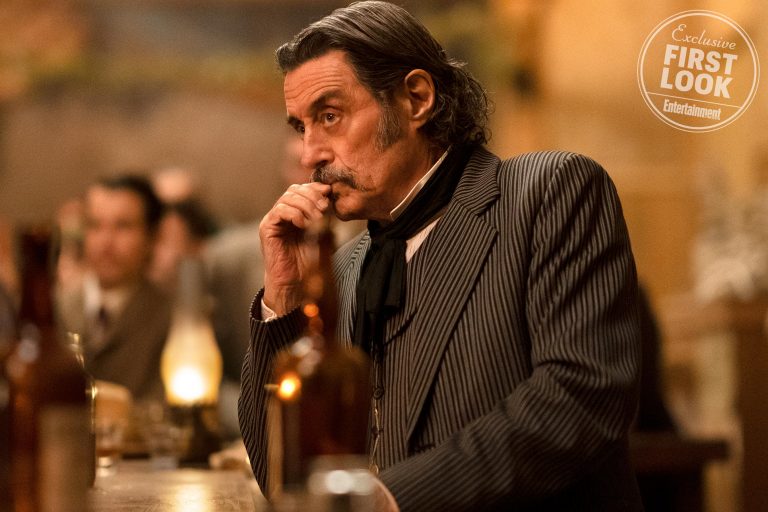 HBO's official bumf also contains a short synopsis, giving us a brief idea of what to expect:
"The movie comes nearly 13 years after the drama concluded in 2006 and follows the 10-year reunion of the camp to celebrate South Dakota's statehood. Former rivalries are reignited, alliances are tested and old wounds are reopened, as all are left to navigate the inevitable changes that modernity and time have wrought."
And, as for the cast, HBO tells us this:
"Returning to Deadwood are Ian McShane (Ray Donovan, American Gods) as the foul-mouthed saloon owner Al Swearengen; Timothy Olyphant (Justified, Santa Clara Diet) as Deadwood sheriff Seth Bullock; Molly Parker (House of Cards) as the widowed Alma Ellsworth; Paula Malcomson at Trixie; John Hawkes as Sol Starr; Anna Gunn (Breaking Bad) as Mrs. Bullock; Dayton Callie as Charlie Utter; Brad Dourif as Doc Cochran; and Robin Weigert (Big Little Lies) as Calamity Jane Canary; William Sanderson as E.B. Farnum; Kim Dickens as Joanie Stubbs; and Gerald McRaney as George Hearst. The film will also feature new cast member Jade Pettyjohn as Caroline."
Series creator David Milch has penned the movie, and Game Of Thrones alum Daniel Minahan is calling the shots as the film's director.
The Deadwood movie is slated for release in 2019 across all of HBO's platforms, and we'll be sure to keep you posted as more news comes to light.