James Bond will return next year in SPECTRE.
> Buy the James Bond 50th anniversary complete Blu-ray boxset on Amazon.
Here's everything we know so far about the 24th official 007 movie…
SPECTRE will be released in cinemas worldwide on 6 November 2015.
The title is a reference to SPECTRE (SPecial Executive for Counter-intelligence, Terrorism, Revenge and Extortion), a fictional global terrorist organisation featured in the early James Bond movies and Ian Fleming's novels.
The poster image cleverly includes the octopus SPECTRE logo.
Filming began on Monday 8 December 2014.
The official synopsis reads: "A cryptic message from Bond's past sends him on a trail to uncover a sinister organisation. While M battles political forces to keep the secret service alive, Bond peels back the layers of deceit to reveal the terrible truth behind SPECTRE."
Skyfall's Sam Mendes will return as director. Mendes also previously directed American Beauty, Road to Perdition and Jarhead.
The movie's script is written by Penny Dreadful creator John Logan, with long-term Bond writers Neal Purvis and Robert Wade.
Daniel Craig is playing 007 for a fourth time. The 46-year-old actor says: "We've got an amazing cast and, I think, a better script than we had last time."
Hinting at the plot, Craig has revealed: "We started something in Skyfall, it felt like a beginning of something. This feels like a continuation of that. We're going to put all of those elements in, and much more."
Christoph Waltz (Django Unchained) will play the movie's villain, Oberhauser. However, it is rumoured that Waltz will really be playing SPECTRE's Number 1, Ernst Stavro Blofeld.
In the 007 novels, Hannes Oberhauser is the name of Bond's Austrian climbing and ski instructor, who had a strong paternal relationship with James and mysteriously disappeared.
Sherlock's Andrew Scott will play a Whitehall-based character called Denbigh.
Monica Bellucci will play Lucia Sciarra. Of course, there's always the possibility that it'll actually be Bellucci playing Blofeld.
Léa Seydoux (Blue Is the Warmest Colour) will play Madeleine Swann.
Guardians of the Galaxy star David Bautista will play henchman Mr Hinx.
Ralph Fiennes (Harry Potter) will play the new M, Gareth Mallory, as revealed at the end of Skyfall.
Naomie Harris (Accused) is back as Eve Moneypenny.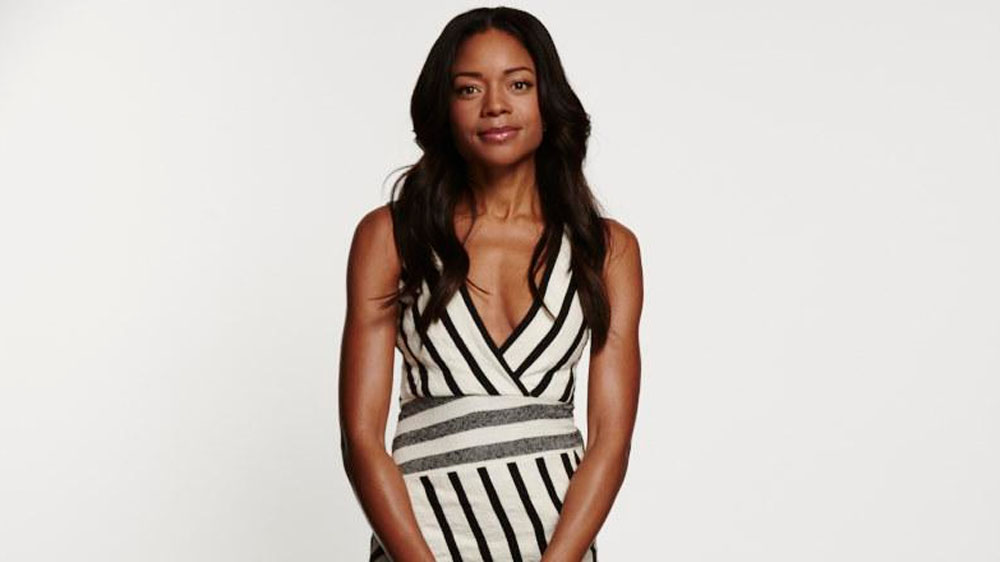 Rory Kinnear (Penny Dreadful) will play Bill Tanner for a third time, following previous appearances in Quantum of Solace and Skyfall.
Ben Whishaw (The Hour) will return as Q, following his debut in Skyfall.
Dutch cinematographer Hoyte van Hoytema (Interstellar) will be the movie's Director of Photography.
Bond's new car will be the Aston Martin DB10.
Other promotional partners returning to the Bond franchise include Bollinger, Heineken, Jaguar Land Rover, Omega, Sony Electronics and Sony Mobile.
Jesper Christensen, who appeared in Casino Royale and Quantum of Solace, says he'll be back as villain Mr. White. The Danish actor commented: "It is a truly exciting script and a very capable team. So it'll be fun."
Mexico City, Rome, Tangier & Erfoud, Morocco, Sölden, Obertilliach and Lake Altausee, Austria will be among the movie's locations.
> Buy the James Bond 50th anniversary complete Blu-ray boxset on Amazon.
Are you looking forward to SPECTRE? Let us know below…