Let's be honest, 2016 has not been a classic year for sci-fi and fantasy cinema.
While there has been no shortage of big name releases over the past 12 months, far too many of this summer's tent-pole movies ranged from the underwhelming (Ghostbusters, X-Men: Apocalypse, Star Trek Beyond) to the downright awful (Batman V Superman: Dawn of Justice, Independence Day: Resurgence, Suicide Squad).
So, 2017, it's all riding on you to restore our faith in sci-fi blockbusters…
Blade Runner 2049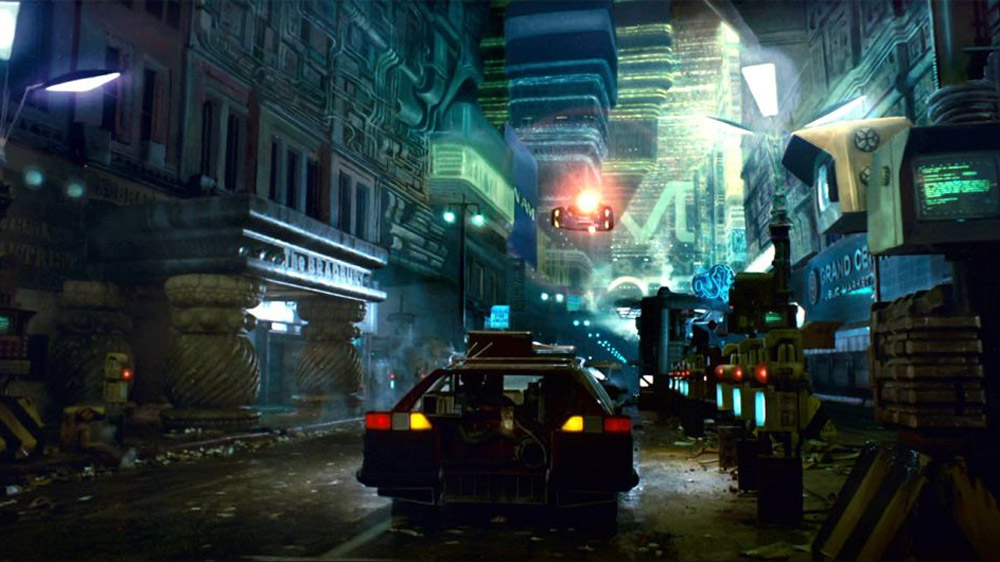 Directed by Denis Villeneuve (Arrival) and co-produced by Ridley Scott, this long-awaited sequel to 1982 classic Blade Runner sees Harrison Ford reprise his role as Rick Deckard, alongside an all-star cast tat includes Ryan Gosling, Robin Wright, Dave Bautista and Jared Leto.
It's set to arrive in cinemas next October and, while little is known about the plot, the movie has been in development since 1999 so it's sure to be worth the wait.
Ghost in the Shell
Due in cinemas in March 2017, Ghost in the Shell is an American remake based on the popular Japanese manga of the same name by Masamune Shirow. The cast is led by Scarlett Johansson as cyborg counter-cyberterrorist field commander The Major – which caused some controversy about the 'whitewashing' of the film's main character.
Also starring are Pilou Asbæk, Takeshi Kitano, Juliette Binoche and Michael Pitt.
Alien: Covenant
Following the mixed reception to Prometheus with audiences and critics in 2012, director Ridley Scott has gone back to basics with his latest Alien prequel, Alien: Covenant. With Michael Fassbender, Noomi Rapace and Guy Pearce reprising their roles from Prometheus, the cast is rounded out by Katherine Waterston, Danny McBride, Demián Bichir and Billy Crudup.
It's not scheduled for release until next May – but, in the meantime, you can play the Aliens game and find free slots with bonuses here.
Guardians of the Galaxy Vol. 2
Guardians of the Galaxy was a huge surprise hit for Marvel back in 2014, proving that Marvel didn't need to rely on their big names to bring in huge crowds. The original movie's writer and director is back for next summer's sequel, with all the main cast returning, including Chris Pratt, Zoe Saldana, Dave Bautista, Vin Diesel, Bradley Cooper, Michael Rooker, Karen Gillan, Sean Gunn and Glenn Close.
Guardians of the Galaxy Vol. 2 sees Kurt Russell join the gang as Ego, an ancient and mysterious cosmic being – who also happens to be Quill's father.
Valerian and the City of a Thousand Planets
From the director of Lucy and The Fifth Element, Luc Besson's Valerian and the City of a Thousand Planets – or Valérian et la Cité des Mille Planètes as it's known in its home country of France – is based on Pierre Christin's French science fiction comics series Valérian and Laureline.
Starring Dane DeHaan as Valérian and Cara Delevingne as Laureline, it looks utterly bonkers. Quite how insane it is, we'll find out when it arrives in cinemas next July.
Which sci-f movies are you most looking forward to in 2017? Let us know below…