The first season of Channel 4's new sci-fi drama Humans is over.
From now on, if you want techno-drama on a screen, you'll have to settle for updating to Windows 10, or – for a truly edge-of-the-seat viewing experience – trying to fully uninstall Adobe Flash Player.
The good news is that, as there's a second season of Synth shenanigans on the way next year, we can look back fondly on the show without it feeling like a eulogy.
> Order Season 1 on DVD on Amazon.
So without further ado, commence the installation of this list into your brain with our Top 10 moments (in no particular order) from Season 1…
Niska and the Dinosaur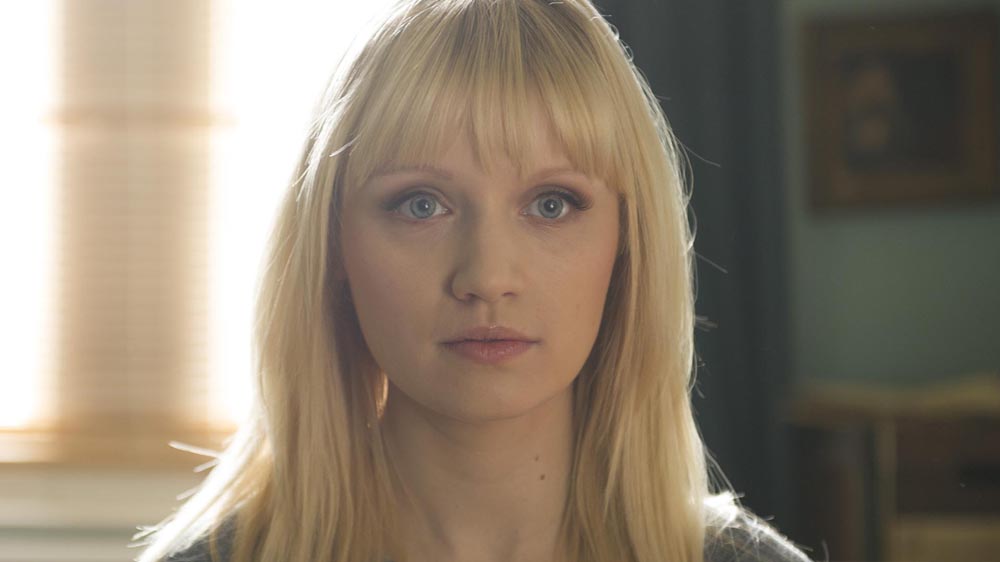 Niska – the Nietzsche-quoting android death-machine – and little Sophie Hawkins – the kiddiewink cuter than a bunch of kittens taped to a puppy – play together with her toys, including some Barbies riding astride a T-Rex.
The cognitive-dissonance on Niska's part is adorable, and it's also the best scene involving a dinosaur this year (that didn't include Chris Pratt).
Max 'dies'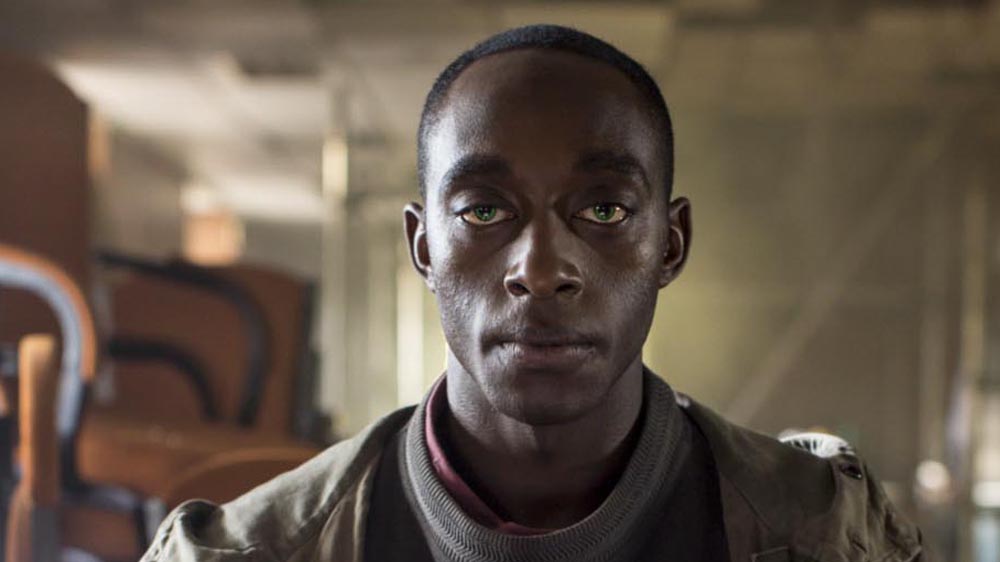 Loosely foreshadowed earlier on in Episode 6, when he gets down on his knees and prays to God – a lovely scene in itself – Max's sacrifice is an act of innocence, but not naivety.
'If I die, it means I've lived,' the Synth says, and it's hard to argue with that poetic logic.
Yes, he's back in the next episode, and fully back to health by the finale, but that's not the point. At the time, Max's leap from the bridge is an act of humanity, and our reaction a sign of just how much we've come to care for our plug-in pals.
Sex with Anita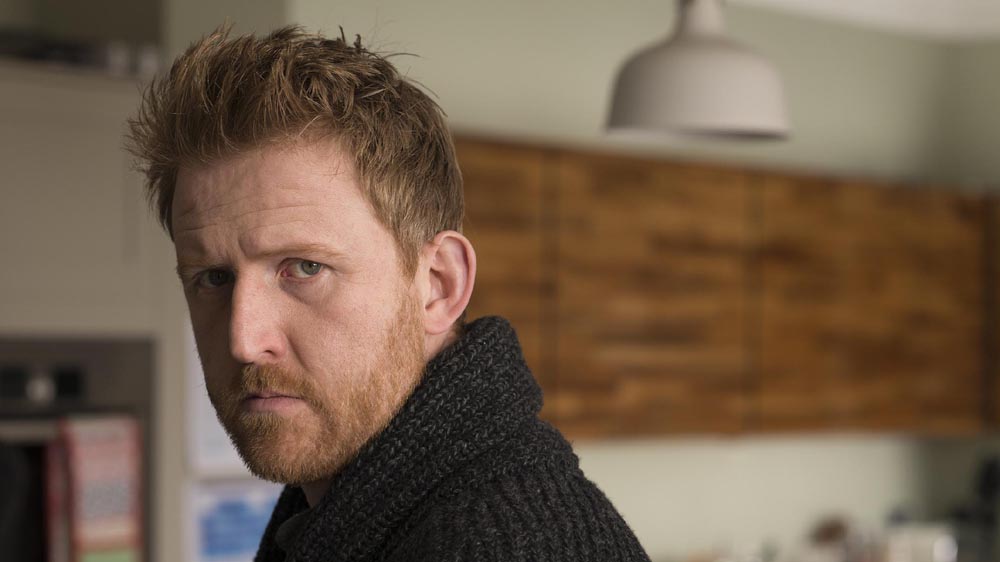 Humans wasn't afraid to approach the inevitable idea of Human/Synth sex; Jill and Simon's clumsy dalliance nearly made the list.
But even in a show where we saw robot prostitutes, Joe Hawkins drunkenly activating Anita/Mia's 18+ algorithms, and then having sex with her, felt very queasy. It was an uncomfortable blurring of lines between man and machine, not to mention of marital fidelity. It's a top moment only in the sense of impact it had on our moral stance.
Fight club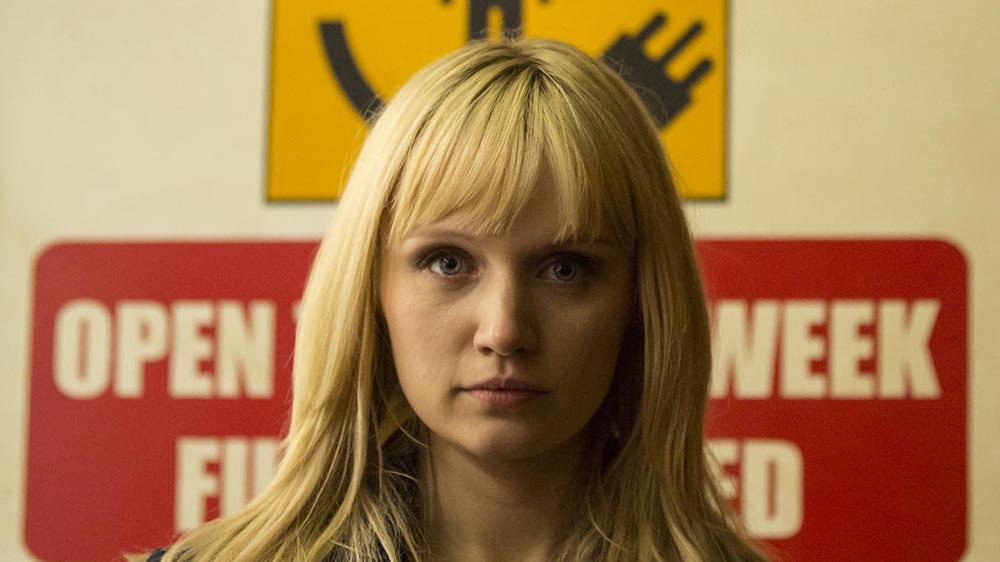 Entirely without mercy, but entirely with style, Niska takes down an entire Synth smash club. Then, with just a nail gun in hand, she evades the armed response unit.
It's brutal and brilliantly choreographed/edited. I hope she plundered the Hawkins family shed for deadly DIY implements before she nabbed that flash drive from Mattie, else she won't get past Carlisle.
Continued on next page…