Cult TV creates memorable scenes and characters, quotes we carry in our head, and lessons on how to deal with certain situations – or not.
They also conjure images of style, of clothing from another era that fits the characters' personalities like…gloves. Sometimes they work, sometimes they don't – so here's five lessons we've learned.
Leopards can have many spots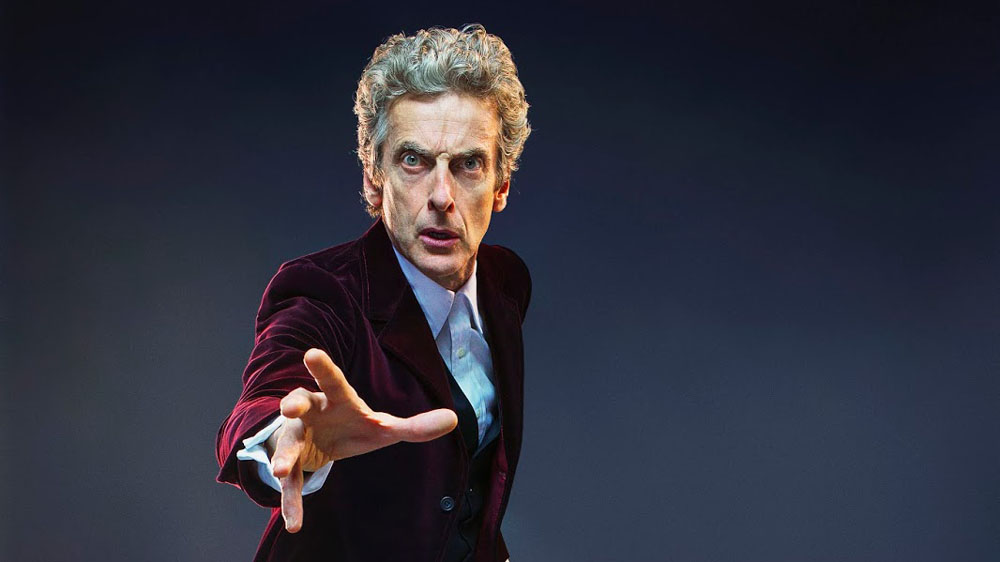 One show, 12 actors (or 13, but let's leave that for another time), 52 years – and yet somehow the Doctor's fashion remains quintessentially Doctor Who. For evidence, imagine taking the garments of William Hartnell in 1963 and transplanting them to Peter Capaldi in 2015. Would he look ridiculous? Absolutely not.
Not everyone could escape with a pinstripe suit, bow tie and converse trainers, but Who is a classic example of how to take a central idea – awkward, eccentric fashion – and play with it until it suits the time.
A single item can become your trademark – even if the rest of your clothing is nondescript
Breaking Bad's Walter White had little panache, although chemistry teachers are not known for their dress sense anyway. Memories of Bryan Cranston standing in his underpants put the skids under any delusions of style early.
But Heisenberg? Now we're talking, and it's all down to a simple black pork pie hat. Faintly awkward and ridiculous at first, by Season 5 the viewers (and most of Albuquerque's criminal underworld) know who he is and what the hat means. He's the one that knocks…a simple fashion item out of the park.
Less is more
Fox Mulder's suit was inconspicuous and perhaps deliberately so, since the action was focusing on extra-terrestrial beings and bizarre conspiracies – and not sartorial elegance.
But take a look back at The X-Files and notice one thing: his understated appearance hasn't aged a day, which is no mean feat considering the show was first aired in 1993. Yes, some of his ties are dreadful but his simple black/charcoal suit, as stylish as any suits by Dobell, and even the denim shirt, have retained their style.
The thought is reinforced by the tweeted pictures from Gillian Anderson on-set at the new X-Files mini series for 2016. Of course, it does help that David Duchovny is not exactly an ugly guy…
Some guys can still pull off retro…
Mad Men brought sixties style back into the mainstream – and then some. Don Draper's classic look somehow still remains chic and strong, perhaps because the character himself possesses those virtues. Woven threads of multiple colours in minute pattern with a white shirt always provide a platform for the signature pieces.
These are multiple: a line of handkerchief exposed above the breast pocket, slim lapels and a simple tie. Shorter or broader men will struggle to recreate the look, but Draper wouldn't look out of place in today's London or New York.
…and some guys really can't
Of all the decades where fashion has aged badly the '80s are probably the worst offenders. We're not saying that the clothing from 30 years ago isn't cool, maybe even broadly attractive – but would you wear it today? Take a cold stare at shows such as Miami Vice, Magnum P.I., Knight Rider and others, and try not to actually laugh at the appalling colour clashes and giant colours.
So what have cult TV shows taught us about men's fashion? That simple and stylish, like Mr Draper, is likely to endure. Kitsch, camp and colour-laden probably won't.
[This is a sponsored post.]