Slight spoilers for Doctor Who series 11
News of the first guest star for Doctor Who series 11 has landed, as actor Alan Cumming has revealed that he's appearing in an episode of the now-filming new run of the show.
He told the Homo Sapiens podcast that "I'm about to do an episode of Doctor Who. I'm so excited". He dropped the name of the character he's playing too, revealing "I'm James the First". He also teased that "they said he might come back".
His role will be that of "a nice baddie … a sort of dandy, foppy character who becomes alright in the end".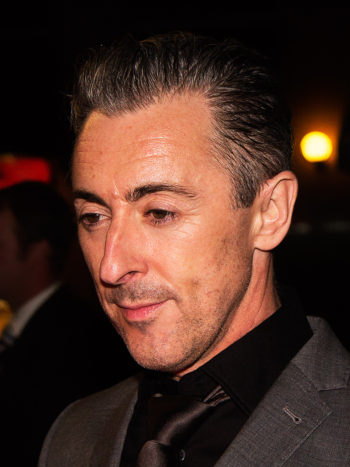 That's all we know so far, and naturally enough, the BBC is staying mum on the news of his casting. We'll keep you posted as we hear more, though…
https://www.acast.com/homosapiens/s02ep03-alancumming