ITV has released a set of promotional photos for Dark Angel, starring Joanne Froggatt from Downton Abbey.
From the makers of Line of Duty, the two-part drama is written by Gwyneth Hughes (Five Days) and tells the true story of Victorian poisoner Mary Ann Cotton.
Froggatt leads the cast as the titular serial killer, alongside Alun Armstrong (New Tricks), Jonas Armstrong (Robin Hood), Laura Morgan (Torchwood), Sam Hoare (Life in Squares), Emma Fielding (DCI Banks) and Penny Layden (Call the Midwife).
The official synopsis for Dark Angel reads: "We meet Mary Ann as a loving wife and mother, newly returned to her native North East of England. But faced with abject poverty and an ailing husband, we see how ruthlessly determined she is to pursue her desires – and a better life …
"Mary Ann is a very female serial killer, a poisoner whose methods leave no visible scars, allowing her tally of victims to mount unsuspected by a Victorian society unable to conceive of a woman capable of such terrible crimes. Travelling around the North East, she insinuates herself into unsuspecting families, marrying and creating new families of her own – before killing them, taking their money and moving on.
"Through adultery, bigamy, fraud and murder, Mary Ann betters herself socially and financially. But the more she kills, the greater the risk her crimes will finally be exposed"…"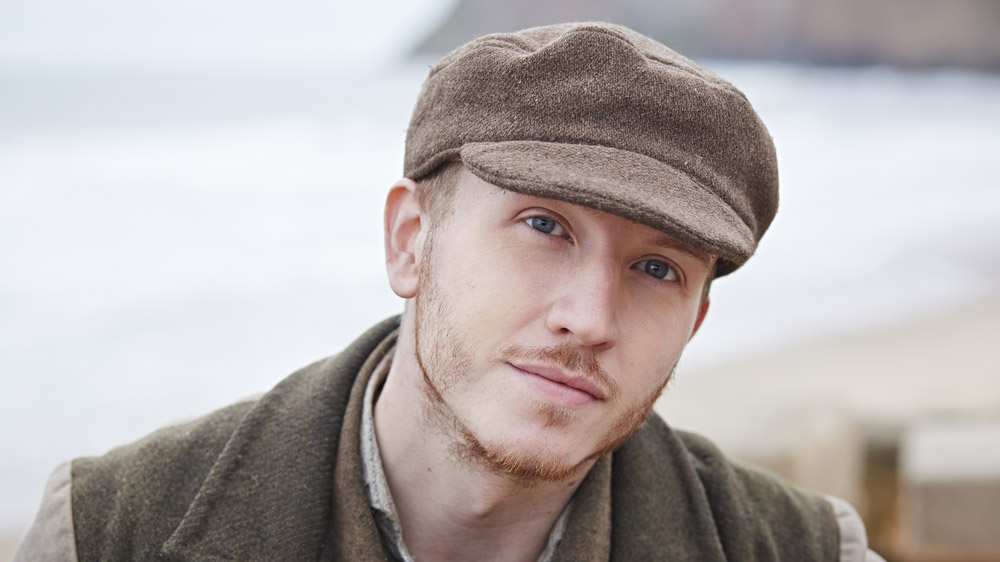 Dark Angel was filmed in North Yorkshire and County Durham last year and begins on ITV next month.
Watch the trailer…
Are you looking forward to Dark Angel? Let us know below…