The first photos of Doctor Who star Matt Smith wearing a wig for the filming of this year's Christmas special have emerged online.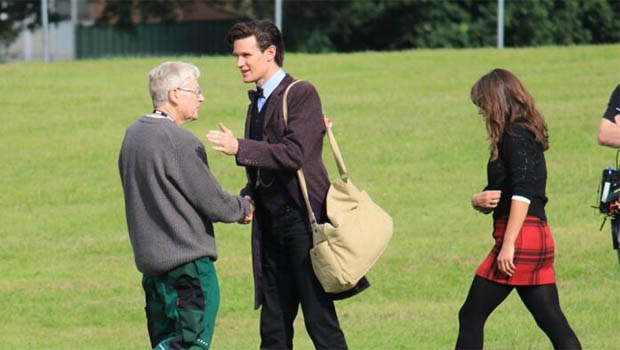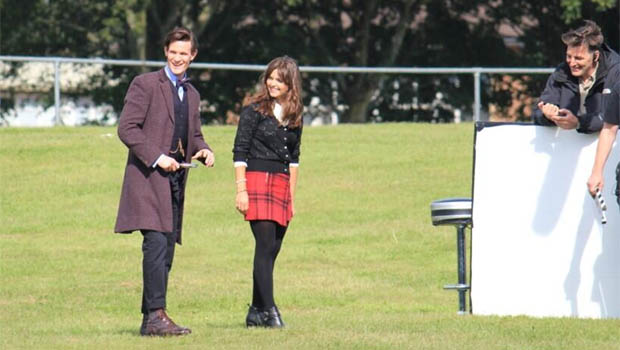 Smith shaved his hair in May for his role in new movie How to Catch a Monster, the directorial debut of Ryan Gosling.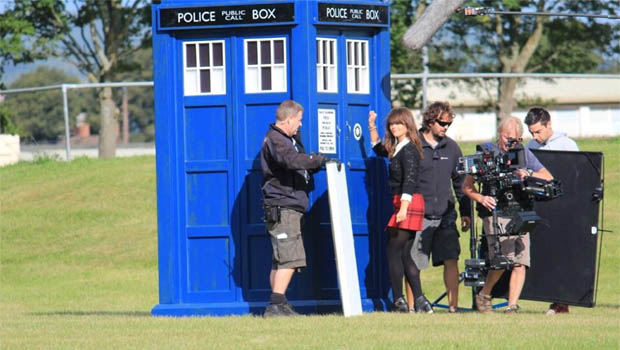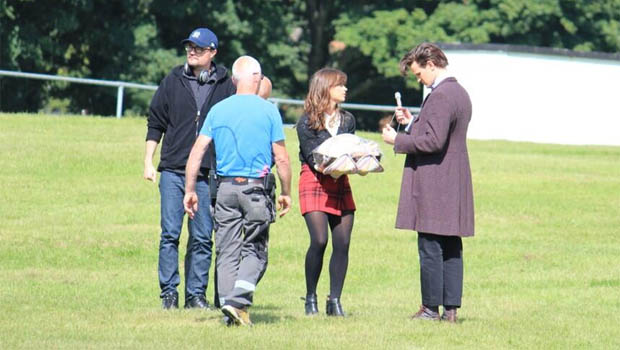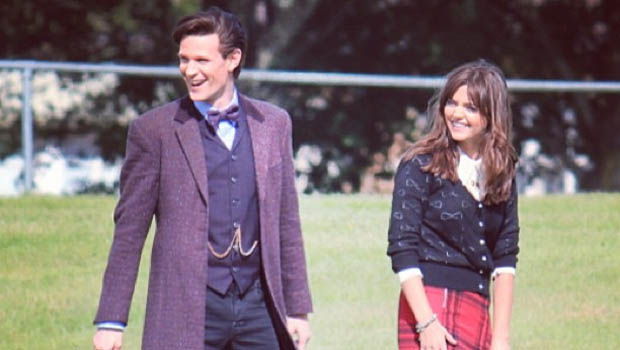 > Follow @ryanfarr on Twitter for more pics.
Doctor Who won the award for Best Drama Series and the Outstanding Contribution Award at this year's TVChoice Awards tonight.
> Find out all the latest details on this year's Christmas special and Series 8 in our news summary.
What do you think of the wig? Let us know below…