The BBC has released new promotional photos of actor Nicholas Lyndhurst in New Tricks.
The Only Fools And Horses star joins the cast of BBC One's crime drama in Episode 5 of the current series, which airs at 9pm on Tuesday 27 August.
New recruit Dan Griffin (Lyndhurst), formerly of the Met's Murder Squad, arrives as Brian Lane's replacement, making Standing decidedly uneasy. He's convinced Dan's a mole and is going to sabotage the case.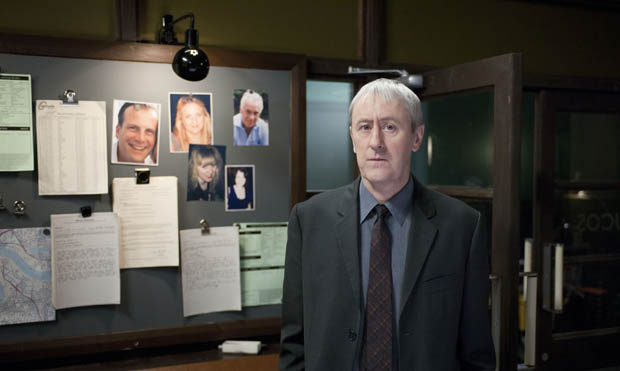 Are you looking forward to the arrival of Nicholas Lyndhurst in New Tricks? Let us know below…

> Buy the Series 9 boxset on Amazon.
Watch the show's original opening titles…