Geeked Week Day 5 kept up the pace with a focus on all things game related — we walk you through some favourites
We've already talked about The Cuphead Show!, but there was a lot more besides to enjoy on the final day of Geeked Week (for 2021).
Arcane is set in  the world of League of Legends, one of the most popular games in the world, and Netflix shared images and a first-look clip from the highly anticipated animated series
Castlevania is expanding! You can watch the exclusive announcement of the new series centred around Richter Belmont and set against the backdrop of the French Revolution
Stranger Things came back for more (it featured on Day 3), this time with brand new gameplay footage from the Smite X Stranger Things crossover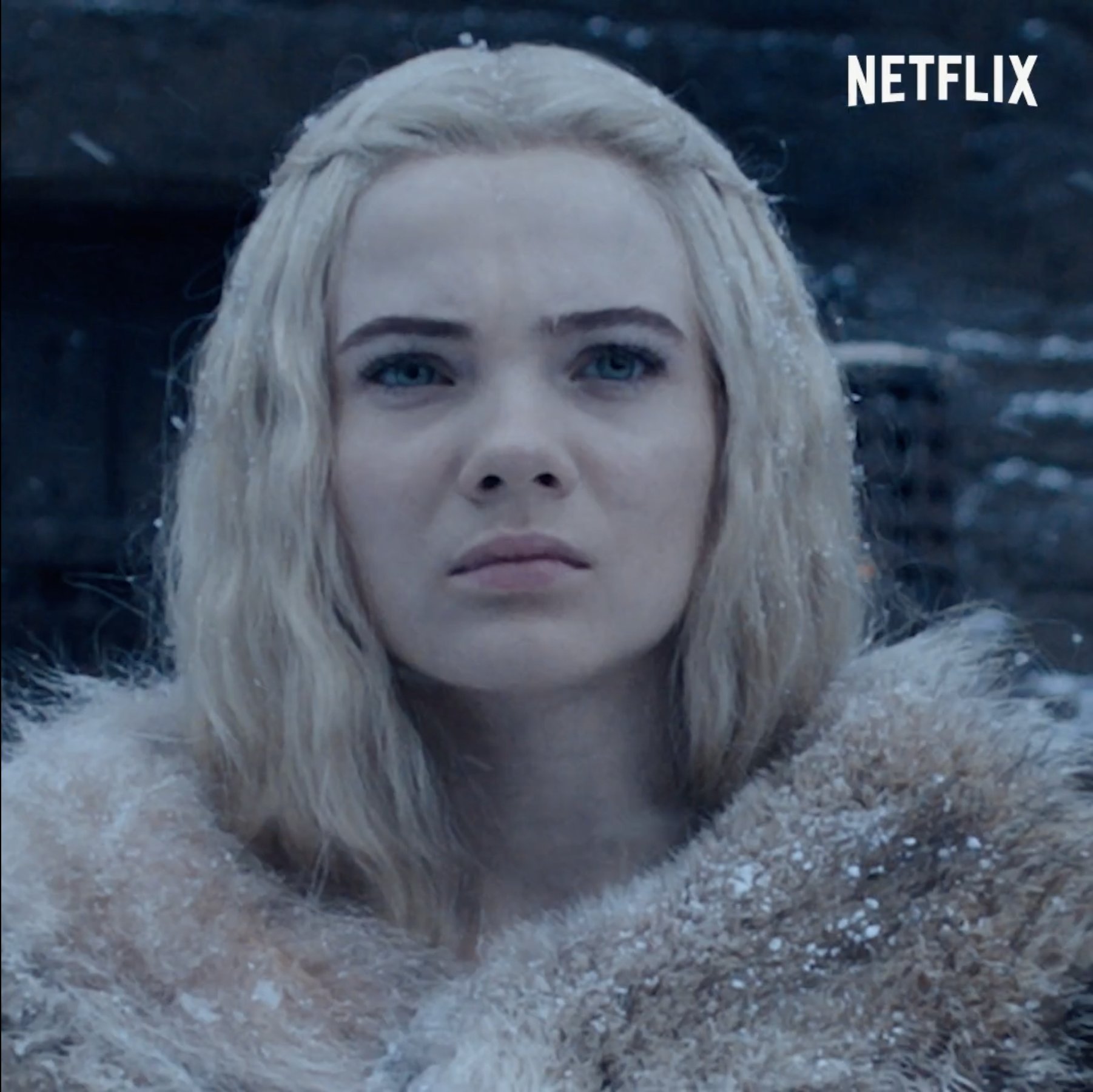 The Witcher brought a teaser or three and a micro-teaser trailer for Ciri in season 2 (you can catch it in this tweet from the official @NetflixGeeked account). Oh… and there's WitcherCon this July…
You can catch up with the whole of Geeked Week Day 3 on YouTube, and see the official recap page for details on everything else.
Final thoughts on Geeked Week Day 5 and the rest of the week
If you wander through all the recaps (Day 1, Day 2, Day 3, Day 4 as well as today), it's hard not to be impressed. Yes, we'd have liked more trailers and maybe more interaction with showrunners and cast, but still there were lots of treats and we often felt like we'd entered the world of Willy Wonka with surprises around every corner. We full expect there to be a Geeked Week 2022, and can even see an argument for a winter Geeked Week ahead of the launch of the November – January releases. Whatever happens, Cultbox will be there letting you know what's worth your time.