ITV's Deep Water, a six-part "emotional thriller" series that is based on the book of the same name by Paula Daly, will debut on our screens soon. Here's everything you need to know…
The Deep Water premiere date has been set for Wednesday August 14th at 9pm, TV Wise reports.
As for the story, ITV offers this synopsis: "The six-part series follows the lives of three complex and vibrant women, each struggling to keep their heads above very deep water. Like all of us, they seek to do their best for their families, but face tough choices with difficult, and often messy repercussions. The women are connected by the school gates, each with children around the same age."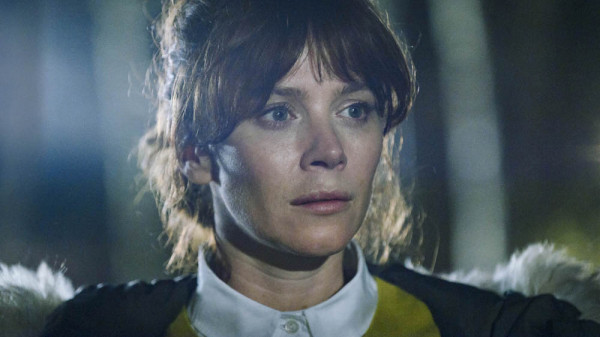 Pictured above is Anna Friel, who we've seen recently in Marcella, who is is set to play Lisa Kallisto. Lisa is described as a mother of three who "juggles her hectic family life with running a business, which keeps her occupied at all hours. Chaotic and disorganised, Lisa, is married to Joe who works night and day as a taxi driver."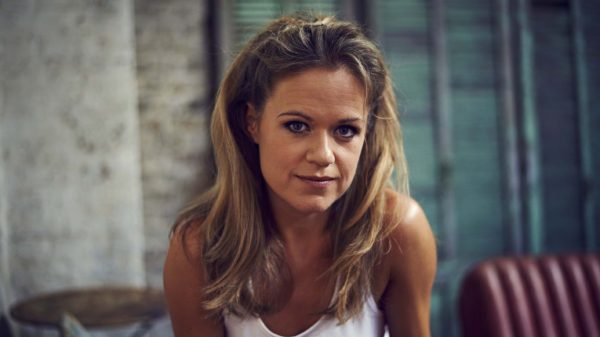 The official press bumf also tells us that Sinead Keenan of Little Boy Blue is set to play a physiotherapist named Roz. She "once had a thriving private practice, but the debts run up by her soulmate Winston leave the family facing financial ruin."
Also, Rosalind Eleazar (Howards End, Rellik) will play Kate Riverty, who "seems to have it all – wealthy and attractive and with a well-drilled and highly organised family life." But, as the press bumf ominously adds, "is it possible Kate is too good to be true?"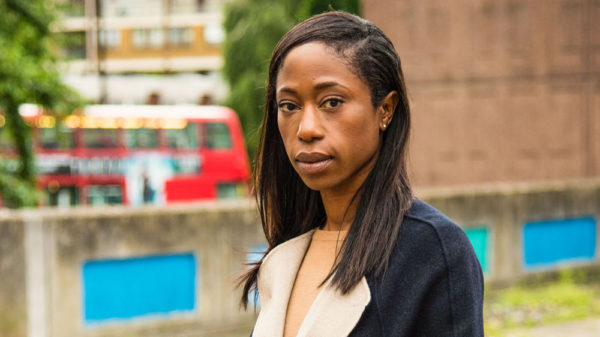 Anna Symon (Indian Summers, The Wilsons) has penned the scripts, and we're very much looking forward to seeing how this one turns out.
That release date again is August 14th. And here's the trailer for the show…